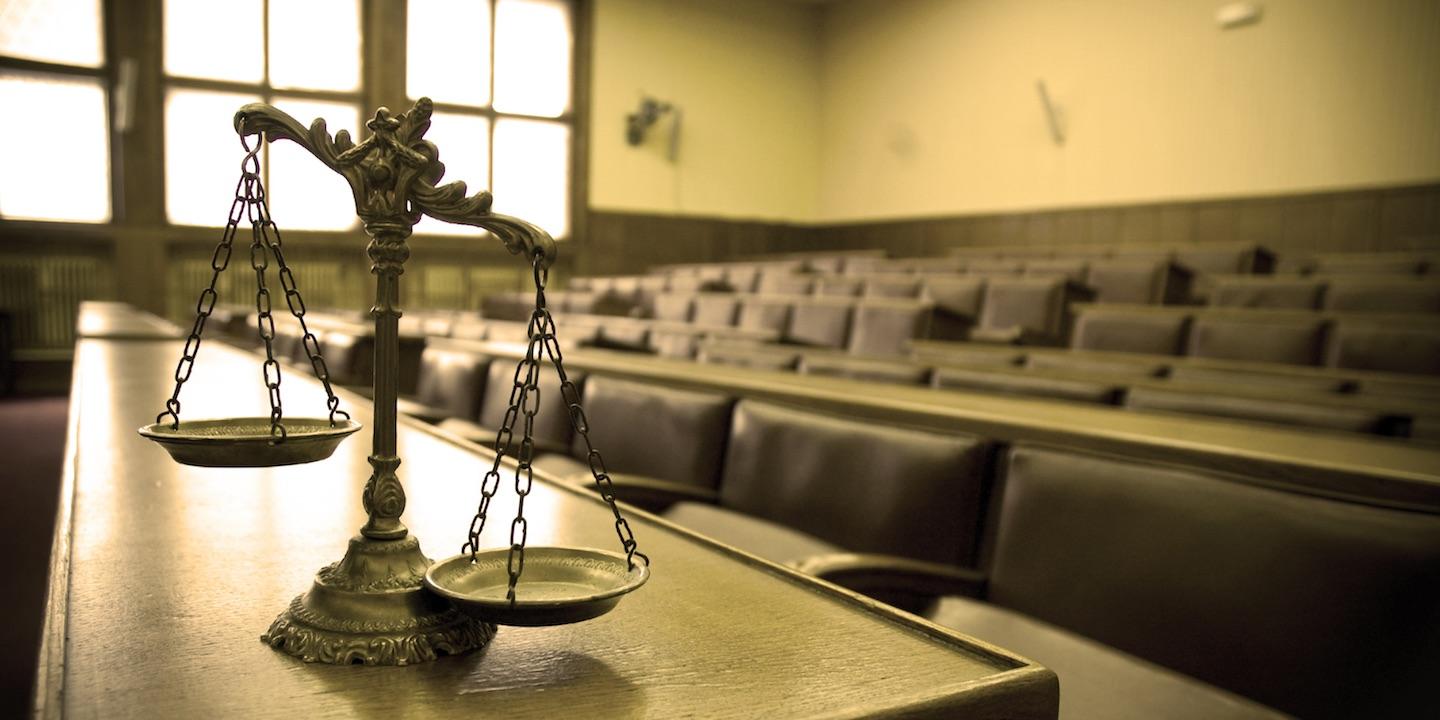 NEW ORLEANS — Five Confederate war monuments were recently removed by the City of New Orleans.
Some were carefully disassembled under the cover of darkness by masked men in bulletproof vests. Others were unceremoniously removed by crane in broad daylight.
Their removal follows last month's decree by Judge Carl Barbier of the Eastern District Court of Louisiana, approving the government's right to take down the monuments. Barbier's opinion was affirmed on the same day by the U.S. Court of Appeals for the Fifth Circuit.
The monuments included statues of Confederate generals Robert E. Lee and P.G.T. Beauregard, Confederate President Jefferson Davis and the Liberty Place Monument, which was erected to commemorate white supremacists who tried to topple the government in 1874.
"[T]his court has determined that the government's actions are authorized and do not violate [the] plaintiffs' rights," Barbier said in his decision.
The city was challenged by the Foundation for Historical Louisiana, the Monumental Task Force Committee and Beauregard Camp No. 130, a chapter of the Sons of Confederate Veterans. These groups filed a lawsuit in federal court in December 2016 claiming, among other things, that the removal violated their civil rights because the monuments "were meant to preserve, foster and promote the historic and cultural origins of the citizens of New Orleans and the residents of Louisiana."
Barbier disagreed, claiming that the government was exercising "an act of speech," and that the government has a right to such speech.
The removal of the statues is the culmination of a discussion that started in the wake of the 2015 shooting of nine African Americans by white supremacist Dylann Roof in Charleston.
Since then, cities across the southern U.S. have been removing statues, monuments and insignia of the Confederacy and those who fought on its behalf.
"The civil war is over, the Confederacy lost and we are better for it," Mitch Landrieu, New Orleans mayor, recently said in a speech. "To literally put the Confederacy on a pedestal in our most prominent places of honor is an inaccurate recitation of our full past, it is an affront to our present and it is a bad prescription for our future."