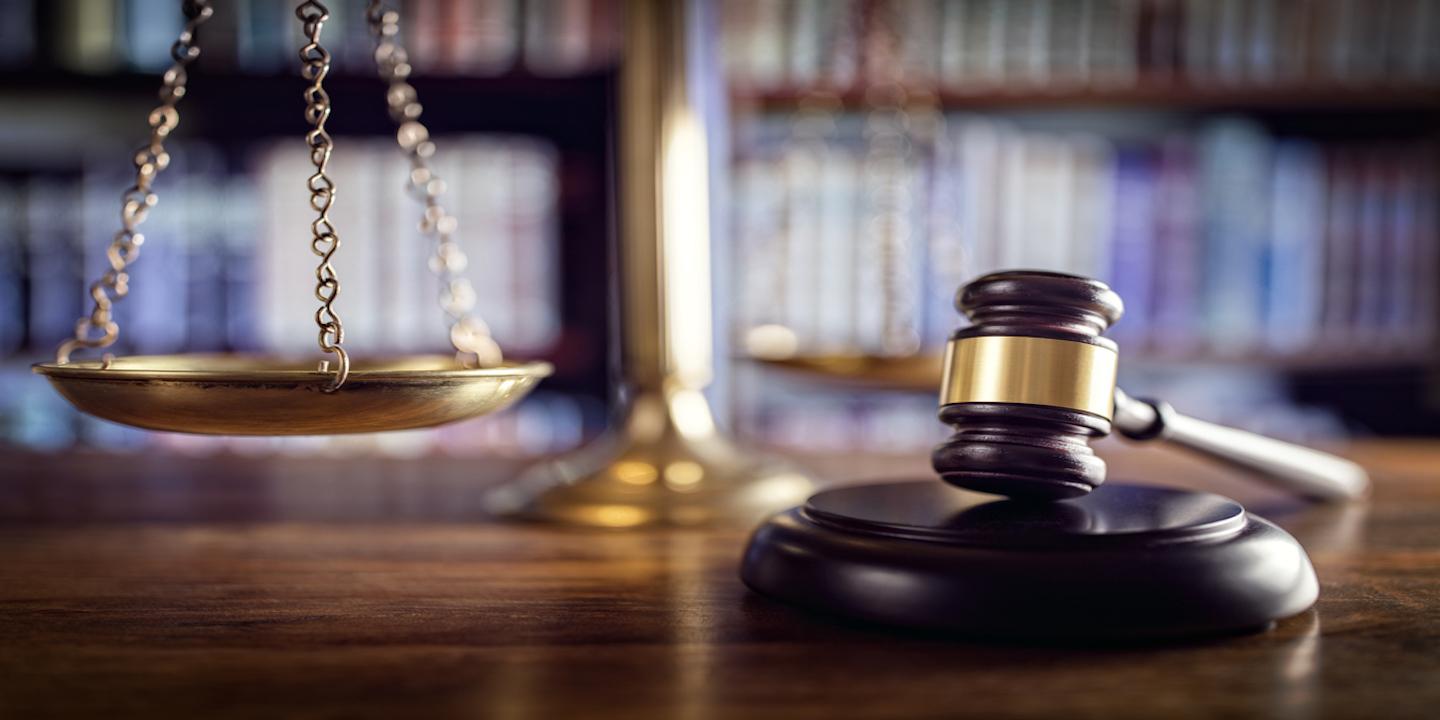 NEW ORLEANS — The Louisiana Supreme Court recently heard arguments in a battle over an inmate's public records request, though the high court has yet to rule on the matter.
In 2013, Donald Richard, the St. Landry Parish assistant district attorney, rejected a public records request made by James Boren, an appeals attorney, who was requesting the D.A.'s files on his client, Stephen Bergeron, who was convicted of rape and sentenced to 40 years in prison in 2013.
Richard argued that he denied the request because Boren didn't provide a reason for it, which is allegedly a requirement under a Louisiana law that prevents inmates from filing frivolous records requests. Richard's decision was upheld by a district court and the Third Circuit Court of Appeal.
The Innocence Project New Orleans (IPNO) then became involved, and the case was recently heard in the Louisiana Supreme Court. Public records have helped absolve 43 of the 48 people exonerated in Louisiana since 1990, according to the IPNO.
"The Louisiana Supreme Court has repeatedly ruled that the Louisiana public records law should be interpreted in favor of disclosure," William Quigley, law professor and director of the law clinic and the Gillis Long Poverty Law Center at Loyola University New Orleans told the Louisiana Record. "Most people would agree that the public has the right to see public records. Everyone and everything in the DA's office is paid by public funds. It stands to reason that those records should be public."
Richard cited a 1995 state law instituted to prevent too many trivial records requests by inmates from overwhelming the system. In this case, the DA's office believes Boren was "'standing in the shoes of his client'" when he made his request," according to a report by the Advocate.
"The decision by St. Landry Parish to deny records to an attorney challenging a conviction creates serious legal problems," Quigley said. "To suggest that they are denying records either because the person requesting is an attorney or the attorney did not give them a good enough reason are weak arguments."
Richard argued in court that he was faced with an "ethical" dilemma of whether to work with attorney-represented inmates over those who were unrepresented. Nevertheless, justices questioned the parish's move and its alignment with the state's practice.
"Most jurisdictions in Louisiana do comply with the public records law in instances like this," Quigley said. "Ethics do not block public officials from complying with the law. In fact, the opposite is true."