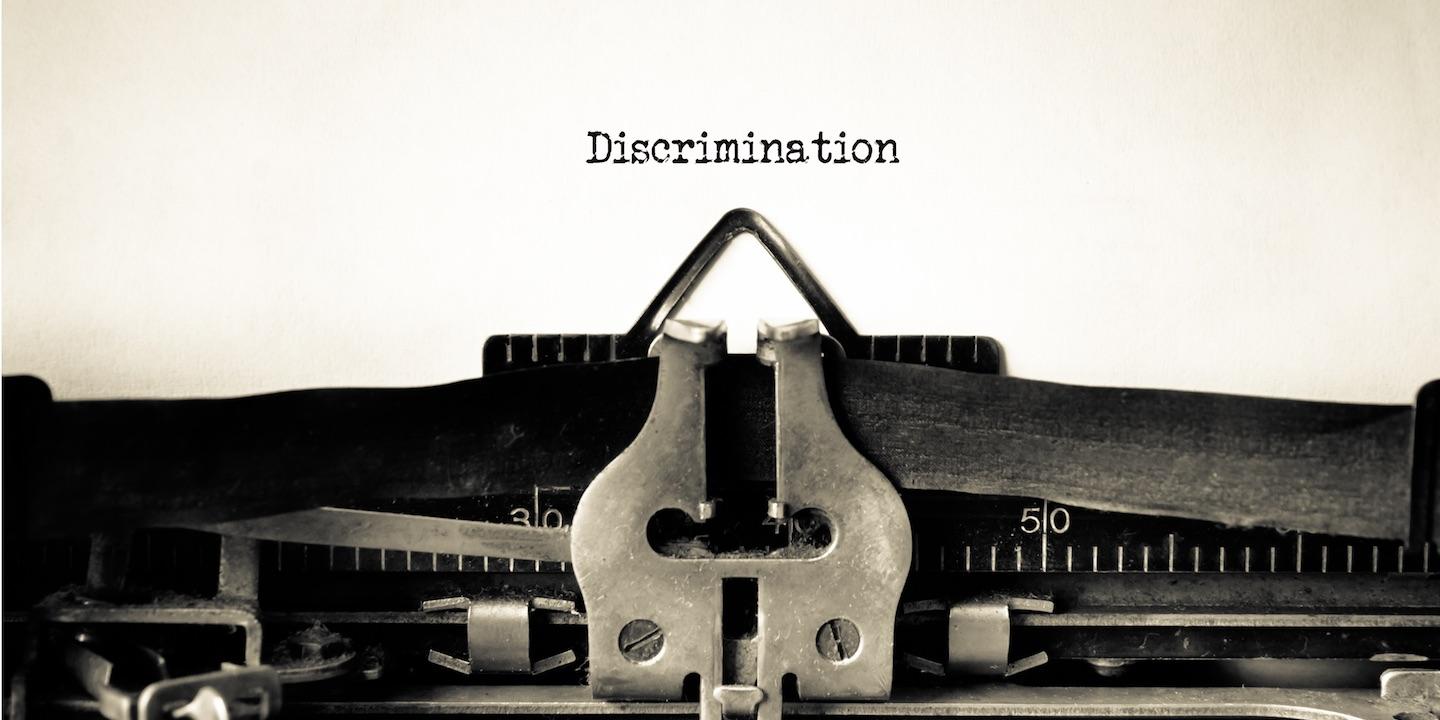 LAFAYETTE – A deaf and illiterate individual who uses American Sign Language to communicate alleges he was unable to participate in court proceedings because he was handcuffed.
Stacy Kelle Hughes filed a complaint on June 2 in the U.S. District Court for the Western District of Louisiana against Caddo Parish Sheriff Steve Prator alleging violation of Title II of the Americans with Disabilities Act and the Rehabilitation Act.
According to the complaint, the plaintiff was arrested for burglary and taken to the Caddo Parish Correctional Center on Sept. 7, 2016. He alleges that during his appearances in court, the defendant's employees refused to allow him to use his hands to communicate with the interpreter, the judge or his attorney. As a result of defendant's alleged actions, plaintiff claims he was unable to meaningfully communicate with the court.
The plaintiff holds Prator responsible because the defendant allegedly discriminated against him because of his disability.
The plaintiff seeks an order for the defendant to accommodate plaintiff's disability, award for compensatory and nominal damages, attorneys' fees and costs and all other declaratory, injunctive and equitable relief. He is represented by Andrew D. Bizer, Garret S. DeReus and Marc P. Florman of Bizer & DeReus in New Orleans.
U.S. District Court for the Western District of Louisiana case number 5:17-cv-00711