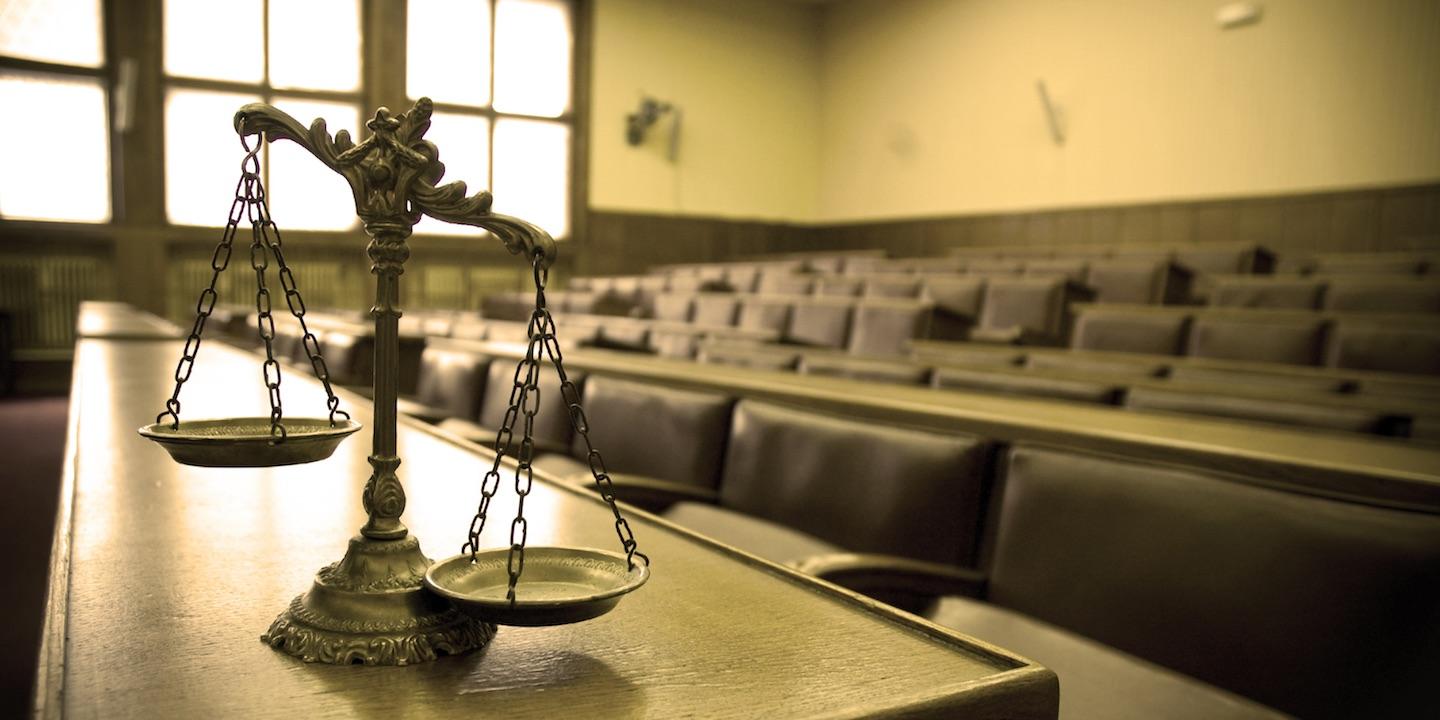 NEW ORLEANS – An estate administrator has filed a wrongful death suit against an Arkansas company.
Andrea Vargas, as personal representative of Andrew Thomas Vargas, deceased, filed a complaint on June 9 in the U.S. District Court for the Eastern District of Louisiana against Western Rivers Boat Management Inc. alleging wrongful death.
According to the complaint, the plaintiff alleges that on May 14, Andrew Thomas Vargas was employed by defendant as a member of the crew of the M/V Miss Courtney when he had gone missing. The suit states his body was recovered from the Mississippi River on May 18 and an autopsy determined he had died of drowning.
The plaintiff holds Western Rivers Boat Management Inc. responsible because the defendant allegedly failed to provide an adequate crew, failed to provide proper and adequate personal floatation aids and failed to provide a safe place to work.
The plaintiff requests a trial by jury and seeks all damages that are reasonable in the premises, legal interest, costs of these proceedings and all further general and equitable relief that the court deems necessary. She is represented by Charles C. Bourque Jr. and Joseph G. Jevic III of St. Martin & Bourque in Houma.
U.S. District Court for the Eastern District of Louisiana case number 2:17-cv-05693