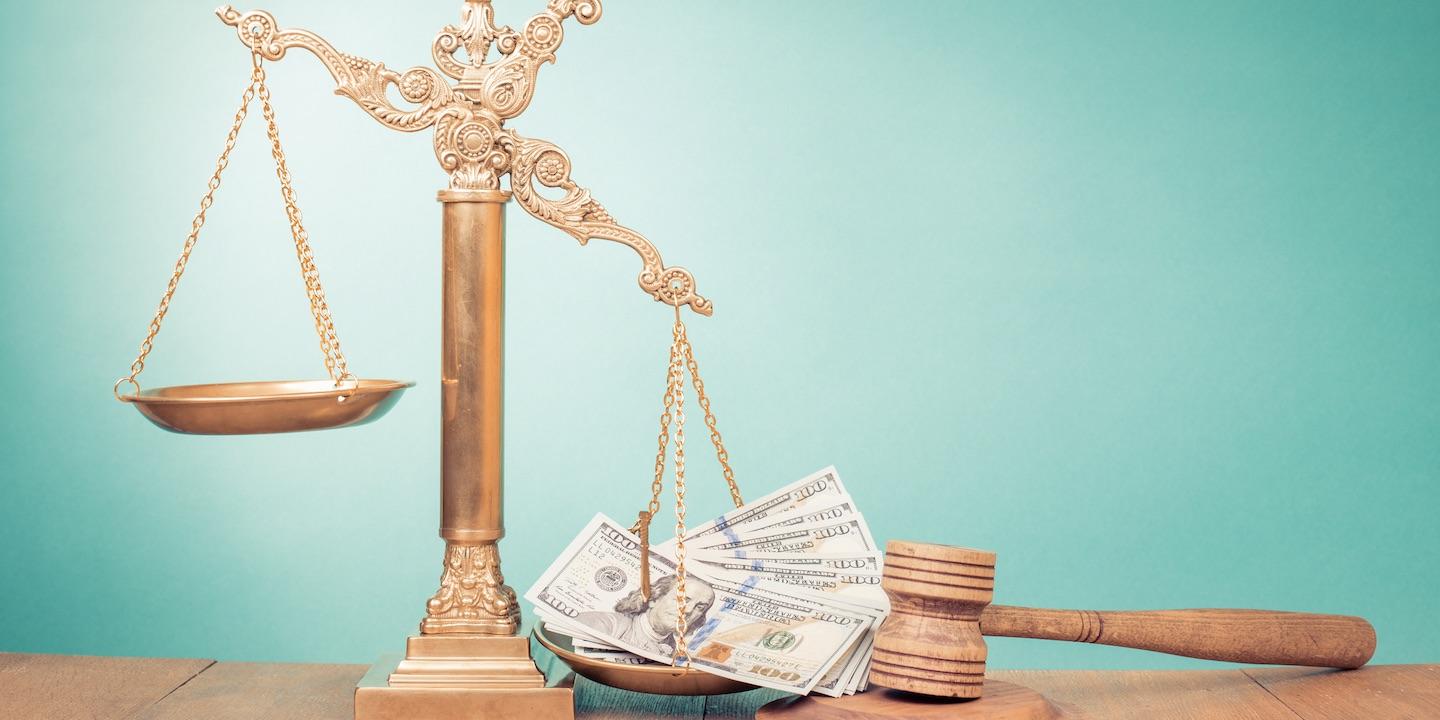 NEW ORLEANS – Two individuals formerly employed as an oyster shucker and waitress at a New Orleans business allege that they are owed unpaid wages.
Raynell Sims and Donna Guillot filed a complaint on June 16 in the U.S. District Court for the Eastern District of Louisiana against 3705 Iberville LLC, doing business as The Blind Pelican, and Steven Seeber citing the Fair Labor Standards Act.
According to the complaint, the plaintiffs allege that they were not paid the statutory minimum wage and overtime premium for all hours they worked for defendants. The plaintiffs holds 3705 Iberville LLC and Seeber responsible because the defendants allegedly purposefully reduced plaintiffs' recorded hours from the computer system in order to avoid paying overtime and unlawfully subjected them to a $5, non-optional paycheck deduction for drinks.
The plaintiffs request a trial by jury and seek an order declaring this action as a collective action, award for all unpaid wages, liquidated damages, plus penalties, interest, costs and attorneys' fees and such other just and proper relief. They are represented by Charles J. Stiegler of Stiegler Law Firm LLC in New Orleans and Justin Chopin of Chopin Law Firm LLC in New Orleans.
U.S. District Court for the Eastern District of Louisiana case number 2:17-cv-05892