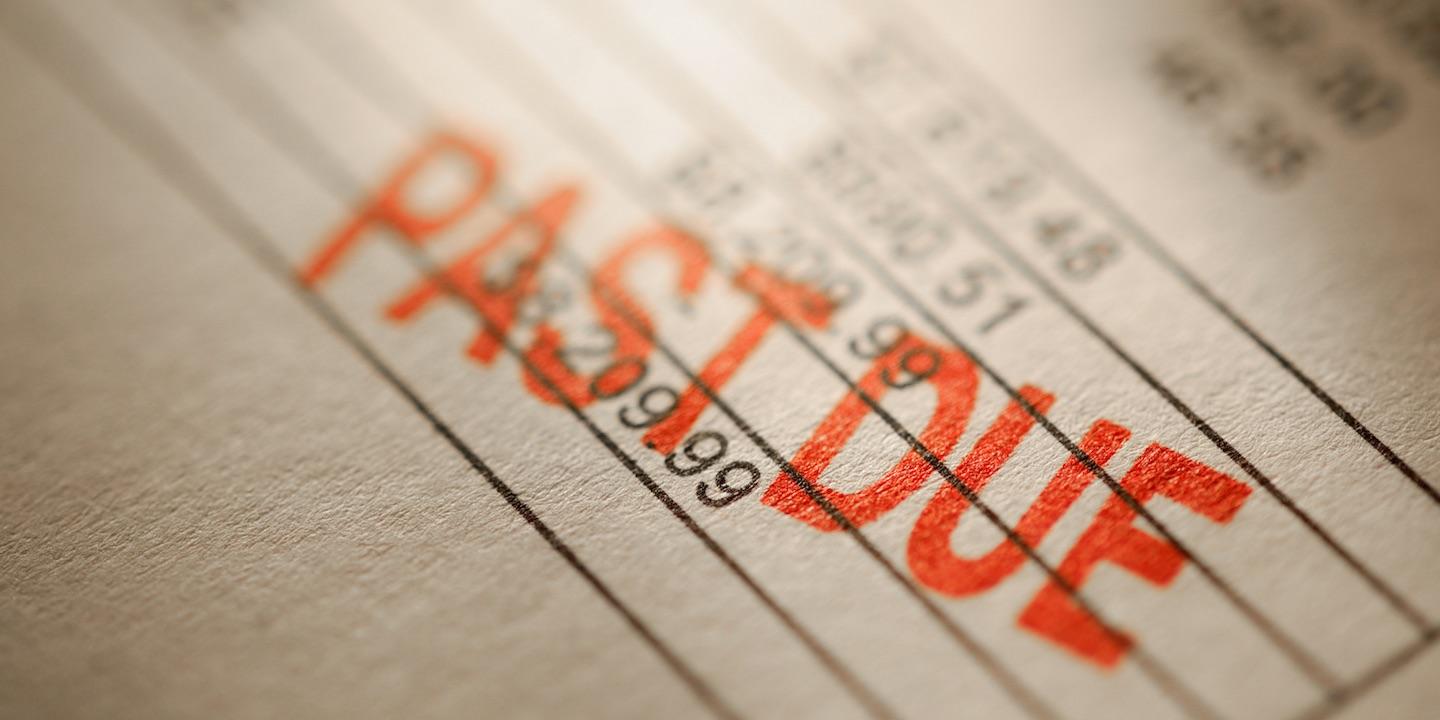 GRETNA – Bank of America is suing a customer, alleging she owes more than $5,000.
Bank of American filed a suit July 17 against Genisa A. Uzzetta in the 24th Judicial District Court, alleging an open account.
According to the claim, Bank of America alleges it is owed more $5,167.02 for an account it issued to Uzzetta.
Bank of America seeks the $5,167.02 and all other reasonable sums, attorney fees and court costs. It is represented by attorney Jeffrey M. Toepfer of Couch Conville & Blitt LLC in New Orleans.
The case has been assigned to Division P Judge Lee V. Faulkner Jr.
The 24th Judicial District Court case number 774029.