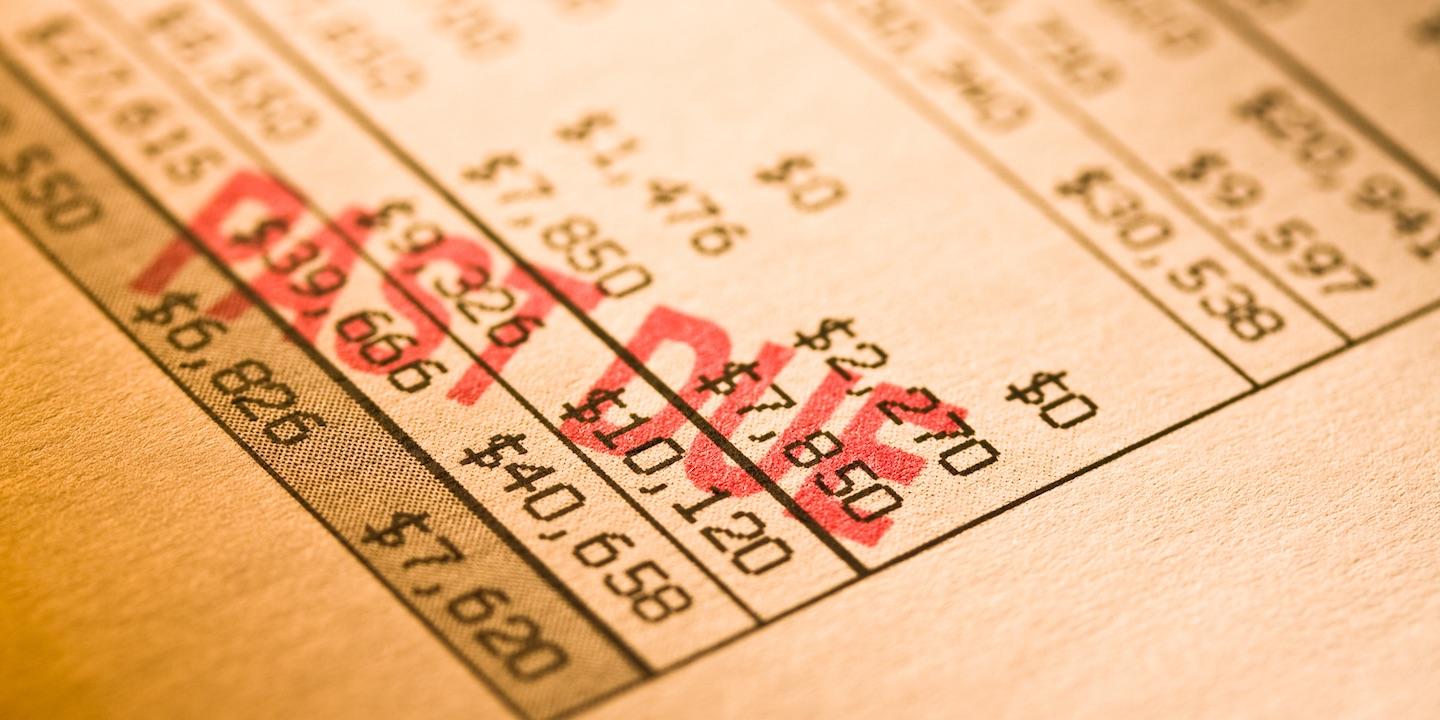 GRETNA –A gaming company is suing a number of defendants, including Sporting News, alleging it is owed more than $30,000 in promissory notes.
One-Eyed Jack Gaming LLC filed a suit July 20 against World Deli & Sporting News LLC, Stacy Leblanc and Carlos Leblanc Jr., in the 24th Judicial District Court alleging sums due on a note. According to the claim, the One-Eyed Jack seeks damages for an unpaid promissory note that currently holds the balance of $30,956.45 plus interest and attorney fees.
One-Eyed Jack Gaming seeks all reasonable sums due, attorney fees and court costs. It is represented by attorney Albert F. Widmer Jr., of Widmer & Schroeder LLC in Metairie.
The case has been assigned to Division N Judge Stephen D. Enright Jr.
The 24th Judicial District Court case number 774200.