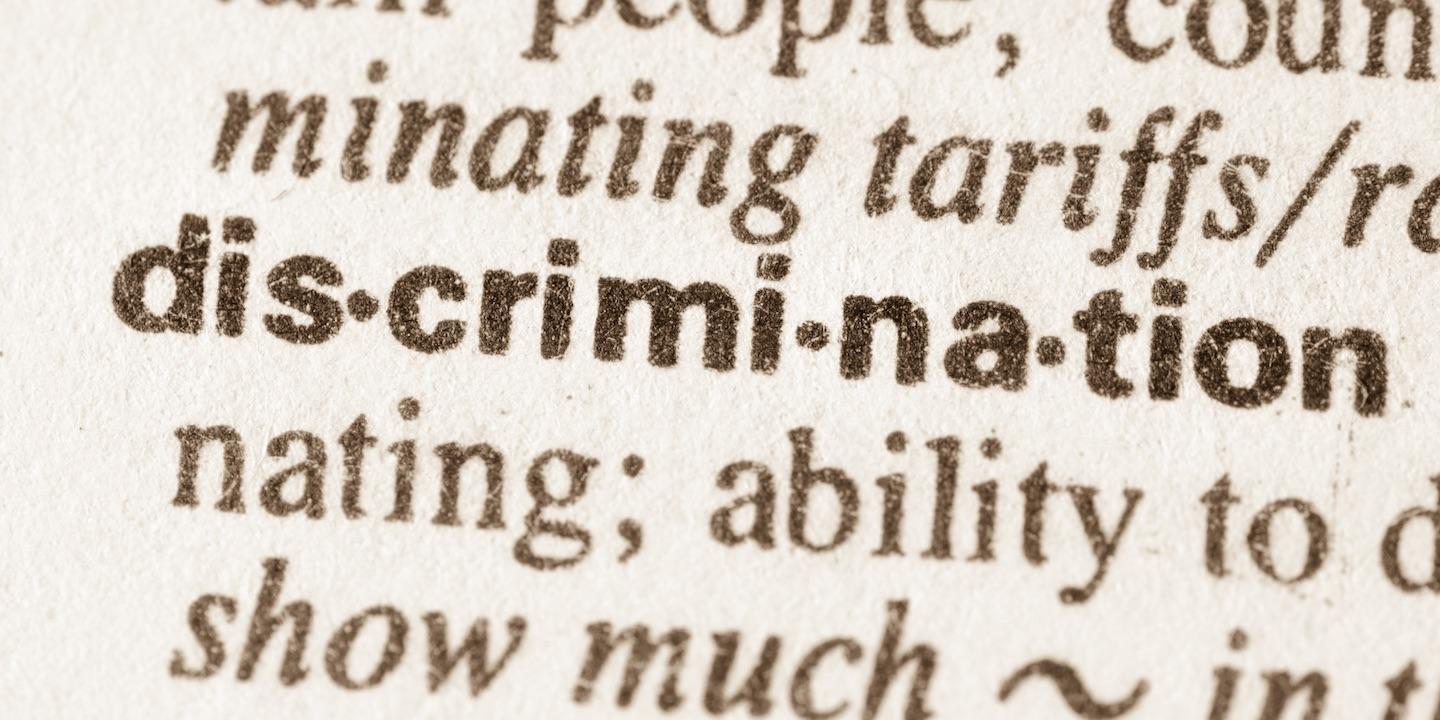 LAFAYETTE – Louisiana Attorney General Jeff Landry joined nine other attorneys general urging the federal government to eliminate the Deferred Action for Childhood Arrivals program, or DACA.
The letter, addressed to U.S. Attorney General Jeff Sessions, was written by Texas attorney general Ken Paxton. In it, Paxton refers to DACA as conferring "lawful presence and work permits for nearly 1 million unlawfully present aliens in the U.S."
"DACA is a political minefield in the immigration debate," Laila Hlass, a professor at Tulane University Law School, told Louisiana Record. "The program is a high-profile example of how broken our immigration system has become and how millions of immigrants are living here without authorization, while contributing to their communities."
Signed by Landry and the attorneys general of Alabama, Arkansas, Idaho, Kansas, Nebraska, South Carolina, Tennessee, and West Virginia, Paxton's letter asks "the secretary of homeland security phase out the DACA program. Just like DAPA [Deferred Action for Parents of Americans], DACA unilaterally confers eligibility for work authorization and lawful presence without any statutory authorization from Congress."
Since late June, when the letter was sent, 20 other attorneys generals have sent their own letter to the Trump administration showing their support for the program.
"The response of 20 attorneys general who are urging Trump to save DACA illustrate how this issue has become a political showdown, illustrative of the larger immigration debate," Hlass said.
The impact in Louisiana if DACA were phased out would be quite large, Hlass said.
"More than 2,000 DACA recipients in Louisiana would be impacted directly by losing their permission to work in the United States and being a higher priority for deportation," she said. "Of course, the effect is much larger than just those 2,000 plus DACA recipients. The impacts would radiate beyond to their families, communities and schools."
If the Trump administration does not accept the request of the attorneys general to phase out the program, they plan to take legal action.
"The attorneys general, including Landry, are threatening to file a new lawsuit regarding DACA in courts on Sept. 15 if Trump does not rescind the program," Hlass said. "There is no current litigation regarding the signature DACA program. However, there is ongoing litigation regarding DAPA/extended DACA."
It is this lawsuit that Paxton is threatening to expand in September.