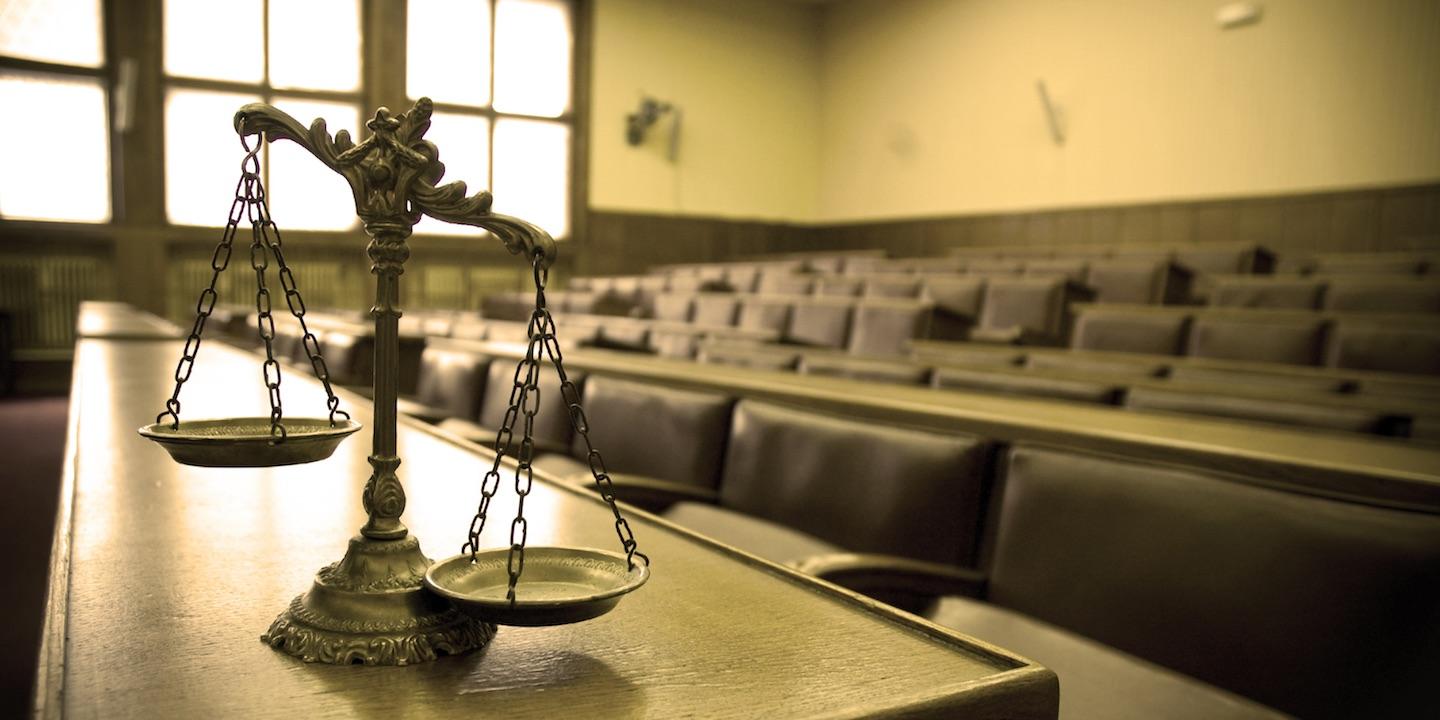 NEW ORLEANS – A Jefferson Parish man claims his personal property was damaged during a roof repair.
Primate Properties LLC and Edgar Cooper filed a lawsuit against American Men Roofing Inc., Craig Gzironda and Axis Insurance Co. in Orleans Parish Civil District Court, alleging negligence.
According to the complaint, the plaintiffs are seeking damages for an incident that took place July 3, 2015. At the time, Cooper lived at a property on Prytania Street in New Orleans where the defendants were completing the repair of a roof. As a result of a "torch down" repair, the property caught fire, and Cooper claims his personal property was damaged, court records state.
The defendants are accused of negligence by failing to take the necessary precautions.
The plaintiffs seek all reasonable damages, court costs, attorney fees and all appropriate relief. They are represented by attorney Jill A. Gautreaux in New Orleans of Kean MIller LLP.
The case has been assigned to Division A Judge Tiffany G. Chase.
Orleans Parish Civil District Court case number 17-7900