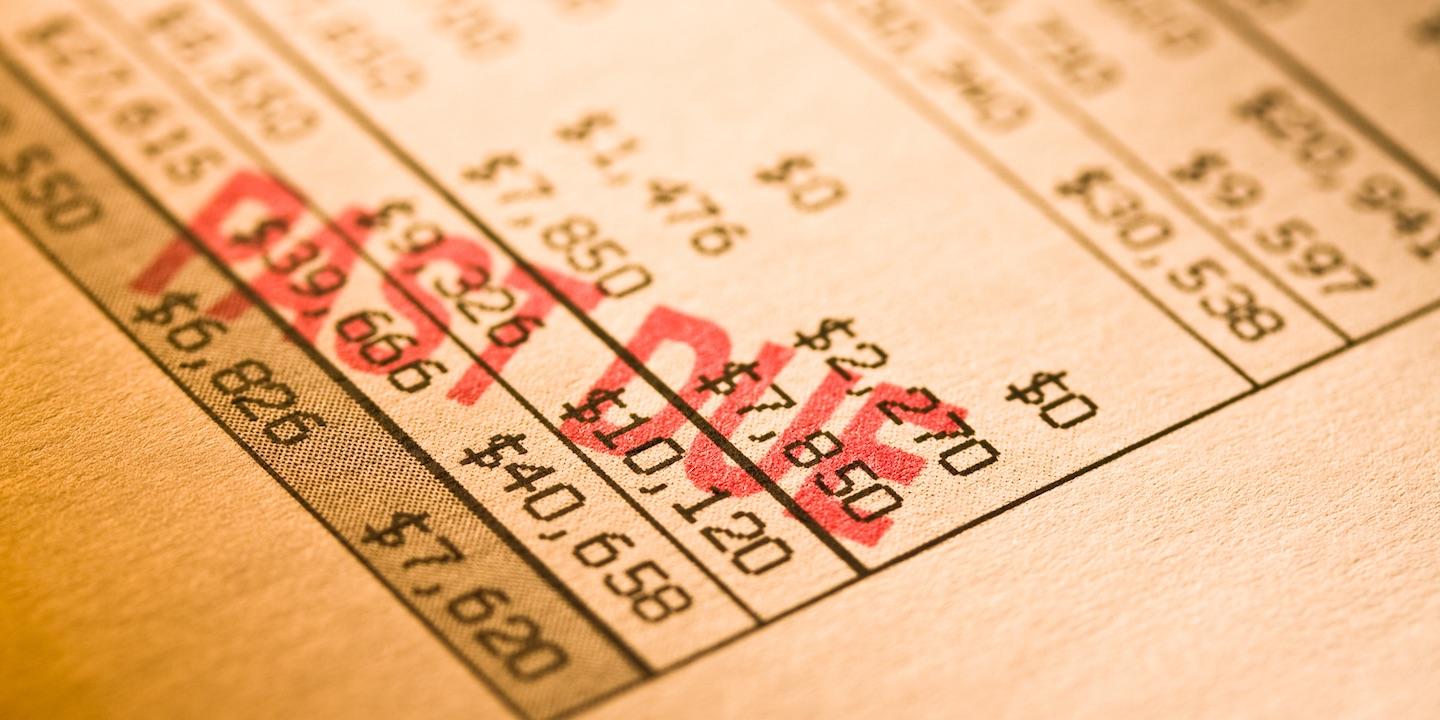 NEW ORLEANS – An Orleans Parish man is seeking damages for promissory notes that were allegedly not repaid.
Charles E. Moore Jr. filed a lawsuit against Lisa Matthew Moore, Charles E. Moore III and Yung Fly & Rich Entertainment LLC in Orleans Parish Civil District Court, alleging they have open accounts.
According to the complaint, the plaintiff is seeking payment of promissory notes with a total balance of $80,000.
The defendants are accused of failing to repay promissory notes.
The plaintiff seeks all reasonable damages, court costs, attorney fees and all appropriate relief. The plaintiff is represented by attorney Albert A. Thibodeaux of Davillier Law Group LLC in New Orleans.
The case has been assigned to Division I Judge Piper D. Griffin.
Orleans Parish Civil District Court case number 17-7873