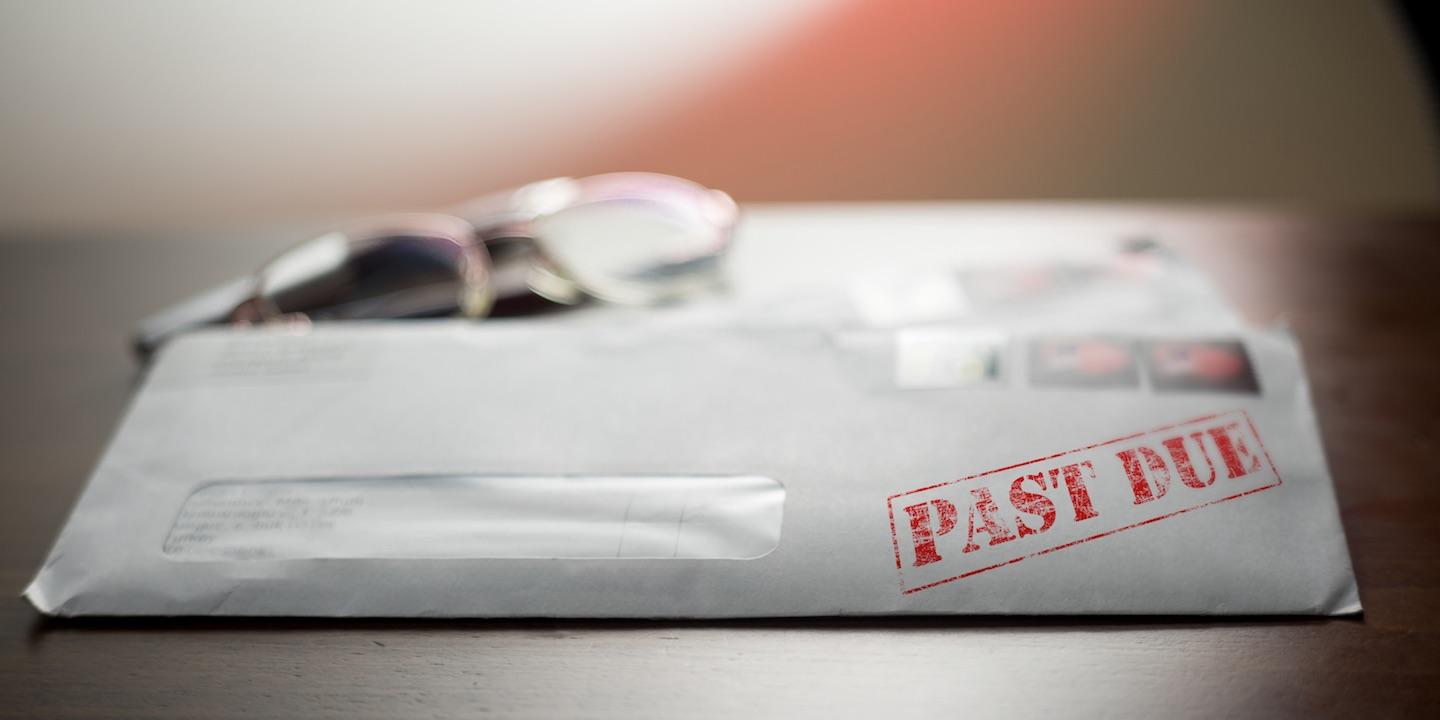 NEW ORLEANS – A student loan trust is seeking more than $30,000 from a student.
National Collegiate Student Loan Trust 2005-2 filed a lawsuit against Ray B. Rivarde of Orleans Parish in Orleans Parish Civil District Court, alleging sums due on a note.
According to the complaint, the plaintiff is seeking damages for an unpaid promissory note in the amount of $30,471.57 plus $3,093.79 in interest. The suit states that the defendant has failed to pay the plaintiff for the services issued to him.
The defendant is accused of sums due on a promissory note.
The plaintiff seeks all reasonable damages, court costs, attorney fees and all appropriate relief. The plaintiff is represented by attorney Jeremy L. Nusloch of Couch, Conville & Blitt LLC in New Orleans.
The case has been assigned to Division M Judge Paulette R. Irons.
Orleans Parish Civil District Court case number 2017-8162