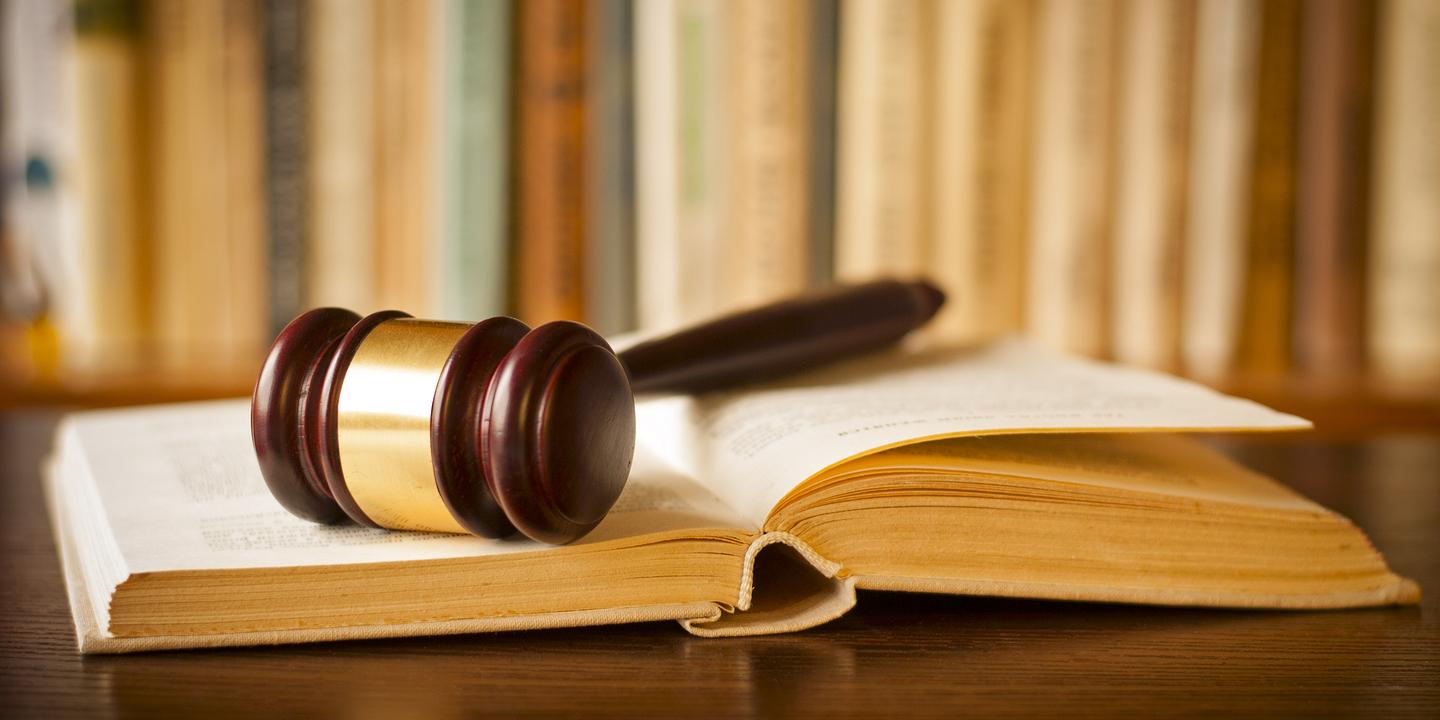 GRETNA – A mother claims that two different Walgreens locations gave her daughter the wrong medication.
Jessica Mitchell, on behalf of her minor child, filed a suit against John Doe, Walgreen Louisiana Co. Inc., and ABC Insurance Co. in the 24th Judicial District Court, alleging negligence.
According to the claim, the plaintiff and her minor child were at the Walgreens at 4600 Westbank Expressway in Marrero on Sept. 26, 2016, when the first incident took place. The suit states that the plaintiff was picking up medication prescribed for her daughter's seizures but she was given the wrong medication. The child began to show symptoms and was admitted to a hospital, where she was treated for an overdose of the incorrect medication. On May 30, the plaintiff went to a Walgreens at 2001 Carol Sue Ave. in Gretna and after returning home saw that there were two types of pills in the bottle.
The defendant is accused of negligence by failing to take the proper care, failing to warn of danger and overall negligence of the employees who filled the prescription incorrectly.
The plaintiff is seeking all reasonable sums due, attorney fees and court costs. The plaintiff is represented by Salvador M. Brocato III of the Brocato Law Firm PLC in Metairie.
The case has been assigned to Division E Judge John J. Molaison Jr.
24th Judicial District Court case number 775513