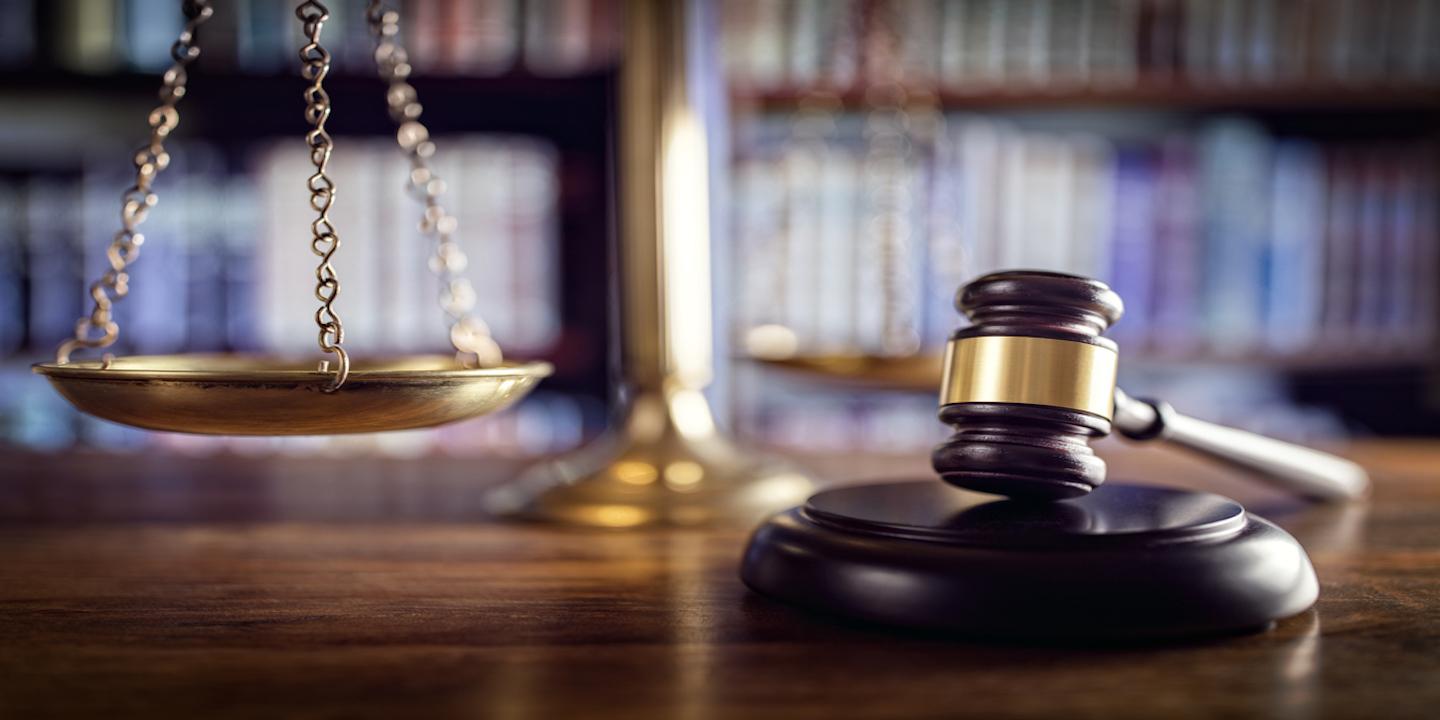 New Orleans attorney Joseph M. Bruno Sr., practicing in Louisiana for 39 years and co-founder of a prominent New Orleans law firm, received a partially stayed 90-day suspension following complaints he failed to communicate with an insurance case client for nine months.
During that period, the prescription ran out on the client's claim against his insurance company, according to the high court's 10-page disciplinary proceeding. The hearing committee determined the elder Bruno's misconduct "was largely negligent, but to the extent that procedures he had in place in his firm contributed to the misconduct, the conduct was knowing," the disciplinary proceeding said.
Allegations against Bruno Sr. included failing to act with reasonable diligence and promptness in representing his client, failing to communicate with his client and engaging in conduct involving dishonesty, fraud, deceit or misrepresentation, according to the disciplinary proceeding.

Joseph M. Bruno Sr. | BrunoBrunoLaw.com
All but 30 days of his suspension was stayed and Bruno Sr. was ordered to pay costs and expenses in the matter, according to the disciplinary proceeding.
Bruno Sr. was admitted to the bar in Louisiana on Oct. 6, 1978, according to his profile at the Louisiana State Bar's website.
The allegations against Bruno Sr. stemmed from his representation of a Baton Rouge homeowner whose property sustained hurricane damage and who hired Bruno in August 2009, while the attorney was still suspended from a previous discipline, according to the disciplinary proceeding.
Bruno Sr. was previously disciplined when he allegedly made a prohibited monetary payment to a witness during litigation over an explosion at a Norco oil finery, according to the disciplinary proceeding. In 1999 Bruno was suspended for one year from practicing law in U.S. District Court for Louisiana's Eastern District and later was suspended by the state supreme court for three years, with half deferred, according to the disciplinary proceeding.
The state Supreme Court reinstated Bruno in November 2009, roughly two months after the client at the center of the latest discipline case reached out to the firm for help.
In August of that same year, the Bruno and Bruno law firm, which Bruno Sr. co-founded with his father, signed a contingency fee agreement with a Baton Rouge property owner in a fight to get lost rental income on property from his insurance company, following hurricane damage. In April 2013, the homeowner filed a complaint against Bruno and the office of disciplinary counsel filed formal charges in August 2015. The hearing committee later issued a 60-page report with 63 separate findings of fact, alleging Bruno Sr. had violated rules of professional conduct, according to the disciplinary proceeding.
Bruno Sr. is the co-founder of trial law firm Bruno and Bruno. The firm's most recent cases, as reported by the Louisiana Record, include a woman's "slip-and-fall" lawsuit against the company behind grocery chain Winn-Dixie.