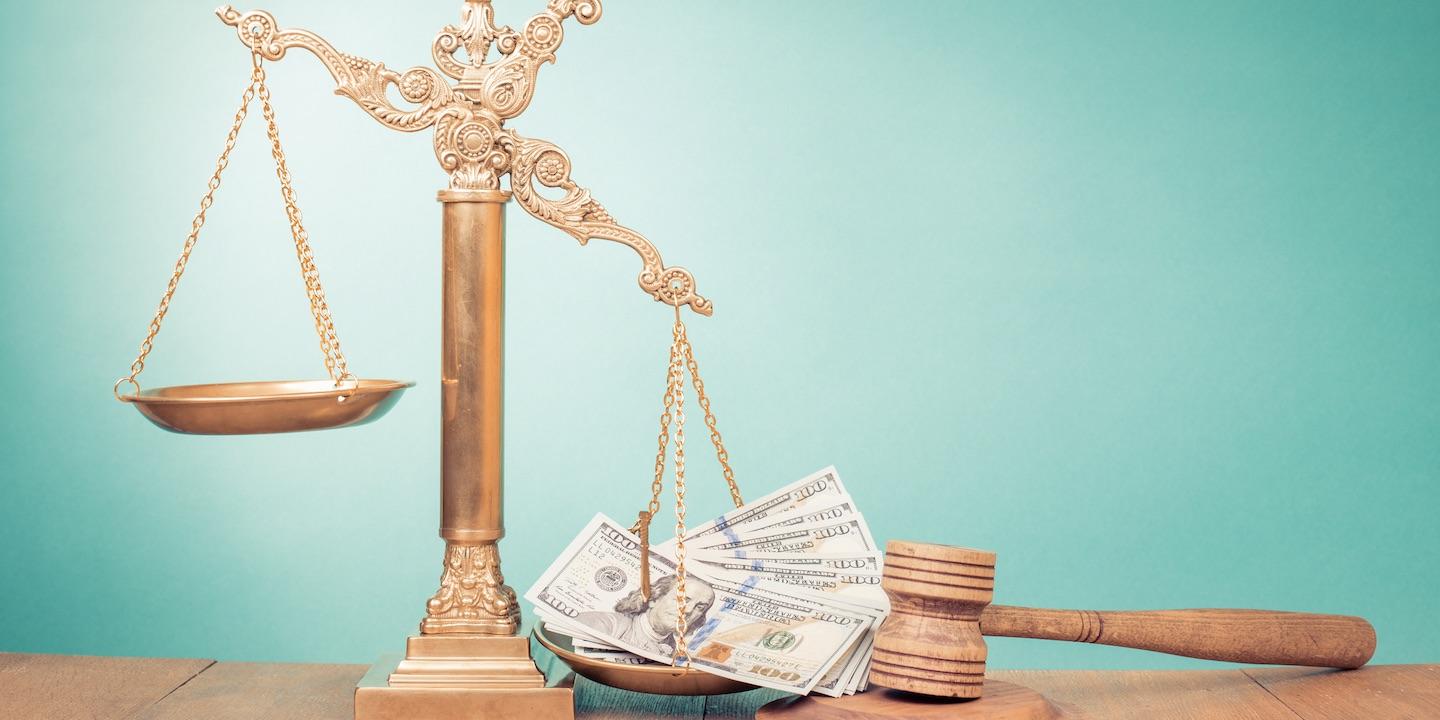 NEW ORLEANS — A woman who sued Dollar Tree after claiming she was mugged in its parking lot in 2014 will see her case remanded after a three-judge panel of the U.S. Court of Appeals for the Fifth Circuit vacated the lower court's ruling.
Susan and Jerry Simpson filed suit against the Dollar Tree Stores Inc. after she was robbed in the Dollar Tree store's parking lot in Monroe in November 2014. Susan Simpson claims she was hit in the head with a pistol and knocked to the ground. The thief took her purse and escaped, and the individual was never identified or arrested, according to Business Insurance.
The District Court granted summary judgment against the Simpsons after deciding that they had failed to show Dollar Tree had a duty to protect Susan Simpson from the criminal act of a third party, according to court records.
State law determines whether a business owner has a duty to protect customers from criminal acts by a third party. Louisiana law determines the amount of liability a business owner faces in that situation by determining if the criminal act was foreseeable.
"The foreseeability of the crime risk on the defendant's property and the gravity of the risk determine the existence and the extent of the defendant's duty," the appellate brief notes "The greater the foreseeability and gravity of the harm, the greater the duty of care that will be imposed on the business."
On Sept. 28, the Fifth Circuit panel, which included Judges Patrick Higginbotham, Edith Jones and Jerry Edwin Smith, vacated the lower court's judgment and remanded the case to the District Court for the Western District of Louisiana.
"In this case, the Simpsons have alleged facts which, if proved, might show that the Dollar Tree store was aware of a foreseeable risk of violent crime to its customers," the Fifth Circuit concluded. "These facts include: (1) the store's practice of escorting or watching female employees to their cars at night, (2) the store's practice of either escorting customers to their car or providing an escort even if unasked, (3) the assistant manager's requests to install security cameras, (4) whether or not the store ever employed security personnel and (5) a prior armed robbery."
Jerry and Susan Simpson are represented by Allan Lee Placke, Johnson & Placke.
Dollar Tree Stores is represented by Lisa Ann McLachlan, Musgrave McLachlan & Penn & Robert William Tschirn, Musgrave McLachlan & Penn.
The attorneys declined requests for interviews.