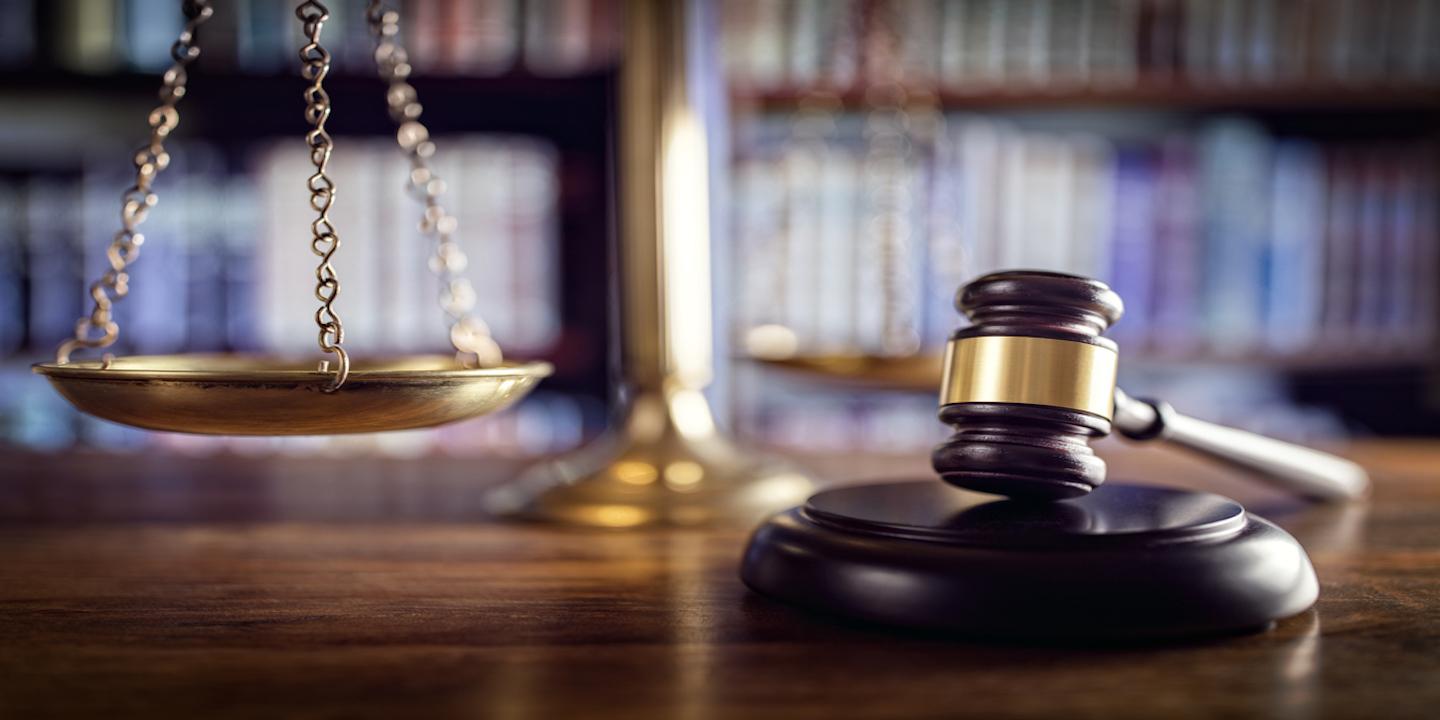 Mamou attorney Timmy James Fontenot has been disbarred following a Nov. 28 Louisiana Supreme Court disciplinary proceeding over allegations that included forgery and delaying payment of a settlement in a personal injury case.
Fontenot was alleged to have settled his clients' legal matter without their consent, forged their names on the settlement check and release documents and lied to and misled his clients about the settlement amount, according to the high court's 14-page disciplinary proceeding. The case was settled in 2008 but Fontenot did not pay the clients their settlement until 2013, according to the disciplinary proceeding, resulting in the clients losing their home and business and went bankrupt.
Fontenot, "generally admitted the factual allegations" but denied telling his client that an insurance company would pay a settlement quarterly, according to the disciplinary proceeding. Fontenot also denied forging his clients' signatures on settlement documents but admitted he signed the clients' names and he believed he had their authority and permission to do so, the proceeding said.
Fontenot was admitted to the bar in Louisiana on Oct. 6, 1995, according to his profile at the Louisiana State Bar's website.
This past March, a state bar hearing committee recommended Fontenot be disbarred after being found in violation of several rule violations stemming for the personal injury case. Fontenot was alleged to have settled claims without telling his clients, forging their signatures on insurance company releases and telling told his clients to expect settlement payments in installments when they had been paid in a lump sum, according to the hearing committee's recommendation.
In September the state's attorney disciplinary board recommended Fontenot be disbarred over alleged professional conduct rules violations, including diligence, communication and dishonesty, fraud, deceit or misrepresentation.
In October another state bar hearing committee also recommended Fontenot be disbarred for allegedly forging a client's settlement check, converted client funds and failed to act on his client's behalf with reasonable diligence and promptness.
In a previous discipline, Fontenot received a fully deferred suspension and was placed on two years' probation following a June 2011 state supreme court disciplinary proceeding over allegations he neglected a legal matter, failed to communicate with a client, charged an excessive fee and made misrepresentations.