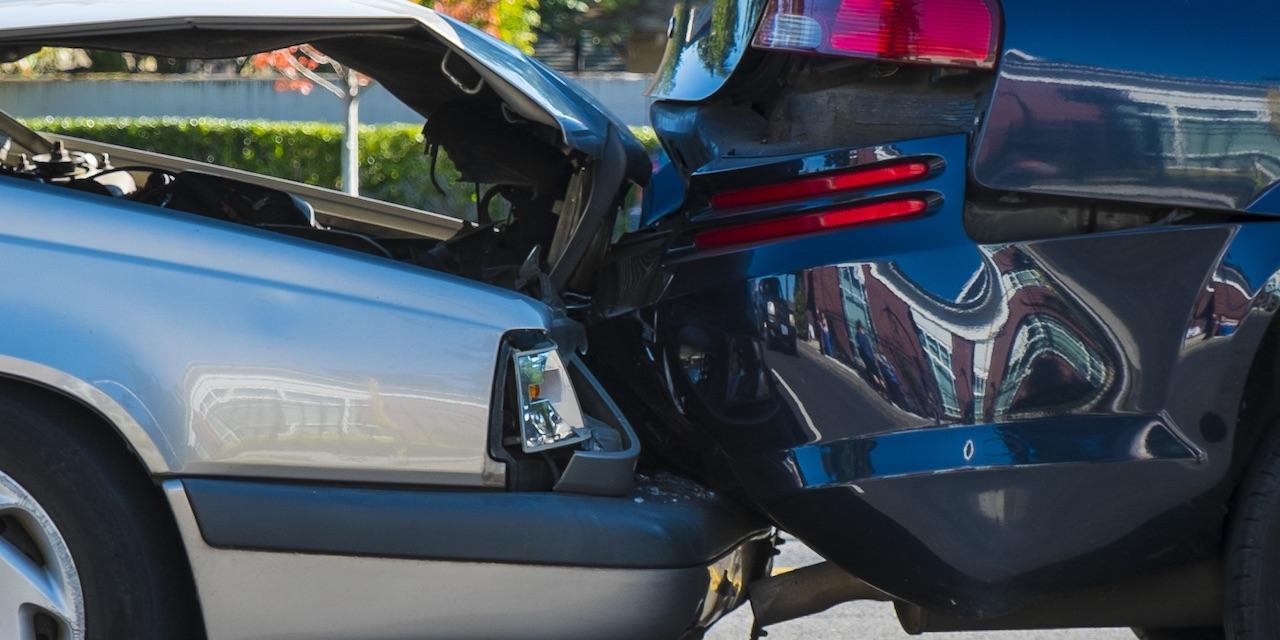 BATON ROUGE – The Louisiana 1st Circuit Court of Appeal has overturned a lower court order dismissing a lawsuit filed by a man injured in an automobile accident, with the appeals court agreeing the defendant's behavior "places his credibility at issue," according to a Jan. 23 opinion.
According to the opinion, plaintiff Russell Charles was allegedly "struck from behind by a Dodge Ram pick-up truck operated by Mark Moore and owned by Moore Leasing, LLC."
However, the appeals court said Moore later "signed an affidavit stating that he was not in the course and scope of his employment or on a mission for any party at the time of the Oct. 25, 2012 accident and that (a State Farm) policy was the only available liability insurance policy that would provide coverage to Russell Charles for his injuries sustained in the automobile accident."

Chief Judge Vanessa G. Whipple | Loyola College of Law
Relying on Moore's affidavit, the appeals court said Charles and his wife, Consandra, agreed to release Mark Moore, his wife, his company and State Farm from claims related to the accident in exchange for a $50,000 settlement payment.
Despite the release agreement, the appeals court said Russell and Consandra Charles sued the three companies that are owned by Mark and Paulette Moore on June 6, 2013.
The appeals court ruling said the defendants claimed that they could not be liable for the damages sought because the plaintiffs had previously settled.
In response to a motion for summary judgment filed by the defendants, the appeals court said Russell and Consandra Charles claimed that "the defendants did not submit competent and admissible summary judgment evidence" because accompanying affidavits were not signed, and that "genuine issues of material fact remained as to whether Moore was legally in the course and scope of his employment with Power Petroleum at the time of the accident."
Specifically, the appeals court said the Charleses argued that "there was other evidence showing that at the time of the accident, Moore was abruptly returning from Alabama and communicating with others about Power Petroleum's ability to respond to the impending Hurricane Sandy disaster."
As a result of this alleged inconsistency, the Charleses said Moore's "prior inconsistent sworn statements and resulting lack of credibility accordingly created genuine issues of fact," according to the appeals court ruling.
The court said the 18th Judicial District Court still granted the defendants' motion for dismissal, "finding that the release was valid and enforceable."
In its judgment, the appeals court agreed with Russell and Consandra Charles.
"We agree with the Charleses that Moore's differing explanations of his whereabouts places his credibility at issue and renders suspect any explanation he may now offer as to where he was, what he was doing, and for whom he was conducting business before the accident," the judgment said. "At a minimum, they raise genuine issues of material fact as to whether true and correct information was withheld from the Charleses when the release was obtained."