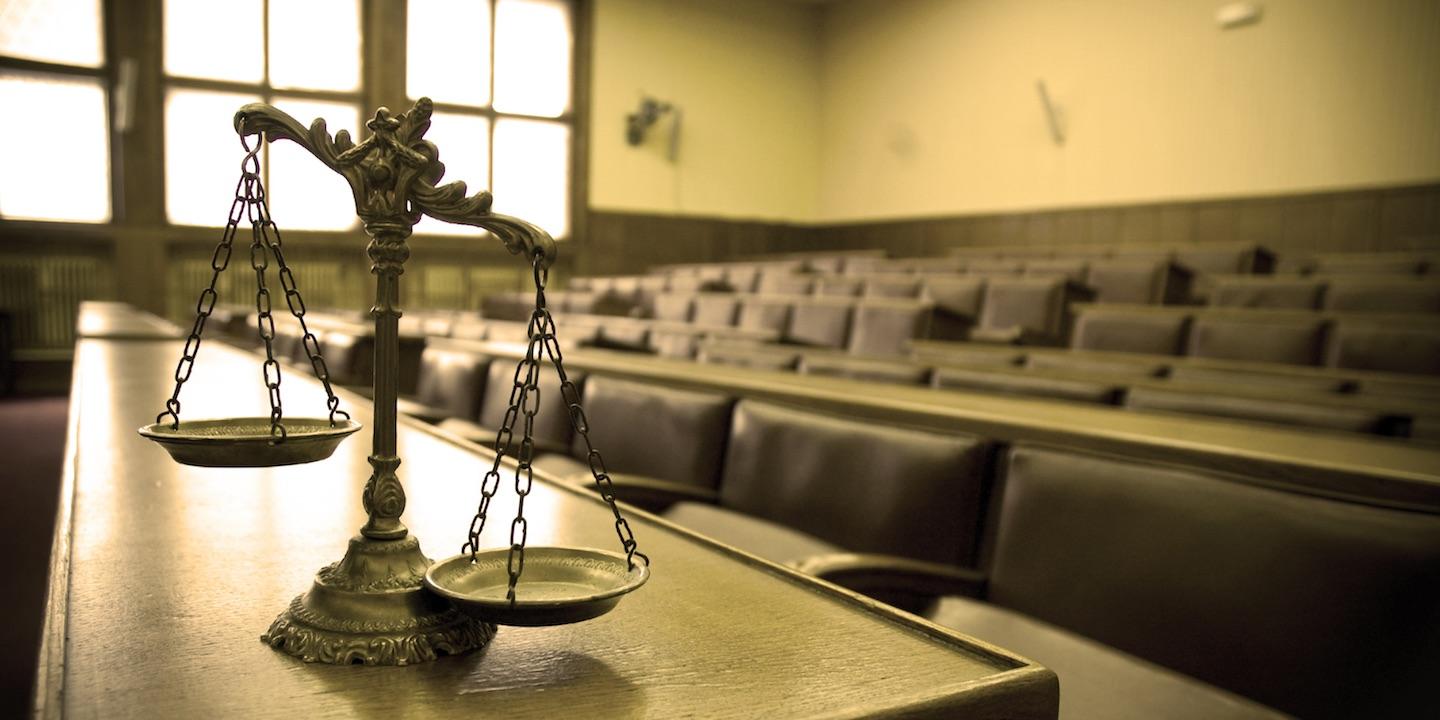 NEW ORLEANS — On March 7, the Louisiana 4th Circuit Court of Appeal found a trial court erred in granting a partial summary judgment of $104,000 in favor of Ramon V. Jarrell after a business deal went sour between him and Jessie L. Conerly.
The case centered around a business venture between the two to form a limited liability company and buy a property owned by Marion Clay & Gravel LLC ("the Marion property") in order to extract natural resources. As part of the venture, Conerly issued four promissory notes to Jarrell, totaling $104,000.
Jarrell later accused Conerly of failing to pay the balance due on the our promissory notes, which Jarrell maintained were loaned to Conerly for the venture.
Conerly, on the other hand, claimed he was loaned the money "with the understanding that the funds would be paid back from the profits of the business venture," according to the appellate court's decision.
Additionally, Conerly claimed that Jarrell had violated their agreement by failing to acquire $6.8 million in start-up funding.
Jarrell then filed a motion for summary judgment, arguing he was the holder of the four notes.
"[A] motion for summary judgment shall be granted if... there is no genuine issue as to material fact," according to the appellate court, citing the Louisiana Code of Civil Procedure.
Conerly, for his part, asserted that the notes were "simulations" and that there were "genuine issues of fact as to the parties' intent."
At issue in this case was whether Jarrell was a holder of the notes. Louisiana jurisprudence maintains that "a payee on a note is not automatically a holder," according to the decision. In addition, the court found no case in Louisiana maintaining otherwise.
Multiple occasions of Conerly's personal involvement in the venture were documented by sworn affidavits. The occasions ranged from Conerly informing Jarrell that the mortgage on the Marion property was at risk of defaulting to Conerly spending significant sums to prevent foreclosure, which all raise legitimate doubts on whether or not the notes were simulation, according the appeals court.
The four promissory notes in question along with an affidavit of Jarrell's daughter, Terri J. Hornsby, were both presented as support for the motion of partial summary judgment, according to the decision. The latter proved her power of attorney granted on June 26, 2013 and her father's diagnosis of cognitive impairment and memory loss.
Ultimately, the presentation of the notes and affidavit fell short because it couldn't be proved that Hornsby had any personal knowledge of any agreements made between the plaintiff and defendant.
The Louisiana 4th Circuit Court of Appeal has reversed the judgment and sent the case back to the trial court for further proceedings.