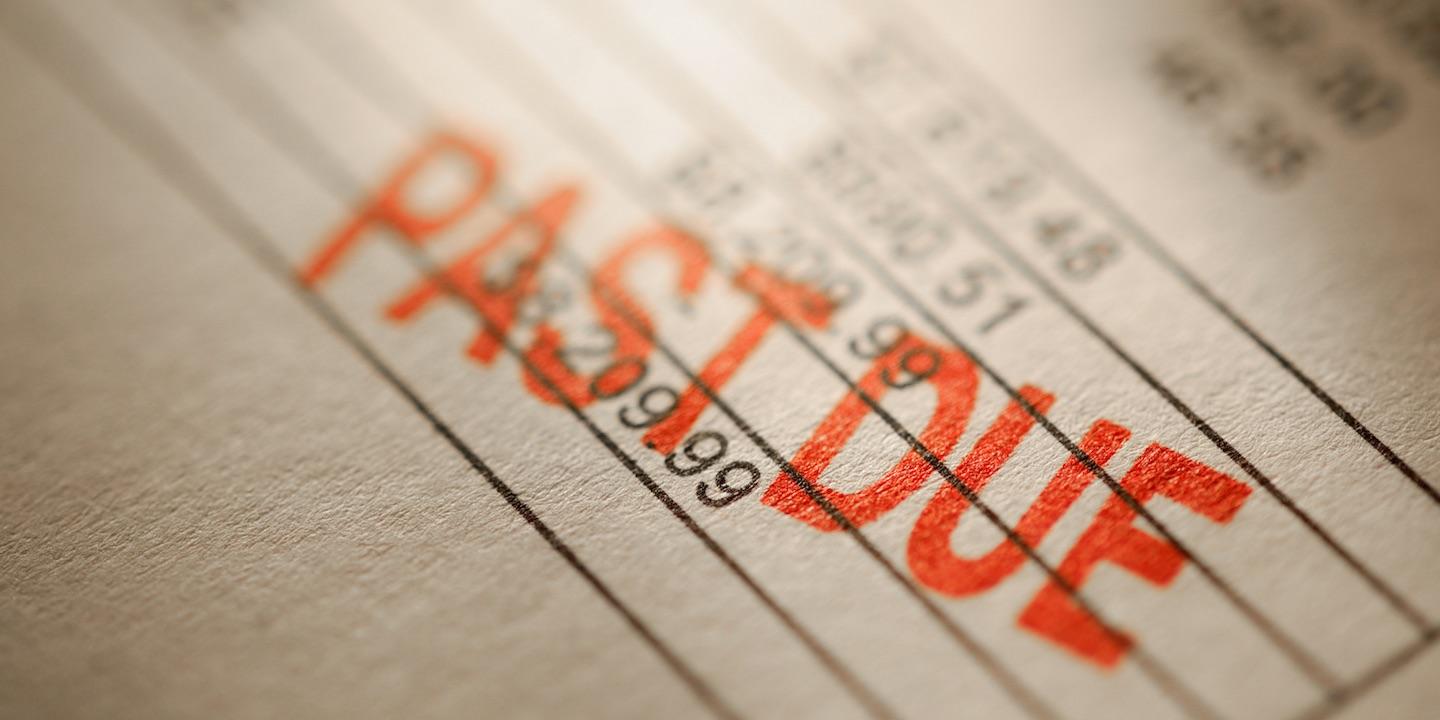 NEW ORLEANS — After a year and half and more than $10,000, a lumber company has settled a debt with a LaPlace business.
Sorento Lumber Co. Inc. alleged in 2016 that it was owed $15,831.30 in building materials, supplies, goods and damages by Veterans Construction LLC's owner Al Jackson. That debt has been paid, according to an alleged copy of a settlement receipt and release on a 2016 complaint provided to the Louisiana Record by Jackson.
"The undersigned understands that this Agreement effects a release and discharge of all claims for any and all types of damage, past, present and future, court costs, and attorney fees," the March 28 receipt release reads. "It is stipulated and agreed that this Agreement expresses a full, complete and final compromise and settlement of all matters between the parties."
Allegedly signed by a representative of Sorento Lumber, the receipt officially discharges the complaint from the Orleans Parish Civil District Court at $11.831.30 less than what was charged in 2016.
"For the sole and exclusive consideration of the hereinabove mentioned 4,000 dollars, the adequacy and sufficiency of which is hereby acknowledged, the undersigned does hereby release, acquit and forever discharge, all of the said 'Released Parties,' collectively and individually, from any and all actions and causes of action, in law or equity, from all claims, demands and liabilities of any kind whatsoever, past or future, now known as well as unknown or unanticipated, for any and all damages, of each and every type, all as more specifically described and set forth in that certain lawsuit," the receipt and release reads.
Jackson supplied the receipt and release in an effort to provide a public record of the debt he owed to Sorento Lumber being paid and released by the district court it was originally filed in.