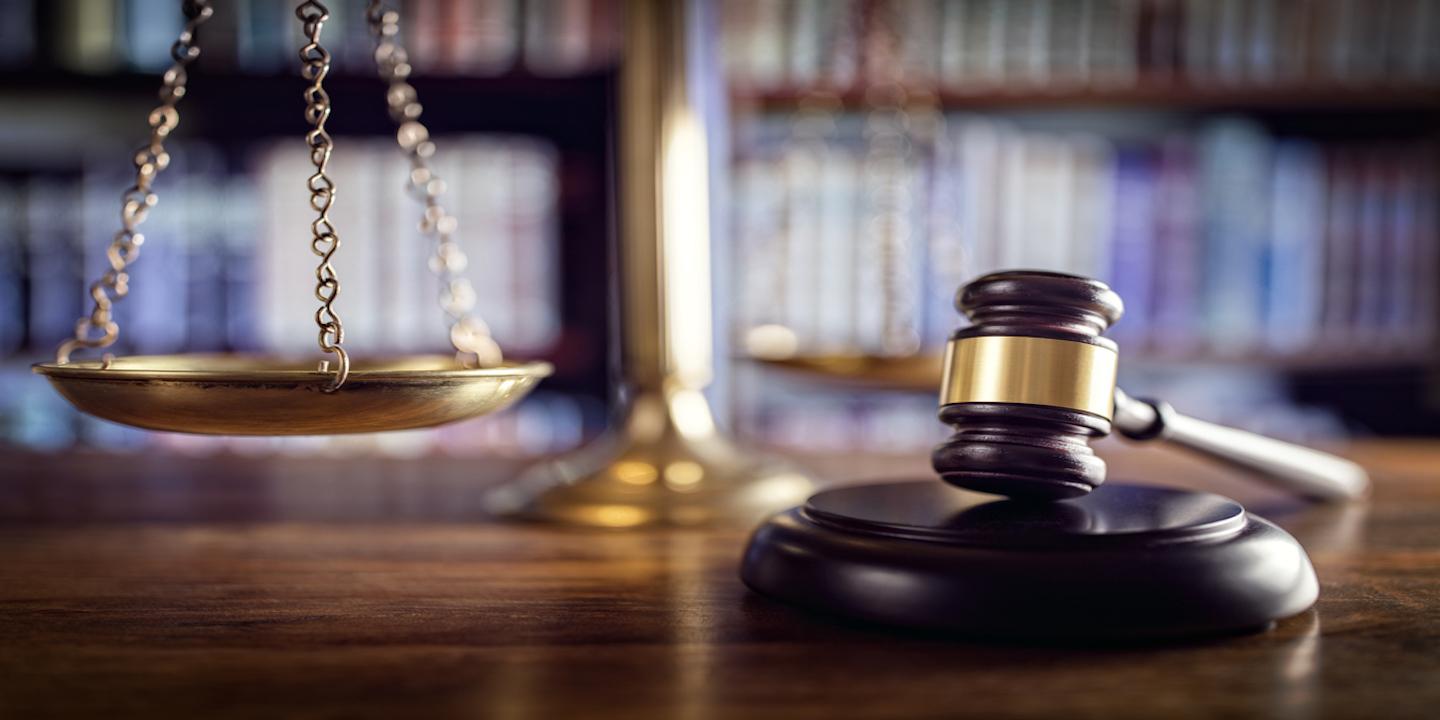 NEW ORLEANS (Louisiana Record) — Baton Rouge attorney Doris McWhite Weston faces possible suspension following a split recommendation issued May 17 by a Louisiana Attorney Disciplinary Board (LADB) hearing committee for allegedly converting funds owed to a third party.
Weston faces a a year and a day suspension, with nine months deferred, followed by two years of active probation if the Louisiana Supreme Court agrees with the 11-page recommendation issued by LADB Hearing Committee No. 30. Hearing committee attorney member Manard Lagrasse and public member Vallan Corbett recommended Weston also be ordered to attend trust accounting school, obtain checks for her trust account and pay all cost in the proceedings.
"The hearing committee finds that [Weston] has violated a duty owed to the client and the pubic by withdrawing funds from her trust account, depositing them in her operating account and not promptly paying the third party medical provider," the committee recommendation said. "The majority of the hearing committee finds that the violation was knowing and intentional."
Weston has been working as an attorney for Louisiana's Department of Children and Family Services since 2011 and also maintains a small private practice, according to the hearing committee's recommendation.
In his dissent, committee chairman Charles S. McCowan Jr., noted that Weston seemed to admit, during her April 3 hearing, to the wrongful nature of her alleged misconduct. "In my opinion, throughout the hearing, [Weston] did, in fact, express that a mistake had been made by her and that she was regretful for the mistake," McCowan said in the hearing committee's recommendation.
"Additionally, in my opinion, throughout the hearing, [Weston's] demeanor was courteous and exhibited regret for the situation that she found herself in."
McCowan also noted Weston had been disciplined before but "the prior offense was many years ago and during the interim there have been no complaints against [Weston]."
McCowan said he would recommend a fully deferred one-year suspension followed by a year of active probation, during which Weston not "engage in the private practice of law outside of her employment with the State of Louisiana Department of Children and Family Services."
Weston was admitted to the bar in Louisiana on Oct. 15, 1999, according to her profile at the Louisiana State Bar Association's website.