Louisiana Judges Eldon Fallon and Michael North have been requested to grant a wrongful death trial by jury over the fatal use of prescription medication.
Plantiff John Vincent Archer, administrator of the estate of Joanne Archer, is demanding a trial against defendant Janssen Research & Development and other pharmaceutical companies for the wrongful death of decedent Joanne Archer that was allegedly caused by the medication Xarelto.
In a 65-page motion, plaintiff attorney Robert Hammers Jr. begins the request for trial detailing the death of Joanne Archer, who suffered a large posterior intracerebral hemorrhage due to the prescription medication.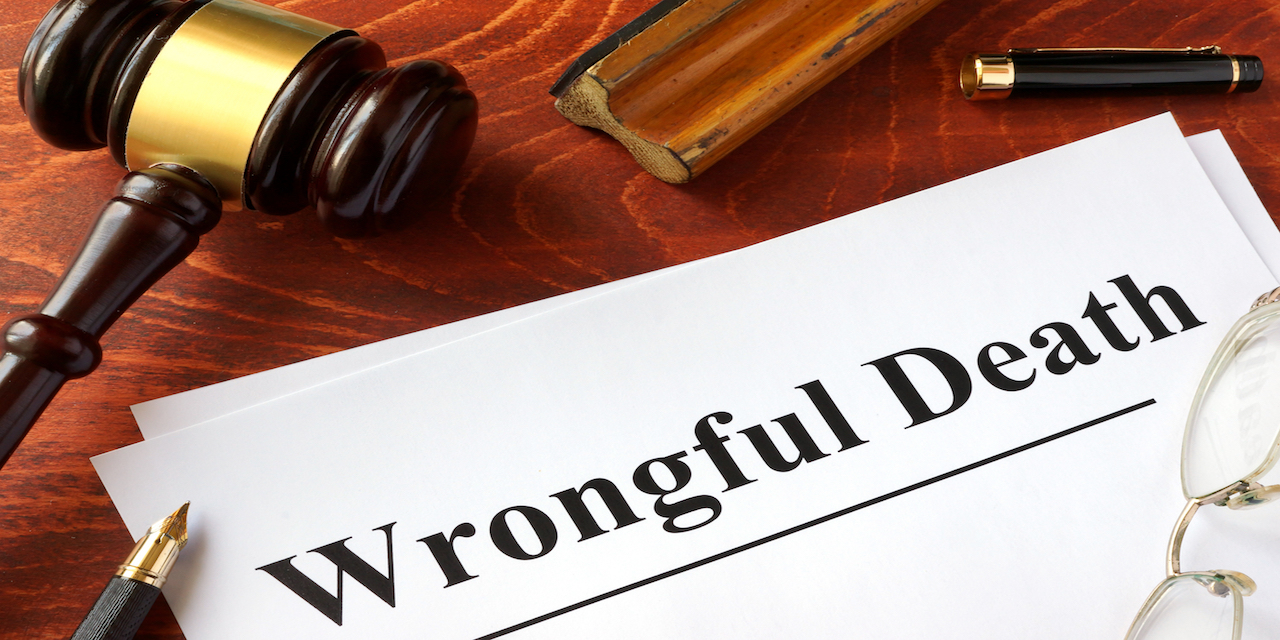 "After multiple consultations, the bleed was described as severe and devastating," Hammers writes in the demand for trial by jury request. "As a result of her catastrophic injuries, Decedent was placed on life support. Decedent ultimately died of her injuries from Xarelto on June 16, 2016."
In naming dozens of defendants, Hammer lists Janssen Research & Development as the top accused, detailing "as part of its business, Janssen R&D is involved in the research, development, sales and marketing of pharmaceutical products including Xarelto," according to the demand for trial by jury request.
Hammer continues his demand for a trial detailing the specific jurisdiction and venue, "in that in each of the constituent actions there is complete diversity among Plaintiffs and Defendants and the amount in controversy exceeds $75,000, exclusive of interest and costs, and because there is complete diversity of citizenship between Plaintiffs and Defendants," according to the demand for trial by jury request.
In pages of factual allegations, Hammer alleges that along with "botched Boxed Warnings," Xarelto "failed to provide adequate warnings and information related to the increased risks of bleeding events associated with aging patient populations of Xarelto users," according to the demand for trial by jury request.
The attorney continues, writing Janssen Research & Development's "conduct showed willful misconduct, malice, fraud, wantonness, oppression," in its over promotion of Xarelto. Harmmer concludes the request detailing each of the 12 counts in the suit including strict liability, breech of express warranty, fraud, negligent misrepresentation and wrongful death and survival action.
Prayer for relief includes the award of compensatory, economic and punitive damages, prejudgment and postjudgment interest and any other relief the court deems sufficient.