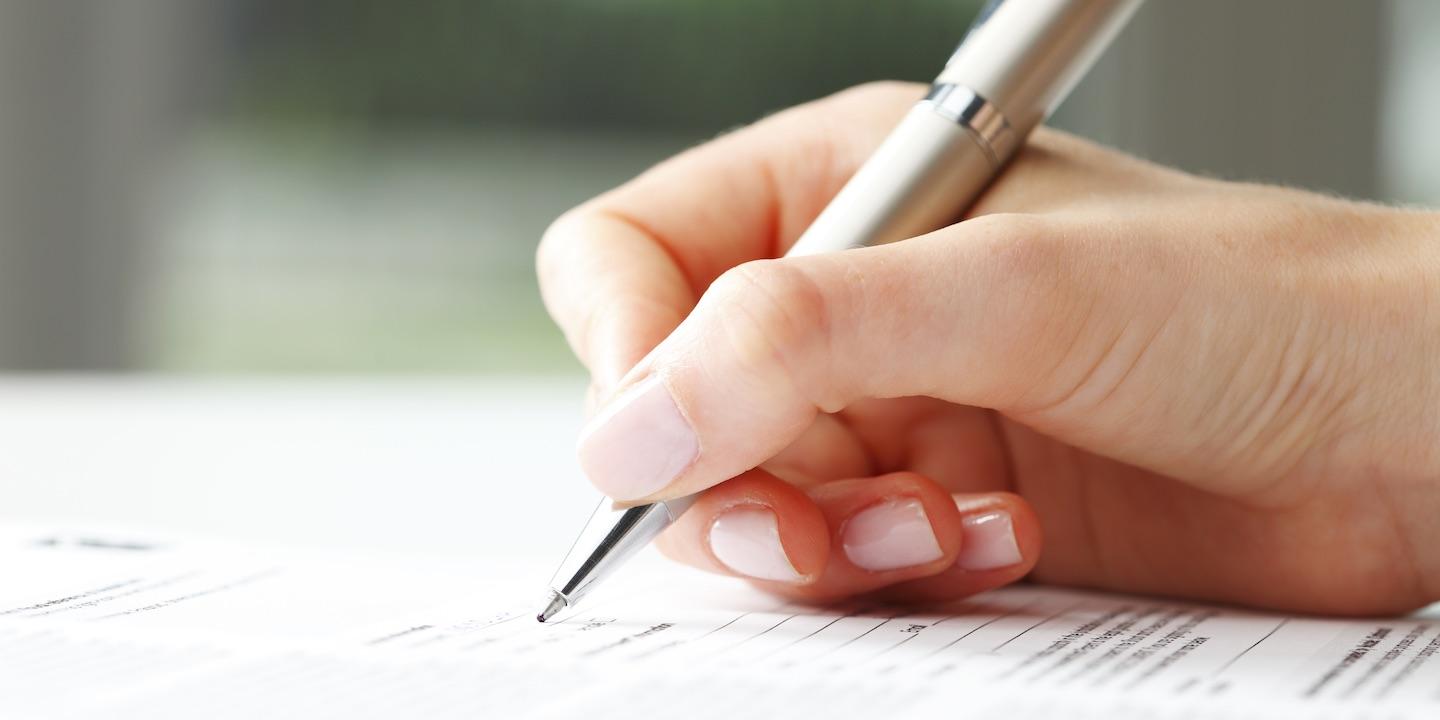 Marin Holdings International LLC, a subsidiary of Marin TM Ltd. in Louisiana, sued Frontera Offshore Inc. of Texas on July 3 for breach of contract, breach of verbal contract, and conversion, alleging Frontera has held their equipment in Mexico without payment for over a year.
According to the complaint, Marin is a maritime company with over 30 years of experience specializing "in a variety of maritime services, which include subsea intervention, asset recovery and offshore support." In 2017, Frontera project director Jeff McNeill contacted Marin for help with a subsea contract Frontera was hoping to win with the Mexican corporation Permaducto S.A. de C.V.
The contract signed by both parties included use of Marin's specialized equipment, tools, services and employees, with no specific termination date as McNeill told Stroud and Lawson that Frontera would likely need to use Marin's equipment on a recurring basis for the Mexico project. Under the contract, Frontera was required to pay for Marin's equipment to be returned at the end of the contract.
Frontera lost the contract, allegedly to a lower-priced competitor. Marin allowed Frontera to keep the equipment, and states Frontera damaged its equipment on a job. When Marin attempted to ship the damaged equipment to a repair shop, Frontera had the owner of the repair shop arrested.
In 2018, Marin sent a notice that it was terminating the contract, which Frontera refused to sign without an Indemnity Agreement that Marin would not sign as it claimed it was not part of the contract. Marin hired a Mexican shipping company to transport its equipment, which Frontera blocked, and had Marin's equipment sent back to Frontera.
"To date, Frontera has not returned any of Marin's equipment to Marin and retains all of Marin's patented equipment in Mexico that was shipped to Frontera in 2017, even though Marin formally terminated the Frontera-Marin Contract in writing on March 14, 2018," the complaint alleges.
Marin states it is continuing to incur losses by not having its equipment for potential jobs, and that "Frontera has actually begun to offer out Marin's equipment for hire to third parties, exercising ownership, dominion and control over Marin's patented equipment as if it is Frontera's."
Marin is requesting over $400,000 in damages -- including unpaid invoices and equipment damages -- as well as $2.8 million for keeping Marin's equipment which is "the value of the patented equipment Frontera has unlawfully withheld and taken from Marin," and seeks interest and court costs.
Marin is represented by Barry Grodsky and Donald Miester Jr. with Taggart Morton LLC in New Orleans.
The United States District Court for the Eastern District of Louisiana Case Number is 2:18-cv-06490.