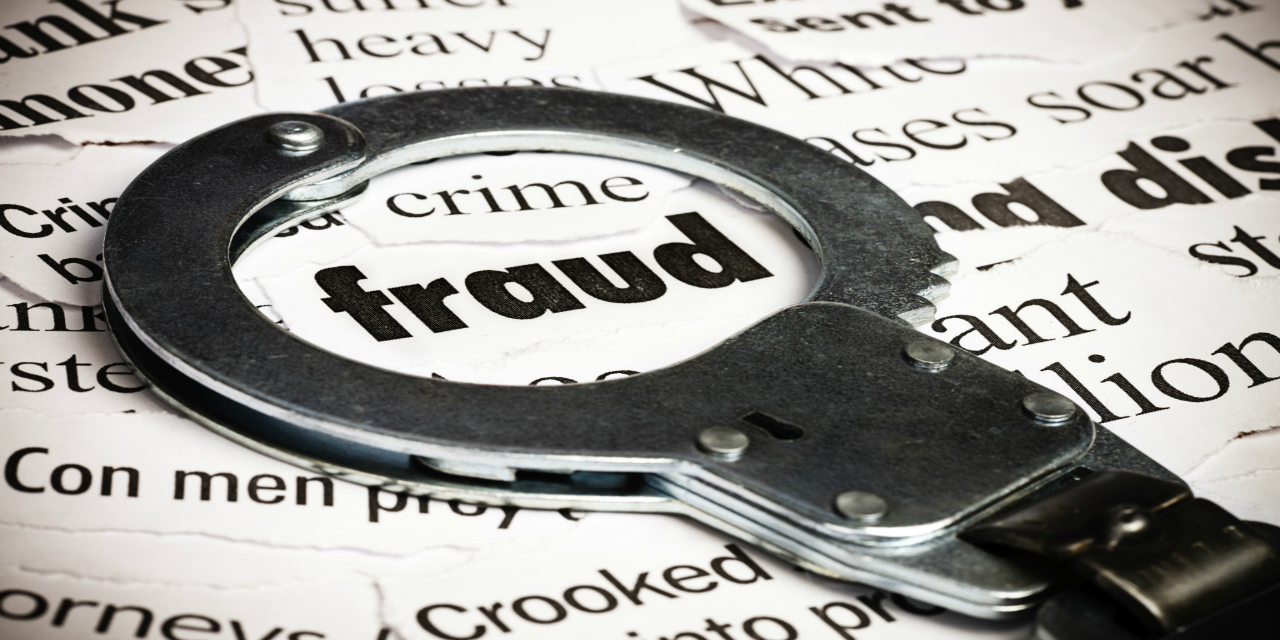 A receiver has been named for what could be the largest Ponzi scheme in Mississippi history.
JACKSON –– A federal judge appointed New Orleans lawyer Alysson Mills as the receiver for what could be the largest Ponzi scheme in Mississippi history.
Judge Carlton Reeves issued the order on June 22 after the Securities and Exchange Commission (SEC) filed an emergency motion requesting a temporary receiver to manage the assets of Arthur Adams, president of Madison Timber Properties, who pleaded guilty to wire fraud in April.
Reeves' order calls Mills, a partner with the law firm Fishman Haygood in Louisiana, best suited for the position that will take possession of assets connected to Adams and his company. Mills has represented bankruptcy trustees and securities purchasers in federal courts. Her colleagues have experience in litigating Ponzi schemes.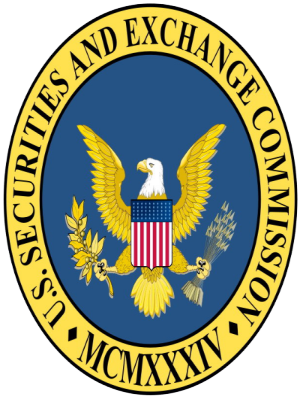 The SEC asked the judge to appoint a receiver to protect the assets from others.
As receiver, Mills will locate and take charge of Adams' properties, bank accounts and any documents to facilitate the distribution of remaining assets to duped investors.
The 30 individuals who applied to manage the estate of Adams were "extremely impressive and unusually diverse", Reeves wrote. But Reeves chose Mills for having the impartiality necessary to "involve clawing back funds from the connected and powerful."
The first lawsuit connected to the alleged Ponzi scheme came from Madison County, Illinois. A woman claimed she was given a fraudulent land deed after investing in Madison Timber Properties.
Adams could serve up to 70 years in prison and over $1 million in fines if convicted.
The order states that Mills will provide a status update to the court in two months and hold any civil challenges until further orders from the court.