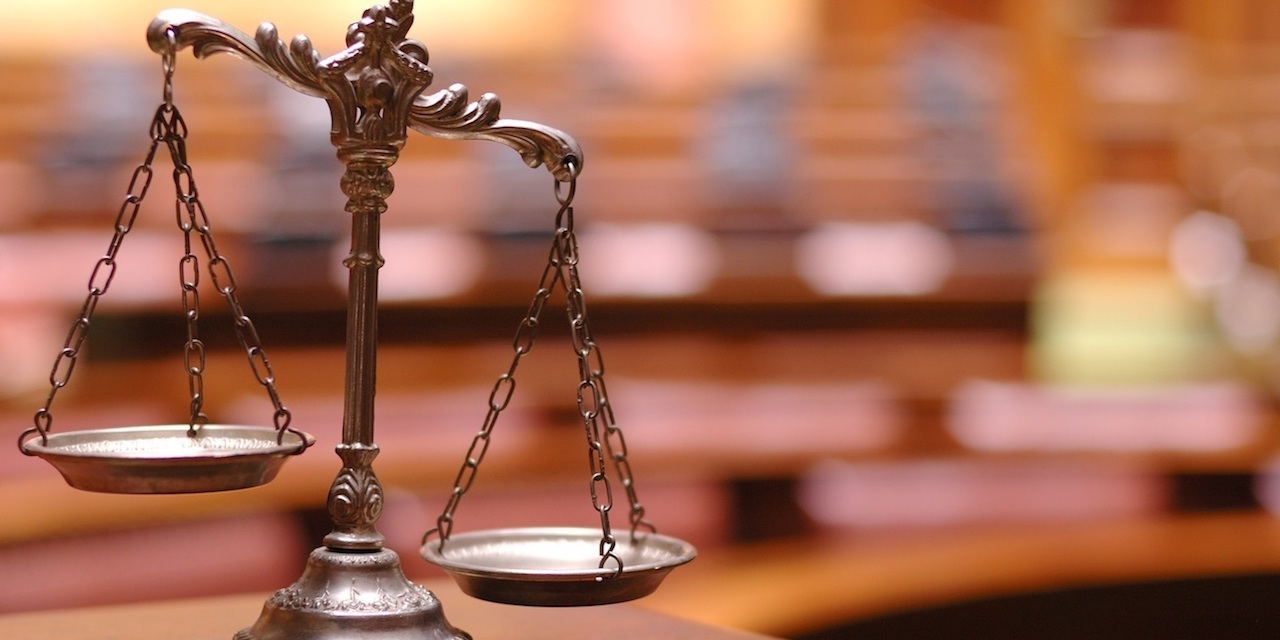 MEMPHIS, Tenn. – Ahead of federal court hearing this month over alleged bogus soybean sales, the president of the Black Farmers and Agriculturalists Association (BFAA) asked the public to think about the nation's food safety.
When racism threatens public safety, something must be done, Thomas Burrell, president of the BFAA, told the Louisiana Record on July 31.
"We are hoping the Stine Seed (Co.) will invariably do what we like to think is the right thing to do," Burrell said, referring to a Thursday, Aug. 2 preliminary hearing before a federal court in Tennessee.

Thomas Burrell, president of the Black Farmers and Agriculturalists Association
The BFAA filed a lawsuit against Stine Seed Co., the largest seed company in the world, for allegedly selling bogus soybean seeds at the Mid-South Farm & Gin Convention in 2017.
Burrell claims Stine employees purposefully switched out certified soybean seeds and sold deficient seeds to black farmers, who paid up to $200,000 to purchase and treat with chemicals to no avail.
The BFAA tested the seeds at the University of Missouri and allegedly discovered they were not the Stine-manufactured seeds they paid for.
"It was not accidental, and it was not coincidental," Burrell said from his headquarters in Memphis, Tennessee. "They did this deliberately and it was calculated."
At the end of the day, Burrell said it comes down to food safety.
"No matter what our traditional differences are politically or philosophically, we should never use food as an opportunity to punish another person," he said. "We have laws to punish employees who deliberately put ingredients or substances into food, and soybeans are a food stock. There is a slippery slope here."
"This is basically wrong, and I don't believe anyone in the country would defend Stine's employees," he added.
Although the BFAA's lawsuit claims the alleged bait-and-switch was racially motivated, Burrell said the organization has received calls from white farmers to attend the hearing as well.
"This is not a white or black issue," he said. "We are asking all citizens in the United States to stand up to Stine," Burrell said.