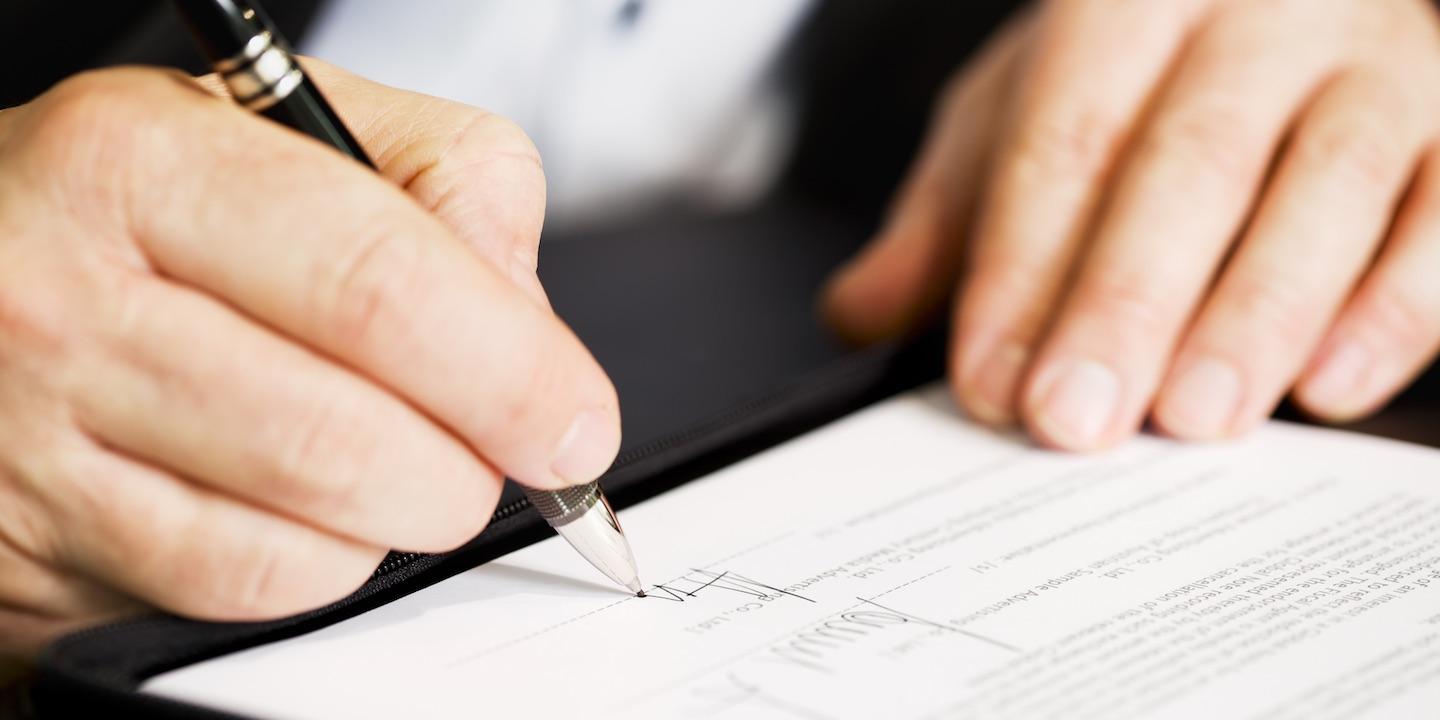 NEW ORLEANS — A Lousiana court has denied a public housing agency's request to be exempted from an appeal bond that requires it put up money as collateral while an appeal matter is being decided.
The Housing Authority of New Orleans (HANO) is appealing a judgment ordering it to make certain payments to Liberty Mutual Insurance Co. HANO moved for the Louisiana Eastern District Court to suspend the judgment until the appeal concludes.
HANO, however, is required to produce an appeal bond if the court is to grant permission to suspend payments owed to Liberty.
While lobbying for the court to suspend payments without HANO having to deposit an appeal bond, the housing company claimed that paying the bond "would require HANO to take funds away from persons, including other creditors, to whom funds have already been allocated." This would then cause "undue financial burden" on HANO, it added.
Liberty, however, said HANO has failed to address concerns on whether it would be able to pay what the court had ordered once the appeal concludes. The court agreed.
While handing down judgment in relation to HANO's motion, U.S. District Judge Carl Barbier said, "The Court is not insensitive to HANO's argument that it would need to reallocate public monies away from public housing projects and from paying the debts of other creditors. [But], HANO may refile its motion [requesting to suspend payments without an appeal bond], if it includes evidence that HANO will be able and willing to pay the judgment upon resolution of appeal."
The appeal
The matter being appealed has to do with the court awarding costs of over $437,000 to Liberty Insurance. Coupled with those costs, HANO was also ordered to cover Liberty's legal fees.
HANO did not contest the sum of $437,851.60 but, instead, appealed the legal fee costs they were ordered to pay.
The award stems from a three-way dispute between Liberty, HANO, and Parkcrest Builders. HANO reportedly had entered into an $11 million deal with Parkcrest, who was contracted to build an affordable housing unit in 2013.
HANO is accused of unjustly firing Parkcrest, who subsequently sued. Liberty insurance intervened and filed additional suits against HANO in relation to the housing project.