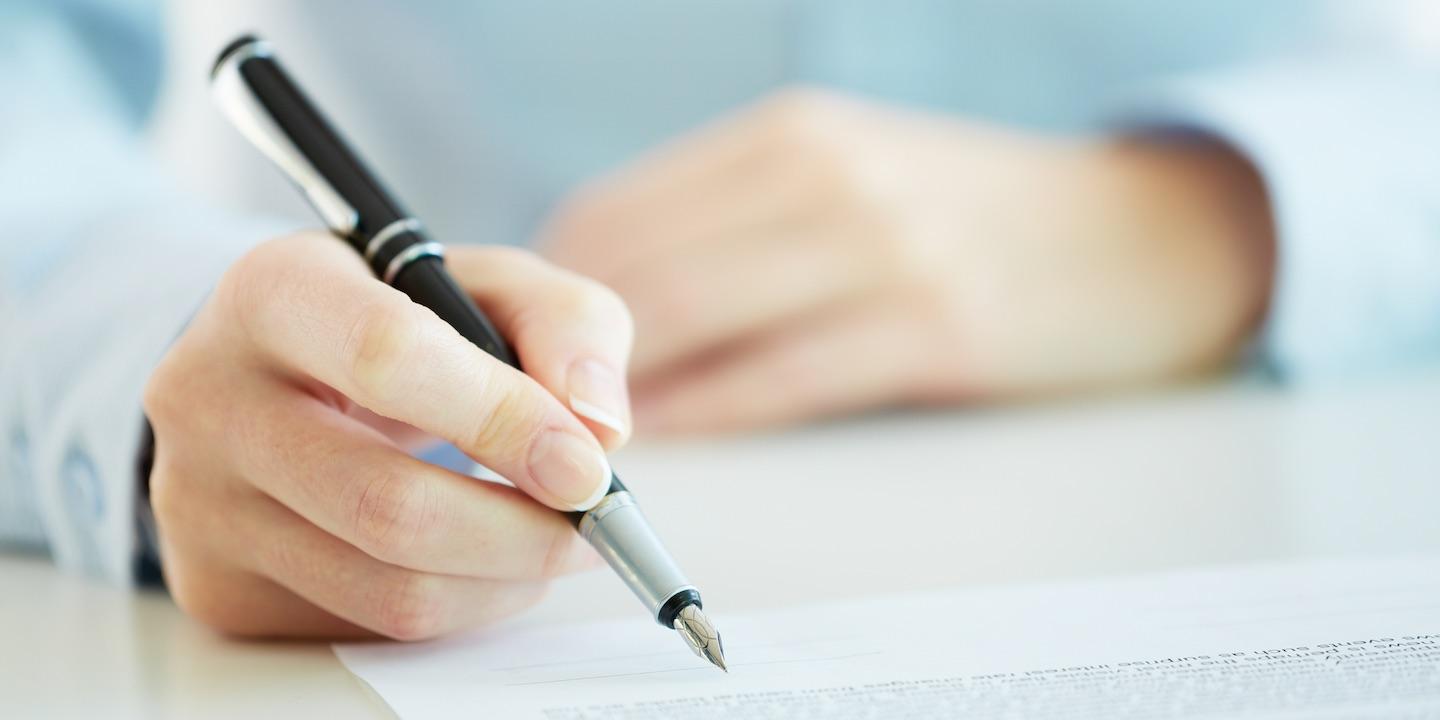 GRETNA –– A Jefferson homeowner claims an exterminator's negligence led to a termite infestation.
Paul Chaletain filed a complaint on Aug. 22 in the 24th Judicial District Court against Augie's Exterminating LLC, BASF Corporation and Louisiana Department of Agriculture and Forestry (LDAF).
According to the complaint, Chaletain found termites on his property after several pesticide treatments by Augie's Exterminating over a seven-year period. During the last inspection, the property owner claims the exterminators admitted to never entering the attic. Chaletain is also sueing BASF Corporation, which manufactures the pesticide used. The LDAF is also named as a defendant, because the agency performed an inspection of Chaletain's home but did not report the termite damage.
Chaletain seeks $30,300 in loss of property value and replacement of wood, as well as $3,000 in miscellaneous expenses associates with the damages.
The case has been assigned to Division K Judge Ellen Shirer Kovach.
The 24th Judicial District Court Case number 786918