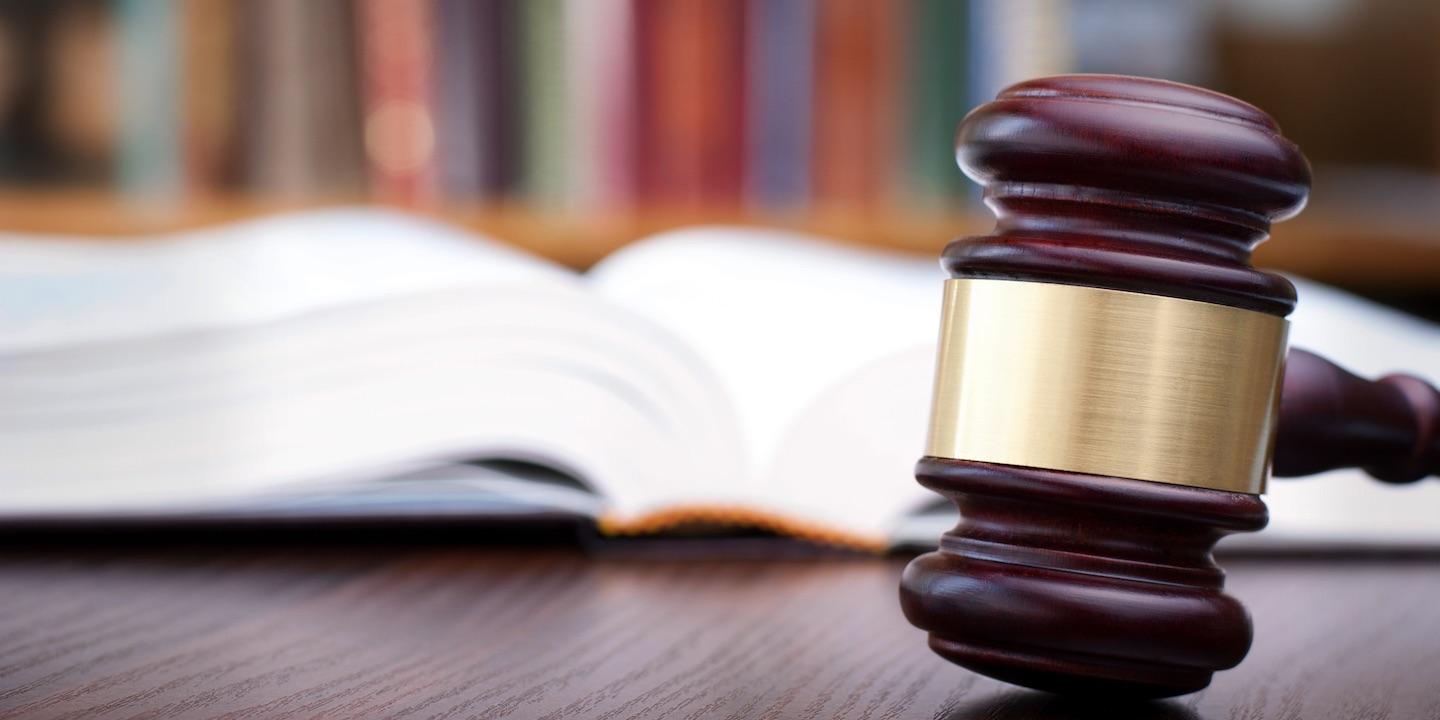 NEW ORLEANS -- The U.S. Court of Appeals for the Fifth Circuit has upheld part of a claim filed against the Louisiana Board of Examiners of Certified Shorthand Reporters.
In a decision, filed Aug. 17, Circuit Judge James C. Ho ruled that Veritext Corporation's claim can proceed in court. Ho, writing in part, "We affirm the district court's dismissal of Veritext's constitutional claims. We reverse the district court's dismissal of Veritext's Sherman Act claim and remand for further proceedings."
Veritext is a national private court reporting service that is regulated by the Louisiana Board of Examiners and Certified Shorthand Reporters. In its suit, Veritext alleges that due to a 2012 change in the state board's rules regarding the relationship of court reporters to litigants, "... that these regulatory efforts reflect nothing more than rent-seeking."

Court reporting service will argue Sherman Act against governing board | morguefile
According to the lawsuit, in 2012, the board began enforcing that section of the rules,"more aggressively, declaring that the law prohibits all contracts between court reporters and party litigants, including volume-based discounts and concessions to frequent customers."
The board, however, argues that Veritext did not present enough sufficient facts to plead its case adding, "because the board does not advance private interests by enforcing the terms of state law."
Ho wrote that a lower court ruling in district court was, "correct to dismiss all of the constitutional claims brought by Veritext as a matter of Supreme Court precedent." Ho added that Veritext, "must show a contract, combination, or conspiracy that imposed an unreasonable restraint on trade," under the Sherman Act.
Veritext argued that, "local providers are simply harnessing the regulatory power of the state to prevent competition from national and regional court reporting firms and, thereby, increase business opportunities and raise prices for freelance court reporters."
Ho agreed with the argument in part, writing, "Nothing in the record indicates that elected or appointed officials oversaw or reviewed the board's decisions or modified the Board's enforcement priorities. And the board's argument on this point—that the legislature can amend the law in this area or veto proposed rules under Louisiana's Administrative Procedure Act— is unconvincing."