NEW ORLEANS-- The U.S. Court of Appeals for the Fifth Circuit affirmed Aug. 24 in part, reversed and rendered in part the Louisiana State Museum's board members' appeal after a lower court awarded a man monetary damages and attorney fees in a discrimination case.
Circuit judges W. Eugene Davis, Catharina Hayes and Kyle Duncan wrote the decision.
Mitchell Miraglia, also appealed the U.S. District Court for the Eastern District of Louisiana's dismissal of his equitable claims. The appeals court dismissed his appeal as moot. It said Miraglia didn't give enough evidence concerning the monetary damages, so it reversed and rendered the lower court's decision to award him those damages. Still, the appeals court did affirm his attorney fees, considering that he was the prevailing party in the lower court.
Miraglia, a quadriplegic with cerebral palsy who requires a wheelchair, sued the Board of Supervisors of the Louisiana State Museum and deputy assistant secretary Robert Wheat for discrimination, citing the Americans with Disabilities Act and the Rehabilitation Act.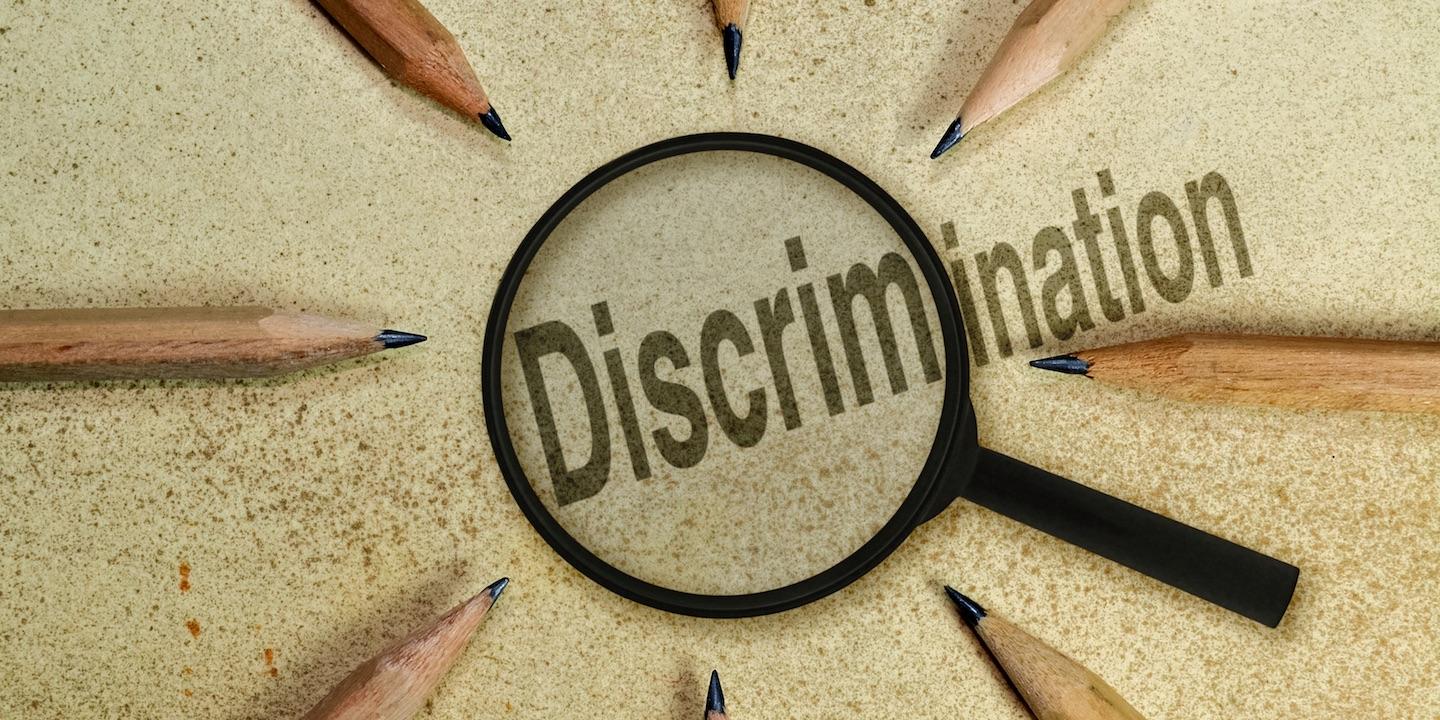 He had been a guest at the historic Lower Pontalba Building in the French Quarter, where the museum rents space to retail tenants. During his visit, Miraglia said he couldn't access the stores as the entrance was too narrow and the ramp too steep. He then filed a lawsuit via Title II of the Americans with Disabilities Act, alleging the museum violated regulations when it didn't fix the issues that blocked his entrance to the retail area.
He asked for declaratory and injunctive relief, monetary damages,and attorney fees. Two days before the trial, the museum bought five portable ramps, buzzers and signs pointing to the buzzers. At trial, the district court decided Miraglia's declaratory and injunctive requests but were moot considering when the museum purchased the equipment.
The court still gave Miraglia $500 in damages as it determined that he "feels emotional injury when his disability prevents him from partaking in offerings" that others without disabilities are able to. He then motioned to be awarded attorney fees, which the court granted for $30,050.35. The museum appealed the damages and attorney fees, and Miraglia appealed the dismissal of the declaratory and injunctive relief as moot.
Concerning the declaratory and injunctive relief, the appeals court agreed with the lower court that Miraglia should not have won this portion of the case. It said the museum assured the court that it would comply with the requirements and the judges had no reason not to believe the museum.
As for the $500 in damages, the museum said Miraglia was unable to prove that the museum intentionally discriminated against him and those covered under the ADA. Although Miraglia said he didn't have to prove intent and that the museum waived the intent argument, the appeals court agreed with the museum, reversed this judgment and rendered it in favor of the museum.