On Sept. 7, Louisiana's Fourth District Court of Appeals affirmed the district court order granting summary judgment to the insurance company for St. Bernard's Parish government (SBPG), noting that the insurance policy clearly stated it did not cover defamation and negligence claims.
Judge Paula Brown wrote the court opinion with Judge Tiffany Chase concurring, and Judge Rosemary Ledet concurring with reasons.
"The undisputed material facts indicate the Council Members, acting in their capacity of the SBPG, took actions which impacted the contract between ParaTech and the SBPG," the opinion read.
RSUI Indemnity Co. filed a motion for summary judgment after a suit was filed against them and their insured St. Bernard Parish Government for claims of breach of contract, defamation and negligence. Internet Technology Services company ParaTech LLC, along with owner/members Richard Perniciaro and Robert Cleveland, filed a complaint for damages against RSUI, St. Bernard Parish Government and Parish Council members Guy McInnis, Ray Lauga, Casey Hunnicut and Richard Lewis. The lawsuit alleged that SBPG illegally hired a new IT company, breaching their contract, and owed for damages stemming from the breach of contract as well as damages for defamation, claiming SBPG slandered ParaTech in the media.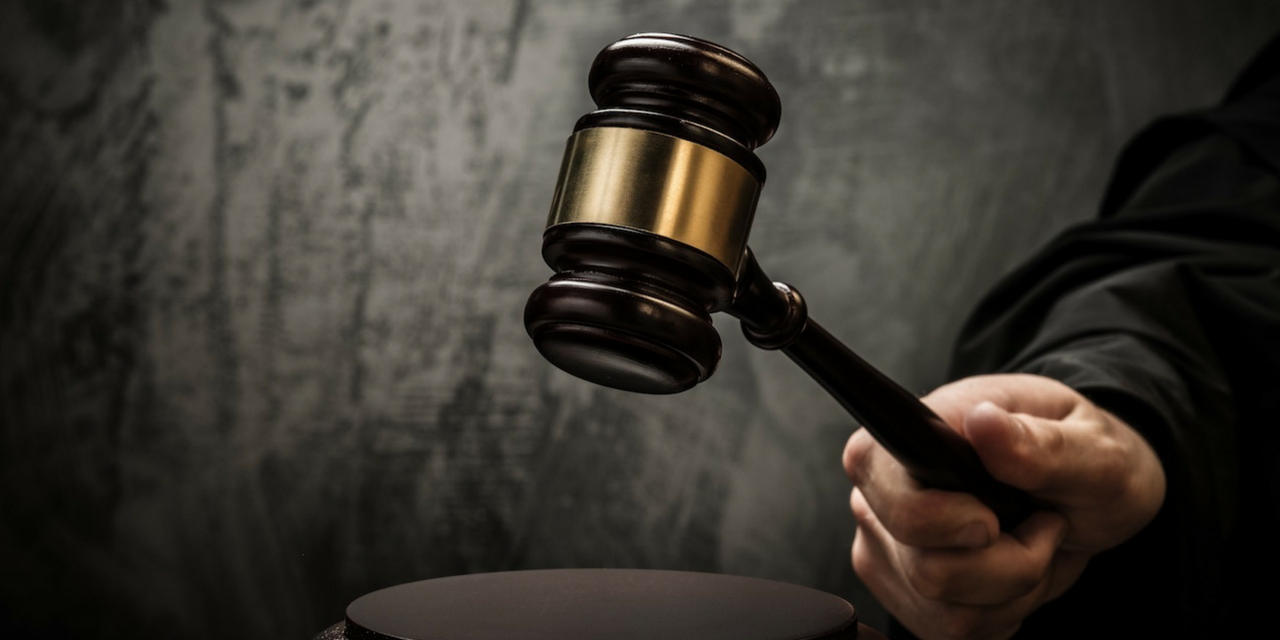 ParaTech alleges that before its official termination in July 2015, the Parish Council overrode the Parish President to enact several illegal ordinances allowing the Council to hire a new IT vendor and prevent ParaTech from accessing the buildings and the computer systems, leaving ParaTech with outstanding invoices they allege SBPG refuses to pay.
The complaint requested the court to enjoin "SBPG from contracting or commencing IT work with any person or company other than ParaTech" and requested damages for "loss of business, loss of business partners and members, and loss of and damage to its reputation in the industry." ParaTech alleged that the Council members McInnis, Lauga, Hunnicutt and Lewis defamed ParaTech by making public statements to the press when the parties' dispute was covered by multiple news sources.
ParaTech added RSUI as a defendant in their amended complaint, and RSUI filed a motion for summary judgment, claiming SBPG did not notify RSUI of ParaTech's complaint within the necessary timeframe, and that the claims were not covered under their policy.
In March 2017, the district court denied the Council's motion to compel discovery and request to depose RSUI. The district court granted RSUI's motion for summary judgment, finding that SBPG was not covered under their RSUI policy for ParaTech's claims and dismissed the claims against RSUI with prejudice. The Parish appealed the decision.
Affirming the district court decision, Judge Brown stated the district court did not err in denying the Parish Council's motion to compel discovery.
"The words of the RSUI policy were clear and explicit; thus, no further discovery was needed," she wrote.
Judge Brown noted that SBPG's policy with RSUI "explicitly excluded liability under or pursuant to any contract or agreement," finding the negligence claims were not "separate and distinct from the breach of contract claims" and that ParaTech's negligence and tort claims stemmed from SBPG breaching their contract. She emphasized that RSUI's policy "expressly excluded coverage for any actual or alleged libel, slander or defamation in any form, and damages for mental anguish and emotional distress damages."
The State of Louisiana Fourth Circuit Court of Appeal Case No. is 2018-CA-0113.