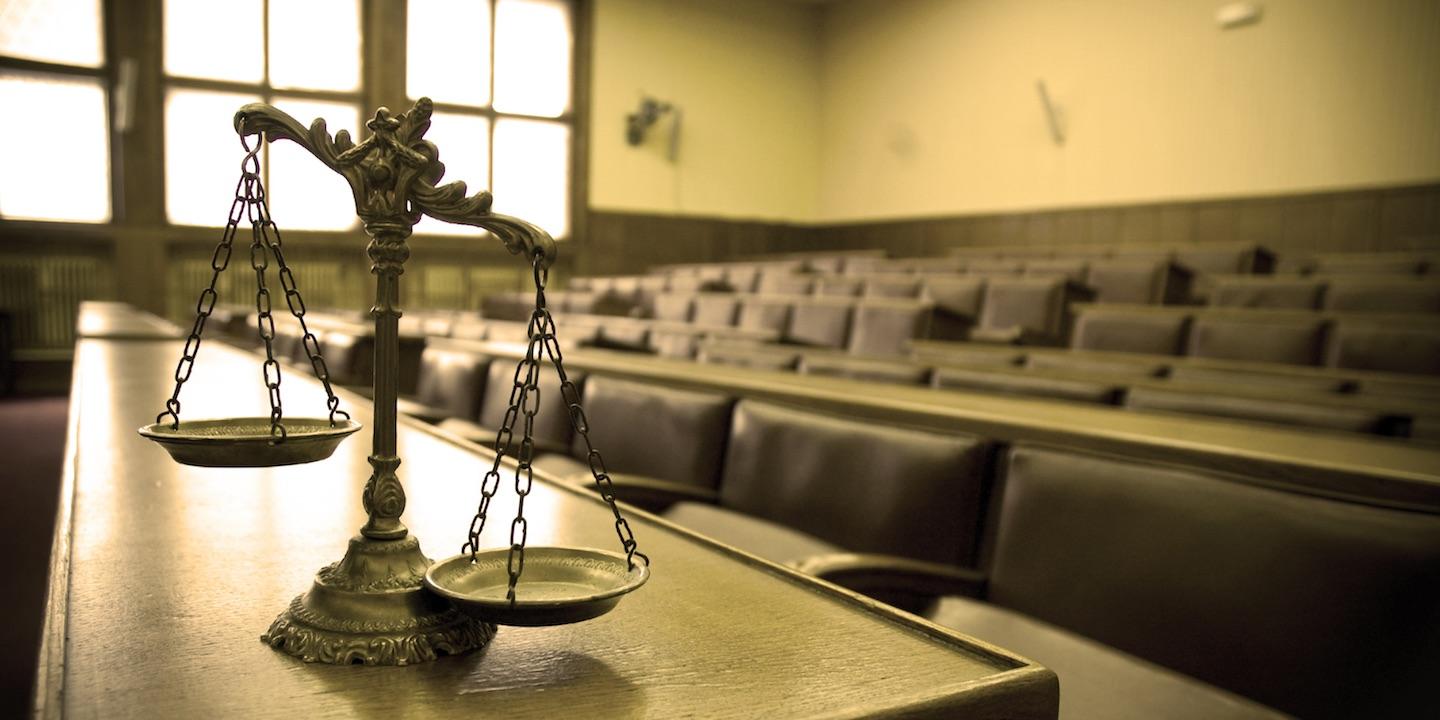 NEW ORLEANS – The Louisiana Supreme Court recently sent a message to all Louisiana artists when it declared a New Orleans ordinance banning the outdoor sale of art unconstitutional, a lawyer in the case said.
As reported by the website Hyperallergic, the ruling came after an appeal by local artist Lawrence Clark who built his case "against the law on First Amendment grounds."
The report said, "Clark's case began in 2016 when he was issued a citation for selling his creations on the streets of New Orleans without a permit, although police had rarely invoked the ordinance previously." The law has been used since the 1950s to "tightly regulate the economic and cultural landscape of the French Quarter, which has long been the center of the city's tourism industry," the report said.
As per the city code, selling art on the streets without a license is a crime punishable by up to six months in jail or a $500 fine. For selling in some places, such as Jackson Square and Edison Park, obtaining a permit can be extremely difficult, the report said, going to to say that in the case of Jackson Square, the city "has capped its license allotment at around 200 since 1978, for which artists must typically enter a lottery drawing."
Laura Bixby, of the Orleans Public Defenders, Clark's attorney in the case, told the Louisiana Record that the ruling " is very significant for local artists," as "it allows them to sell art throughout the city without running the risk of being arrested and charged with a misdemeanor simply for trying to make a living."
She also mentioned that the court decision "sends a message to Louisiana artists that the Louisiana Supreme Court cares about protecting their right to free expression under the First Amendment."
Bixby described the hurdles that she and Clark had to face in the case.
"This legal battle was tough up until we got to the Supreme Court. State courts are not as used to addressing constitutional First Amendment issues as federal courts are, and we lost at every other court level over the course of two years. But once we got to the Supreme Court, the justices realized that this was an important and significant issue, so they took a much closer look at the law and the protections that artists are entitled to under the Constitution," Bixby said.
Bixby also stated that, with the case, "a majority of justices realized that the right result was to strike down the ordinance as unconstitutional."