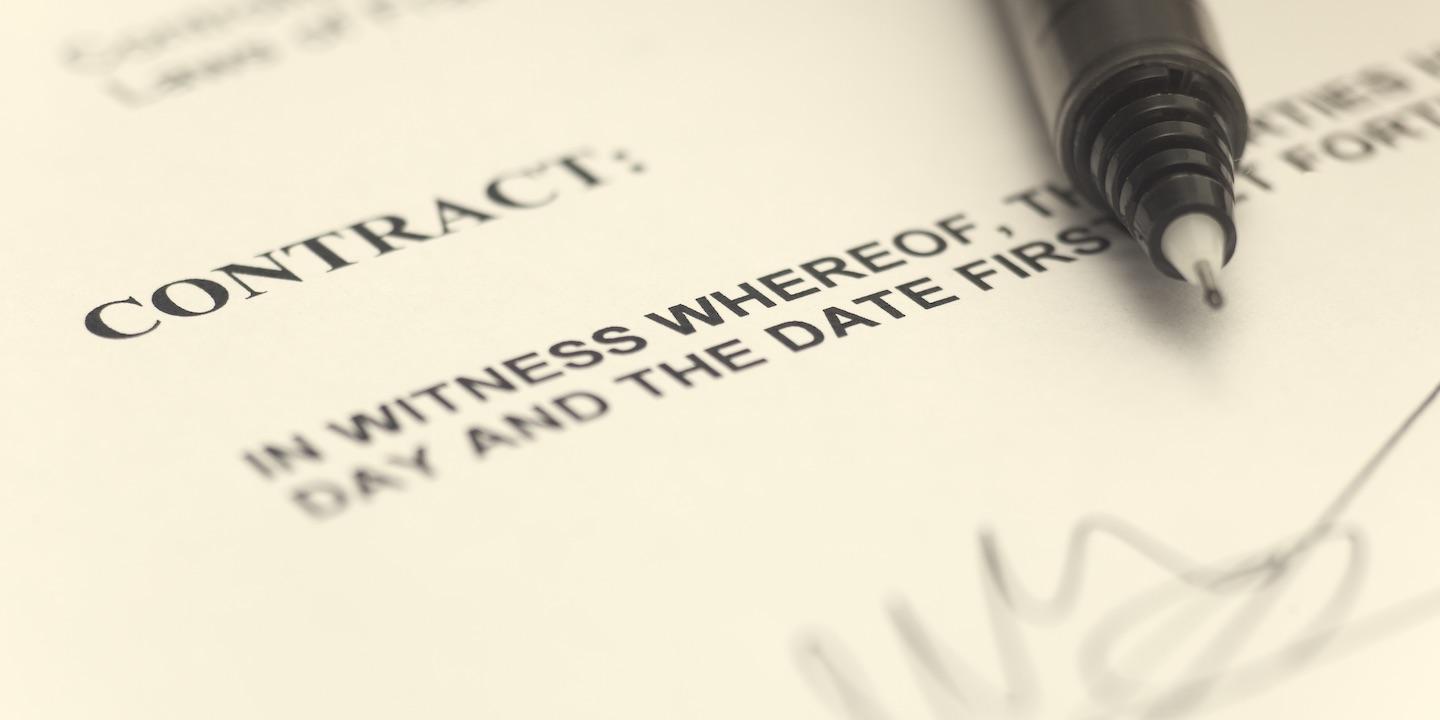 NEW ORLEANS -- A former Louisiana State University researcher was granted a writ and had a motion for summary judgment allowed.
State Judge Sandra Jenkins, on the bench of the Louisiana Fourth Circuit Court of Appeal, issued a nine-page ruling on Oct. 3, reversing the Orleans Parish Civil District Court decision in the lawsuit filed by former LSU researcher Paul Schwarzenberger and Clinical Oncology Research Associates LLC (CORA) against the university.
Schwarzenberger and the research firm sued LSU for a writ of mandamus to secure adequate funding, as well as damages and declaratory relief, as they claimed the university did not transfer funds from partner pharmaceutical companies into the cancer research trials.
As stated in the ruling, "in 2004, Dr. Schwarzenberger relinquished his full-time, tenured position at LSU and took a part-time associate professor position," as the university and the sponsors of the trials "sought to have the patients in the trials transferred out of the LSU system to another venue."
The research firm was formed in May 2004 to give continuity to the trials. An agreement was signed, and the payments for the research were transferred to CORA. Two years later, Schwarzenberger's employment at LSU ended.
On Jul, 15, 2009, per the ruling, Schwarzenberger and CORA "filed a petition for writ of mandamus, declaratory relief and damages against LSU for breach of contract alleging that LSU failed to transfer the funds from the Amgen and GSK clinical trials."
On Feb. 16, 2011, LSU alleged that "Schwarzenberger willfully mismanaged the financial matters associated with the Amgen and GSK clinical trials in breach of his employment agreement with LSU."
After years of different rulings, on March 12, 2018, LSU filed a motion for a partial new trial, which was granted by the lower court.
In her ruling, Jenkins stated the November 2017 ruling, which was the object of LSU's trial motion, was "not a final judgment and, thus, at the time it was rendered, 'the procedural device of a motion for new trial was not available.'"
The Louisiana Fourth Circuit Court of Appeal Case No. is 2018-C-0480.