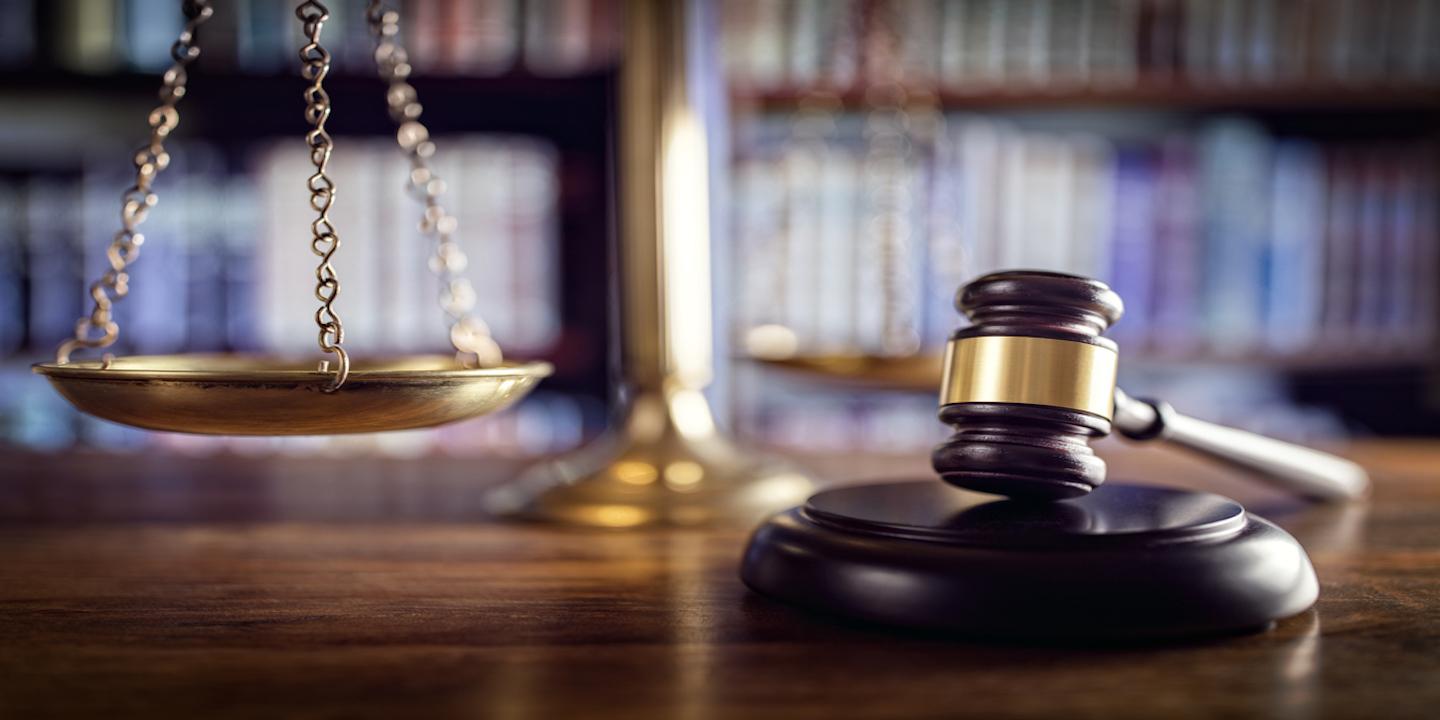 NEW ORLEANS (Louisiana Record) — Deridder attorney Mitchel M. Evans II has received additional suspension time following an Oct. 8 Louisiana Supreme Court attorney disciplinary proceeding regarding allegations arising from his representation in a custody dispute.
Evans has been suspended for a year and a day and must refund a $1,200 legal fee plus interest to a military couple he once represented, according to the high court's nine-page attorney disciplinary proceeding. Evans also was ordered to pay all costs and expenses in the matter.
The suspension was handed down over allegations that arose from Evans' representation of the couple, who lived outside Louisiana, in a custody dispute for which he was hired in September 2015, according to the disciplinary proceeding. The office of disciplinary counsel alleged Evans failed to provide competent representation, act with reasonable diligence and promptness, communicate with his client and failed to refund an unearned fee.
Evans was admitted to the bar in Louisiana on April 28, 1989, according to his profile at the Louisiana State Bar Association's website.
The state Supreme Court suspended Evans in late 2016 over alleged misconduct between 2005 and 2012.
"We ultimately determined that respondent neglected numerous legal matters, failed to communicate with numerous clients, failed to provide competent representation, failed to refund unearned fees, failed to provide accountings to clients, failed to reduce contingency fee agreements to writing, failed to properly supervise non-lawyer assistants, failed to keep one client's information confidential, and failed to cooperate with the ODC in two investigations," the court said in its most recent disciplinary proceeding.
That suspension was three years, with two years deferred, to be followed by two years of supervised conditional probation but Evans has not sought reinstatement, "thus, he remains suspended," the disciplinary proceeding said.
In a previous discipline described in the proceeding, Evans was admonished in 1997 for taking a recorded statement from a criminal defendant over the objections of the defendant's attorney.