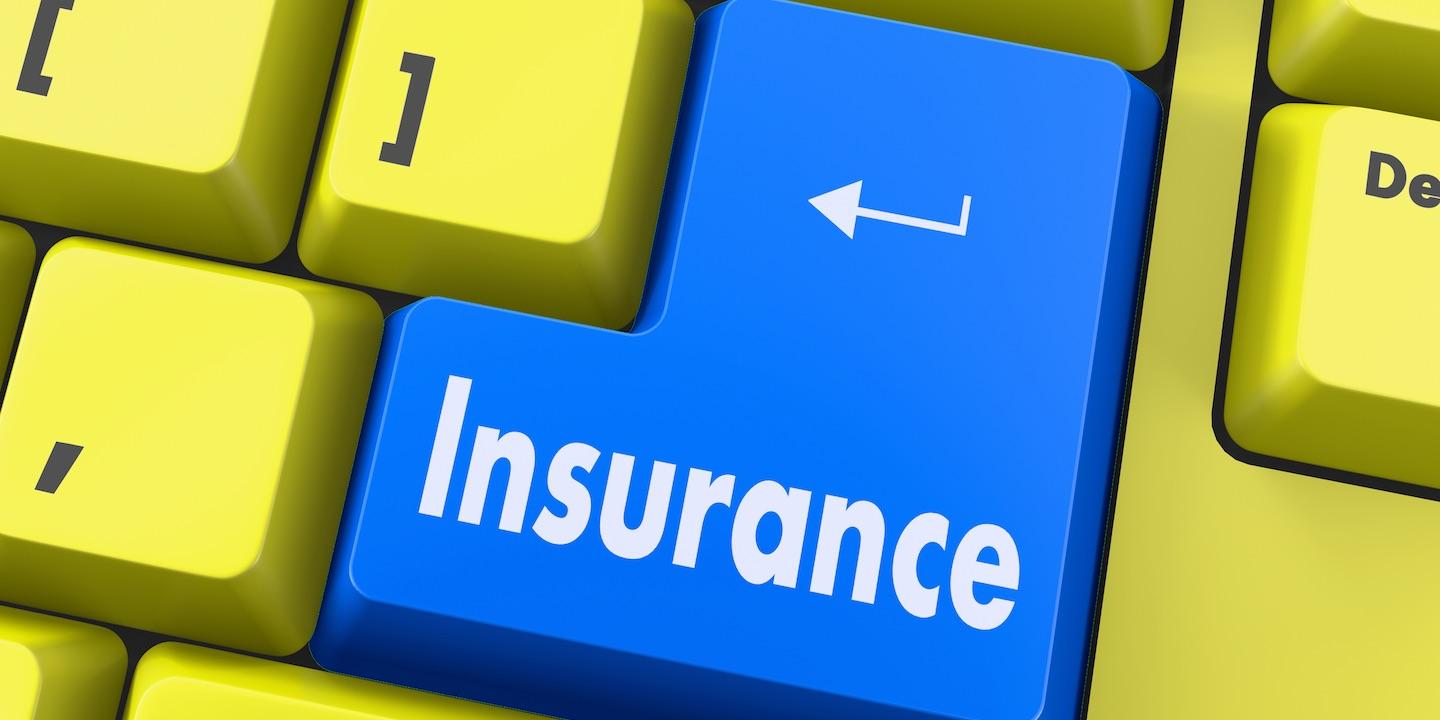 A number of lawsuits have been filed for traffic accidents, all of which have allegedly taken place at a Gentilly truck stop, leading lawyers to be suspicious of the repeated occurrences; additionally, residents in Louisiana, who already pay some of the highest insurance premiums in the state, may be made to pay more due to the alleged accidents in Louisiana.
While Louisiana Association of Business and Industry doesn't have any personal knowledge of the case or the motion filed, Lauren Chauvin, Civil Justice Director with the group does believe that there is a major issue in the state's courtroom culture that is driving business out of the state.
"Louisiana has some of the highest motor vehicle insurance rates in the county," Chauvin told Louisiana Record.
The concerns about the Gentilly truck stop lawsuits are being muddled by the fact that commercial truck drivers must carry $1 million in liability insurance, meaning that there is a lot to lose for the truck drivers and a great deal to gain for those who allegedly were injured by the truck drivers.
Yet the situation remains unclear as to who is at fault, as the drivers who claim injury have not been admitted to hospitals with injuries, calling into question by the defendants if the plaintiffs' damages are legitimate.
"There is currently a crisis in the commercial auto insurance market," Chauvin said, as the average premiums in Louisiana are over $1,900, which is about $600 more than the national average.
As a result of the high costs of insurance and startling rate of accidents, it is, according to Chauvin, becoming more difficult to get an insurance policy in the state of Louisiana at all.
"Many insurance companies are refusing to write insurance policies in Louisiana. We have to change the culture in Louisiana courtrooms," Chauvin said.