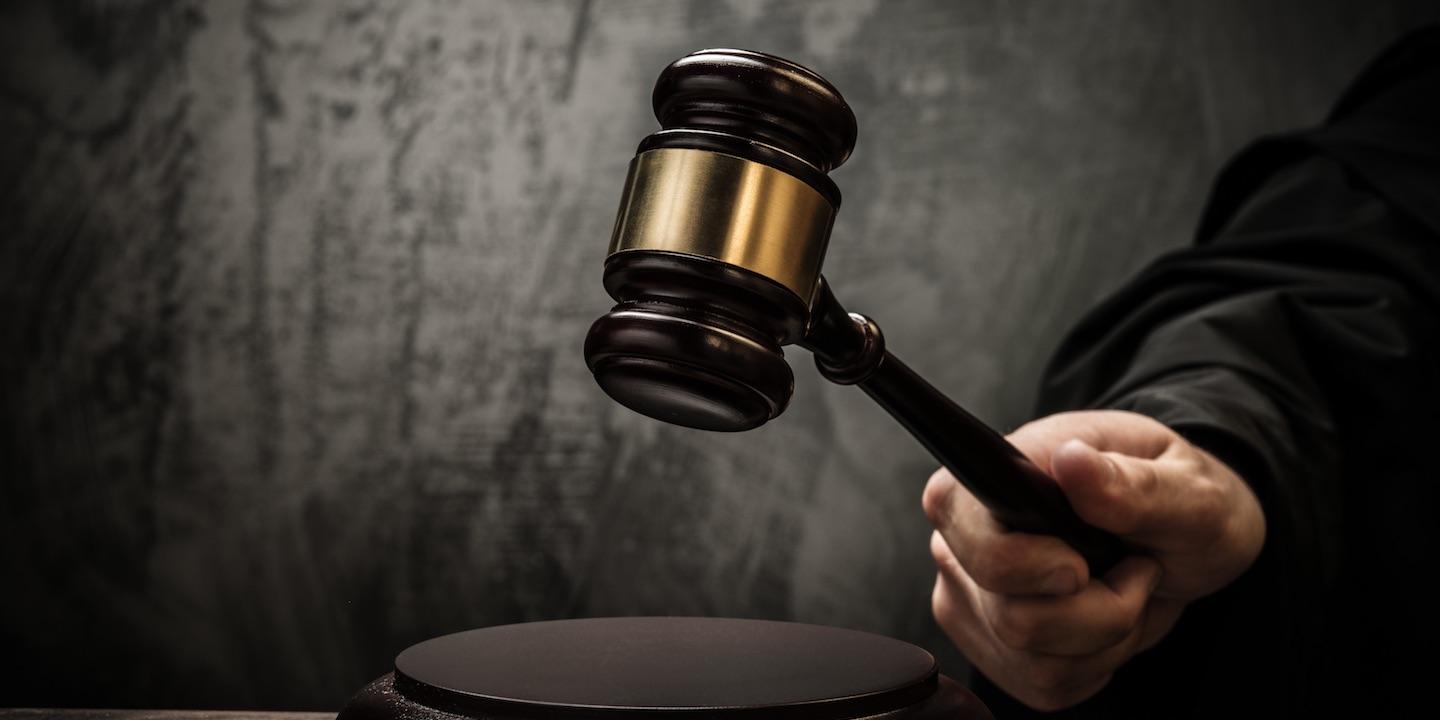 NEW ORLEANS (Louisiana Record) — Disbarred Mamou attorney Timmy James Fontenot has been permanently disbarred following a Nov. 5 Louisiana Supreme Court attorney disciplinary proceeding regarding allegations that included stealing from a client.
Fontenot is permanently prohibited from being readmitted to practice law in Louisiana and he was ordered to pay full restitution, plus interest, to his former law firm, in addition to all costs and expenses, according to the Supreme Court's 13-page attorney disciplinary proceeding.
The high court handed down the discipline over the most recent allegations against Fontenot that arose from legal services he and another attorney provide to a client in January 2013 arising from the Deepwater Horizon oil spill.
"In acting as he did, [Fontenot] intentionally violated duties owed to his client, the public [his co-counsel], the legal system and the legal profession," the state Supreme Court said in its 13-page attorney disciplinary proceeding. "His conduct caused actual harm, first to the client and then to his co-counsel, who have yet to be repaid the $75,000 they gave him to cover the funds he converted to his own use."
Fontenot was admitted to the bar in Louisiana on Oct. 6, 1995, according to his profile at the Louisiana State Bar Association's website.
In a previous discipline in 2011, the state Supreme Court handed down a fully deferred suspension and placed Fontenot on two years' probation over allegations he neglected a legal matter, failed to communicate with a client, charged an excessive fee and made misrepresentations.
Fontenot was disbarred in November 2017 following prior allegations that included forgery, settling his clients' legal matter without their consent and delaying payment of a settlement in a personal injury case. Under the terms of that disbarment, Fontenot would not have been eligible to apply for readmission until 2022
In July the Louisiana Attorney Disciplinary Board recommended Fontenot be permanently disbarred.