BATON ROUGE -- Information technology giant Unisys, after having its services to some Louisiana agencies terminated and appealing the decision, received mixed results from the First Circuit Court of Appeal.
State Judge Vanessa Whipple issued a 27-page ruling on Dec. 28, 2018, amending in part, rendering judgment, and affirming in part the East Baton Rouge 19th District Court decision in the lawsuit filed by Unisys Corp. against the Louisiana Department of Motor Vehicles, Louisiana Department of Public Safety and Corrections, and the State Division of Administration.
The court awarded a sum of $1,320,083 in favor of Unisys that was first ordered by the lower court, affirming the decision, as well as rendering judgment awarding legal interest to the plaintiff on the amount due from March 11, 2009, until paid.
Unisys sued the state agencies regarding the termination of computing services, for which the company claimed damages resulting of that termination.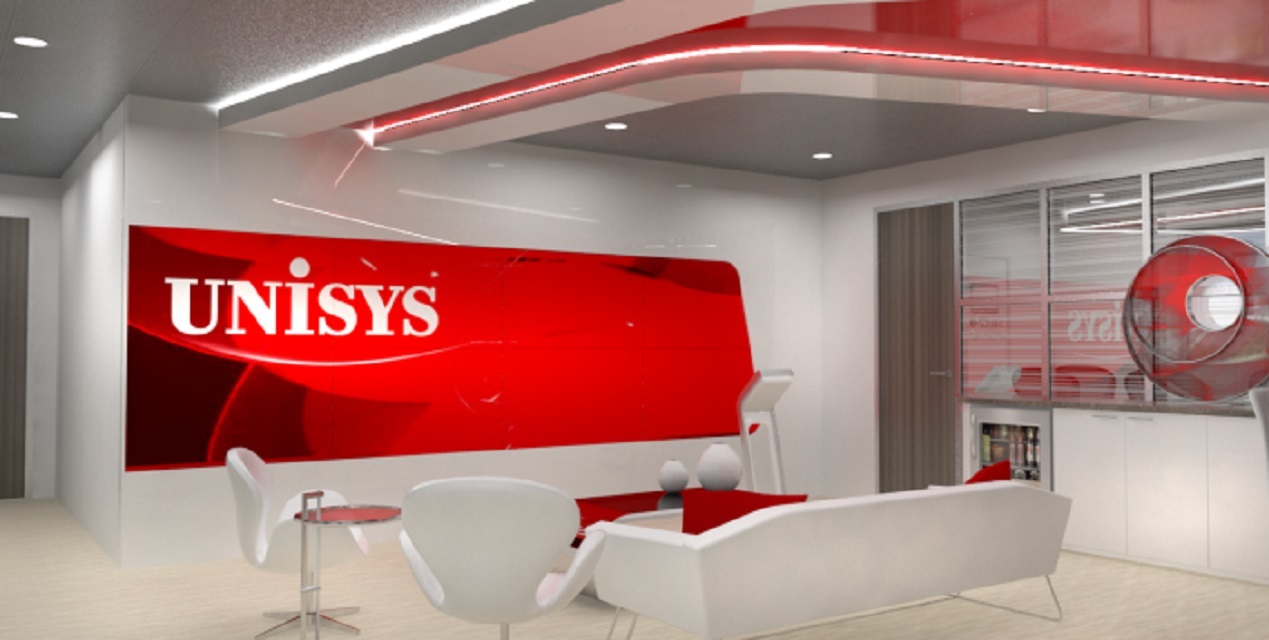 As stated in the ruling, "In December 2002, the Department contracted with Unisys for Phase II of the Next Generation Motor Vehicles (NGMV) Project, a project to re-engineer the computer systems of the Department of Public Safety and Corrections, Office of Motor Vehicles (OMV) for management of drivers' licenses, suspensions, vehicle registration, and other related functions."
Unisys was also selected for Phase III of the project in August 2004, and almost four years later, in April 2008, the company and the agencies entered a new contract, for which both phases of the project were combined.
On Dec. 15, 2008, after both parties met, the contract between Unisys and the state agencies was terminated, with a 30-day notice given. The contract was effectively terminated on March 11, 2009.
After the termination, per the ruling, "Unisys submitted its prepared inventory of deliverables and their completion status and requested additional payment in the amount of $8,771,189 for work purportedly 'in
progress' at the time of the termination."
Following unsuccessful negotiations between Unisys and the agencies, a letter dated Nov. 6, 2009 stated that "none of the sums are due with regards to [Unisys'] claim for retainage, deliverables in progress, or the
purported unpaid completed deliverables.'"
The agencies stated that "all of the contractual requirements for payment had not been met, thus no payment was due," regarding a Unisys claim for an additional payment of $1,320,084.
After administrative procedures confirmed the contract was terminated by convenience, Unisys filed for judicial review of the administrative decision.
In her ruling, Whipple confirmed the payment to Unisys, stating that it was "reasonable and supported by the record." She also added that she found "no error in the district court's judgment affirming the Commissioner's decision in this regard."
The Louisiana First Circuit Court of Appeal Case No. is 2018 CA 0556.