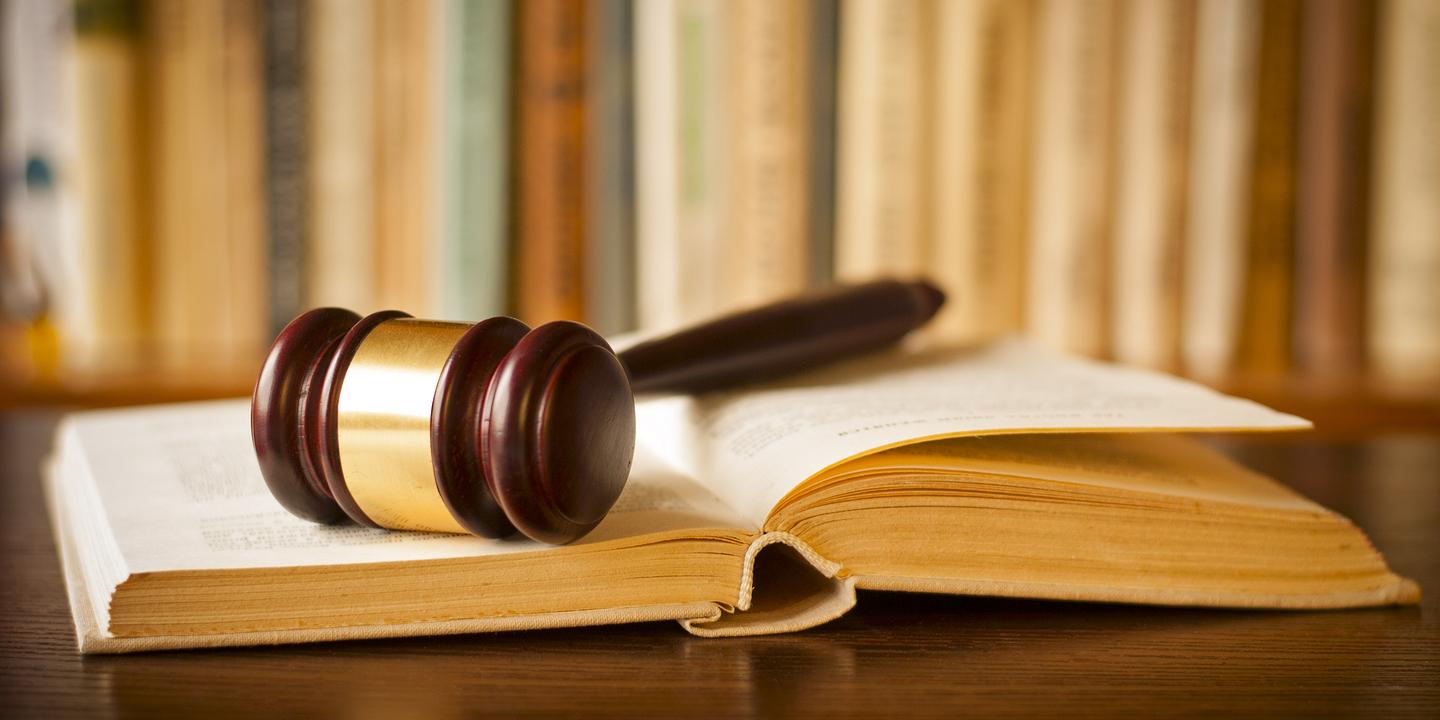 BATON ROUGE – Louisiana's First Circuit Court of Appeal recently reversed a lower court ruling that dismissed a claim filed by a group of residents who said the Toledo Bend Dam increased the likelihood of flooding on their properties.
In its Dec. 27 ruling, the three-judge appeals court panel found merit in the appeal filed by the residents, named in the complaint as Marko and Erica Jill Baca, et.al., regarding the decision of the 19th Judicial District Court for East Baton Rouge Parish sustaining a no cause of action argument granted to Sabine River Authority (SRA -L) and the state of Louisiana. In its ruling, the appeals court reversed the decision and remanded the matter for court for further proceedings.
"Accepting the allegations of the plaintiffs' petition as true, and in light of the strong presumption against federal preemption, we cannot say that the SRA -L carried its burden of proving that plaintiffs' petition fails to state a cause of action," the appeals court said.
The residents filing the appeal are all owners of property in Vernon Parish or Beauregard Parish near the Sabine River and downstream from the Toledo Bend Dam, according to court filings. The Sabine River is regulated by the states of Louisiana and Texas and the Sabine River Authority. Both state authorities received license from the Federal Energy Regulatory Commission for the construction, operation and maintenance of a large reservoir, the Toledo Bend Dam, a spillway and a hydroelectric plant.
According to the suit, the dam resulted in changes to the river and "caused catastrophic flooding in the watershed below the Toledo Bend Dam on March 10, 2016." The homeowners contended their properties will continue to flood due to these changes and said, "the SRA -L's actions causing changes to the river and the resultant flooding constituted a taking of their property without formal expropriation proceedings and without just compensation, in violation of Article I, § 4 of the Louisiana Constitution."
After a 2017 trial, the East Baton Rouge Parish court found that "the plaintiffs' suit is preempted under federal law and granted the SRA -L's exception of no cause of action," a decision the appeals court reversed.