New Orleans -- A former restaurant server is seeking conditional certification of a class-action lawsuit against Harris Cuisine LLC, as well as Harris JMHProperties LLC and John M. Harris.
In the 17-page motion, lawyers for Gustavo Figueroa II argue that Figueroa and other servers at Lilette Restaurant ought to be included in a class-action against the defendants. They are requesting a three-year statute of limitations for staff that had previously worked at the restaurant to be included in the claim. Figueroa worked at the restaurant from February 7, 2018 to May 3, 2018.
Figueroa alleges that the defendants required that servers share a percentage of the tips that they earned during a shift with other employees in the restaurant. These included workers such as hostesses, as well as others who were in support roles at the restaurant, including bussers, food runners, and a polisher. Also, they were required to share tips with the managers. He was paid an hourly wage of $2.13 an hour, not including tips. Figueroa alleges that the defendants in the suit "were able to avoid giving managers and other hourly employees raises and were able to avoid paying certain other employees, like the polisher, altogether."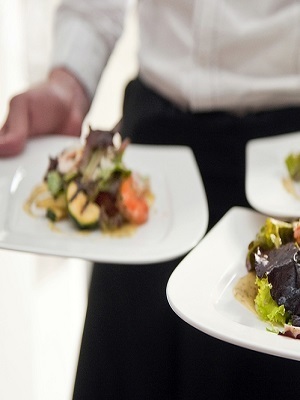 Additionally, Figueroa alleges that the defendants also required that he and other servers perform what was called "side work." These involved organizing and cleaning tasks such as setting up or putting away chairs as well as cleaning equipment, dining areas, and the restaurant's restrooms. He alleges that the defendants did not pay him for this work, which occurred both before and after his work shift.
Figueroa says that there are other former coworkers of his that wish to be added to the civil suit. He had initially requested a 90-day period for employees to join the suit but now agrees with the defendants on a 60-day notice. The motion goes on to describe how the other employees will be contacted.
The motion was filed on January 25, 2019, to Barry W. Ashe, U.S. District Judge.