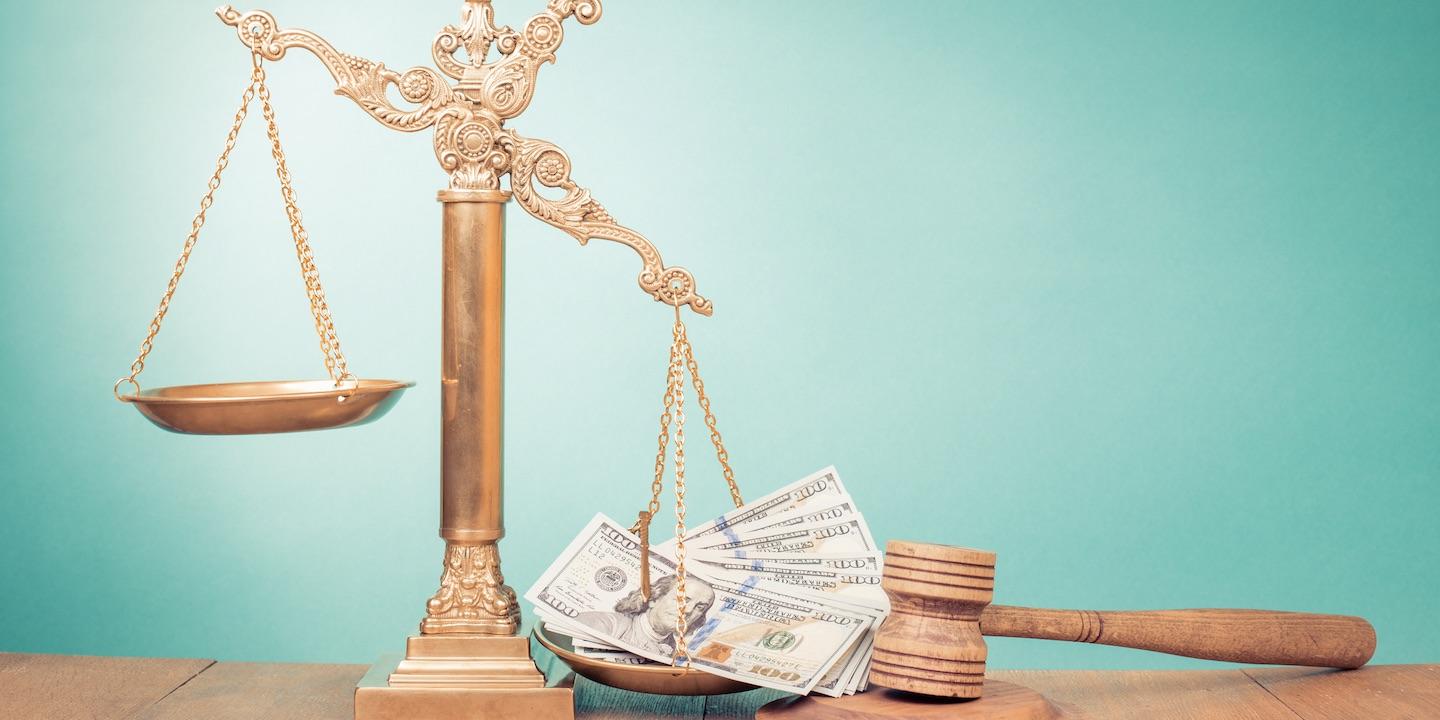 A Louisiana judge recently allowed a class-action lawsuit to advance on behalf of poverty-stricken Louisianans, claiming that the state does impoverished defendants a disservice and violates their constitutional rights through failing to properly represent them.
According to TheAdvocate.com, the lawsuit was advanced by Judge Todd Hernandez, despite a number of attempts to dismiss it. While the state has claimed that the lack of representation comes from inadequate funding, Hernandez was resolute in his opinion that funding should never come between the constitutional rights of American citizens.
Professor Bill Quigley of Loyola University commented on a system that deprives poor residents from proper representation.

William Quigley | Photo courtesy of Loyola University New Orleans
"No one can put a price on a constitutional right," Quigley told Louisiana Record.
Closely connected to the budget issue is the fact that public defenders in Louisiana are overburdened with heavy caseloads, Quigley said.
"Public defenders in Louisiana have caseloads five times higher than the American Bar Association recommends," Quigley said. "This means the public, who are defended by public defenders, are not receiving constitutionally adequate defense."
Hernandez staunchly disagreed with the state's claim that the situation is merely a budgetary matter, stating that funding is no excuse for the deprivation of constitutional rights. From Quigley's perspective, the state has more than one course of action available but it must choose which one it will pursue in order to improve the system.
"Louisiana has two choices: follow the constitution and pay for adequate defense, or prosecute dramatically fewer people," Quigley said.
The lawsuit, which was filed by attorneys from the Southern Poverty Law Center, the Jones Walker law firm, the New York firm Davis, Polk & Wardell, and the Lawyers' Committee for Civil Rights Under Law, is representing approximately 50,000 defendants. Governor John Bel Edwards (D) is named as a defendant, in addition to the Louisiana Public Defender Board and State Public Defender Jay Dixon.