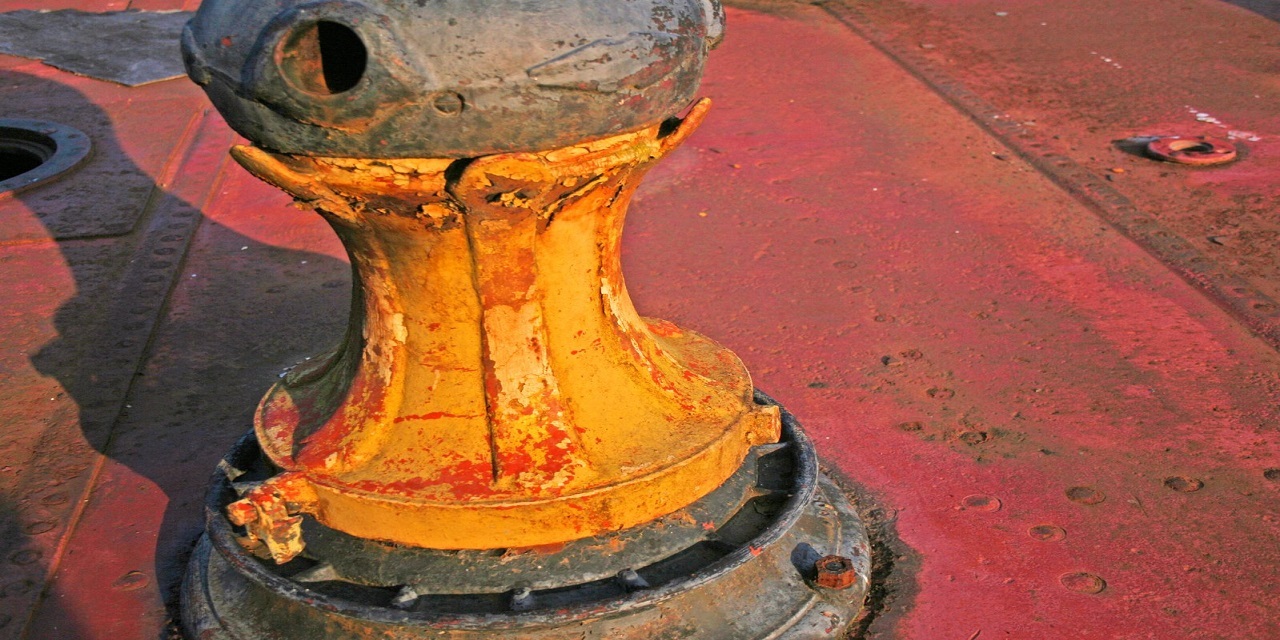 FreeImages - Robert Walker
NEW ORLEANS — Trial concluded this week in a Port Allen towing vessel owner's more than $1.1 million lawsuit against a Kentucky transport company over a 2016 collision on the Mississippi River, after moving ahead with a witness to which the transport company objected.
U.S. District Court Judge Sarah S. Vance, on the bench in Louisiana's Eastern District, is mulling the results of the two-day trial that began Monday, Feb. 11. Paducah, Ky.-based Marquette Transportation Company was the defendant in a suit filed by Deloach Marine Services.
The collision occurred in January 2016, according to the background portion of the order. Deloach Marine's towing vessel, the Vanport, was pushing four barges downriver when Marquette Transportation's vessel, the Justin Paul Eckstein, moved into the towing vessel's path, according to the complaint. Deloach Marine filed suit in April of the following year, alleging negligent, unseaworthiness and contribution.

U.S. District Court Judge Sarah S. Vance | Law.Tulane.Edu
Marquette Transportation has denied the allegations and counterclaimed it was the Vanport that was unseaworthy and that Deloach Marine was contributorily negligent.
Just days before trial was set to begin, Vance denied Marquette Transportation's motion to exclude a Deloach Marine witness, Tom Stakelum, and data about which Stakelum was expected to testify. Marquette Transportation objected to Stakelum's testifying because he had not been disclosed as a witness in the parties' pretrial order.
Marquette Transportation failed to explain why Stakelum's testimony would be an issue in its motion to exclude, Vance said in her nine-page order and reasons.
"Defendant has not explained how it is prejudiced by plaintiff's failure to include Stakelum on its initial witness list," the judge said in her order. "For instance, defendant does not say how plaintiff's decision to call Stakelum negatively impacts its strategy or trial preparations. In addition, while plaintiff does not give a reason for its failure to identify Stakelum initially, it disclosed him as a witness before the pretrial conference."
Marquette Transportation had plenty of time to adjust its defense once Stakelum had been disclosed as a witness, in the judge's opinion.
"Finally, Stakelum's testimony serves to authenticate Rose Point navigational data that gives the positions and movements of the two vessels before the collision, information that is central to the merits of the case," the order said.
In the same order, Vance sustained Marquette Transportation's objections to certain documents provided by Budwine & Associates marine surveyors, including an email sent by a Budwine surveyor.
Marquette Transportation also owns the tug boat that damaged an east bank Kern Studios building in New Orleans during a collision in May.