NEW ORLEANS – A New Orleans hotel has filed a lawsuit claiming that a restaurant's ventilation fan took away business and damaged property.
Hotel Maison Perre Lafitte Ltd. filed its complaint against Youssef Enterprises LLC, Tarek Madkour and Samuel Markovch on Feb. 12 in Orleans Parish Civil District Court. According to the suit, the plaintiff is seeking damages for an incident that took place on March 1, 2018 when the defendant installed a commercial restaurant ventilation system at the property that was adjoined to the plaintiff's property.
The suit states that the plaintiff began to receive complaints that the ventilation system caused a great deal of noise in the plaintiff's hotel, making it difficult to stay there. The plaintiff also learned there was smoke and oil being discharged down the side of the building.
The defendant is accused of negligence and failure to prevent an incident from taking place. The hotel, represented by attorney Brian D. Katz of Herman, Herman & Katz LLC in New Orleans, seeks all reasonable damages, court costs, attorney fees and all appropriate relief.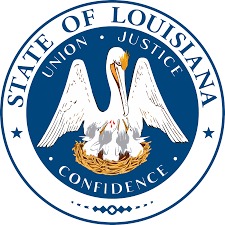 The case has been assigned to Division B Judge Rachael Johnson.
Orleans Parish Civil District Court Case number 2019-1605