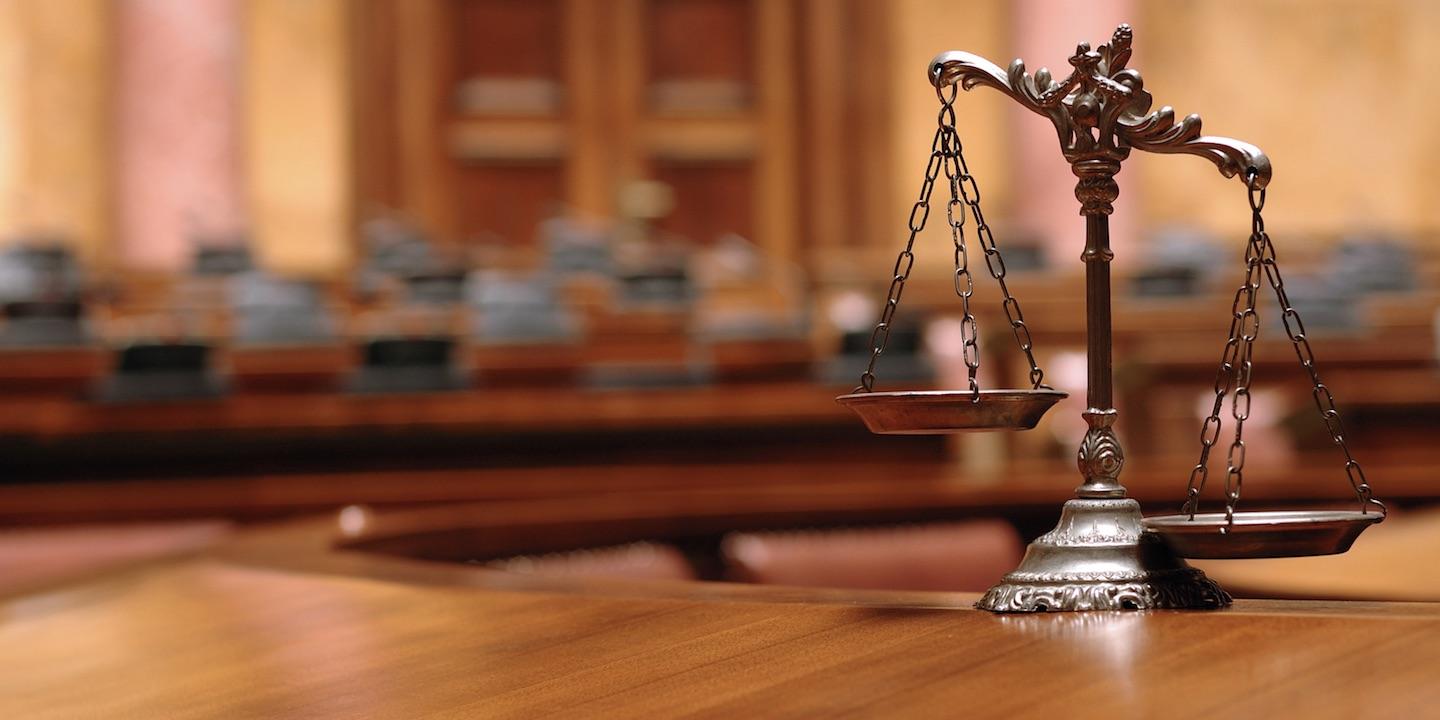 As part of its efforts to push for reforms to the Louisiana judicial system that would make it more supportive of the business community, the Louisiana Association of Business and Industry (LABI) is reintroducing judicial ratings, seeking more pro-business judges in the area, according to TruthOut.org.
In January, according to a Watchdog report, several pro-business interests met to discuss the need for legal changes and the infrastructure required to support such changes. Among the topics discussed was the push to bring more pro-business-minded judges into the legislature, in the hopes that this would generate some much-needed reform to the state's judicial system.
The Louisiana Lawsuit Abuse Watch (LLAW), which was part of the January business summit, said that there are a number of reforms necessary that would help clean up the judicial system. The group specifically pointed out Louisiana's $50,000 jury-trial threshold, which is the highest in the nation and prevents many citizens from receiving a trial by jury due to the high price.

Lana Venable | Courtesy of LLAW
"Most states have significantly lower thresholds for jury trials, and 36 states have no threshold at all," Lana Sonnier Venable, executive director of LLAW told Louisiana Record.
In order to affect lasting change for Louisiana citizens, Venable said that the state must realize the importance of the judiciary to attract, as well as maintain, economic investment.
"Policies that support jobs and improve communities should always come before those that promote high-dollar verdicts for trial attorneys," Venable said.