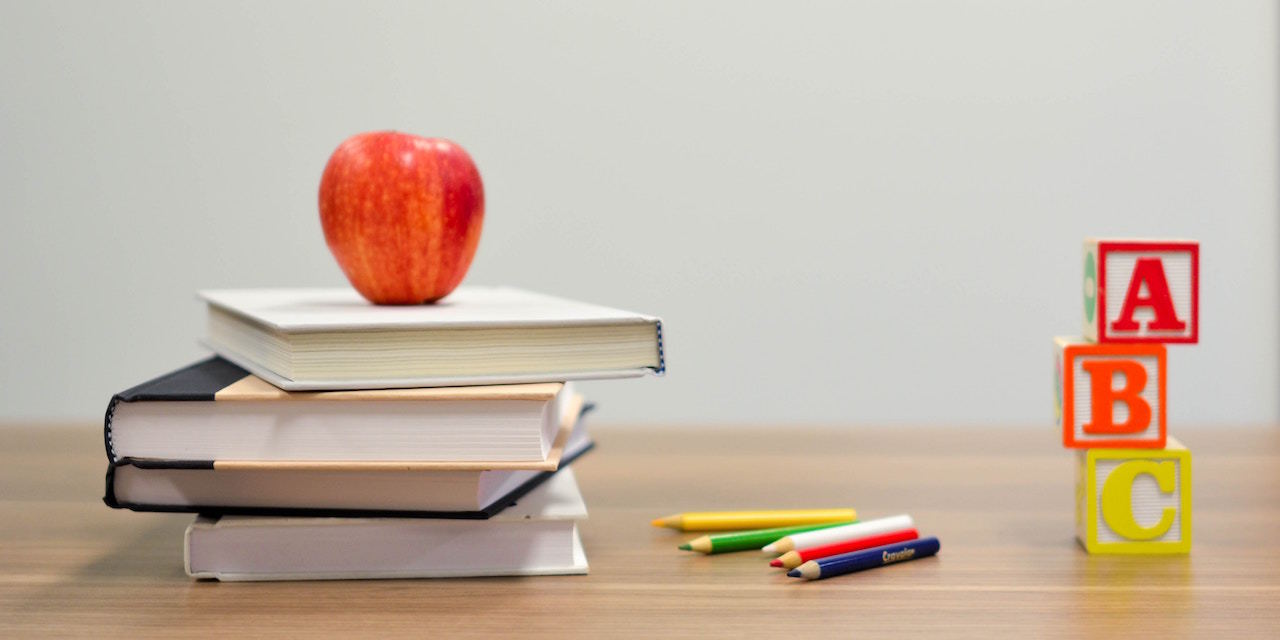 | Courtesy of Unsplash
A federal judge has approved a settlement that states a public school in Louisiana has been promoting religious messages in the classroom.
According to WBRZ.com, the lawsuit was filed against the Bossier Parish School District by Americans United for Separation of Church and State in February 2018.
The terms of the settlement were approved by U.S. District Judge Maurice Hicks Jr. on March 7 after being approved in January through some policy changes. The Bossier Parish School Board will create a monitoring committee to ensure there are no violations of religious freedom in the school. It also states that the school board must seek out facilities so that school events will not have to be held in houses of worship.

Bruce Hamilton | Courtesy of ACLU Louisiana
Bruce Hamilton, staff attorney at ACLU of Louisiana, said this settlement is similar to a case they are involved in at Webster Parish School District, where the school has been accused of proselytizing students. The schools in the Webster Parish case allegedly would regularly promote prayer and use Bible verses and prayers at graduation ceremonies while claiming that evolution was a myth.
"I think the settlement is a victory for the students because it protects their rights to religious freedom and religious expression," Hamilton told Louisiana Record. "Students have the right to pray or not to pray, without the interference or coercion of school officials."
According to Nola.com, in January the school approved its policy changes that will effectively end the promotion of Christianity in the parish's school. Americans United claimed parents were worried their children were dealing with religious coercion from administrators at the school.
Though the settlement will prohibit the school from promoting religion, students will still be allowed to pray on their own as they wish.