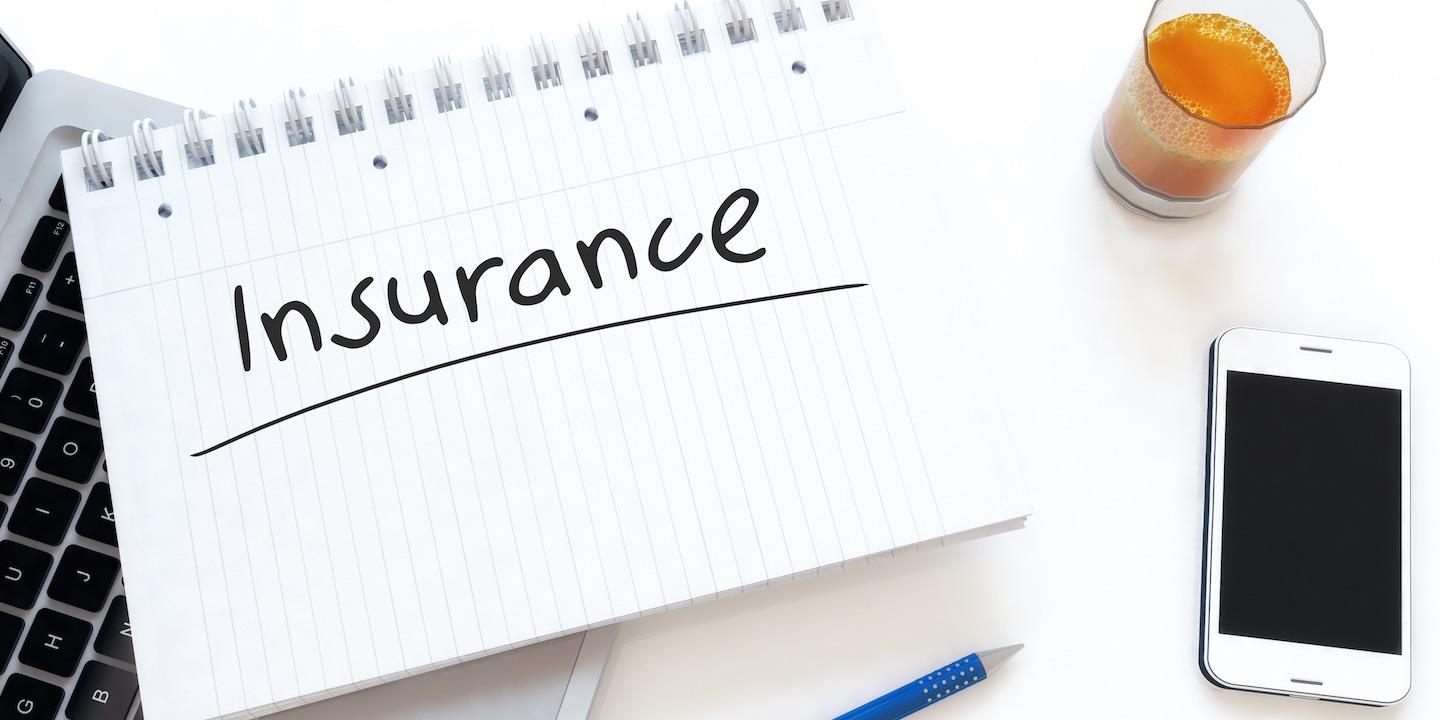 NEW ORLEANS – A Louisiana couple who sued a construction company and its insurer over alleged damages caused by a swimming pool installation has suffered a setback in court.
U.S. District Judge Ivan Lemelle, on the bench of the U.S. District Court for the Eastern District of Louisiana, issued a 12-page ruling on March 11 granting summary judgment of the lawsuit filed by Donnie Landry against Covington Specialty Insurance Co., Houston Specialty Insurance Group, and RSUI Group Inc.
As stated in the ruling, "this case arises out of a contract executed between JoAnna Landry and Robert Dinger, as representative of R&N Pool Service Inc., d/b/a Dinger pools, for the construction of a custom swimming pool, hot tub, deck and outdoor patio at plaintiffs' home in Houma." JoAnna and Donnie Landry, per the ruling, "claim that Mr. Dinger and R&N Pool Services performed the work specified under the contract in an improper, negligent and unworkmanlike manner and seek compensation for physical damage to their property and past and future mental and emotional suffering."
Landry filed the lawsuit against the insurance companies in state court, but the insurers removed the case to the U.S. district court, claiming the companies were not citizens of Louisiana.
The Landrys tried to remand the case, but the motion was denied.
The companies then filed for summary judgment, claiming the Landrys had "no viable claims" against the insurers. At the same time, the Landrys filed a motion to voluntarily dismiss the case without prejudice.
In his ruling, Lemelle granted the insurers' motion and denied the plaintiffs' motion to dismiss, stating that "the state court proceeding is not relevant to the court's resolution of this case," adding that "voluntary dismissal without prejudice at this late stage of the proceedings is not appropriate."
U.S. District Court for the Eastern District of Louisiana Case No. 2:18-cv-02362-ILRL-DMD