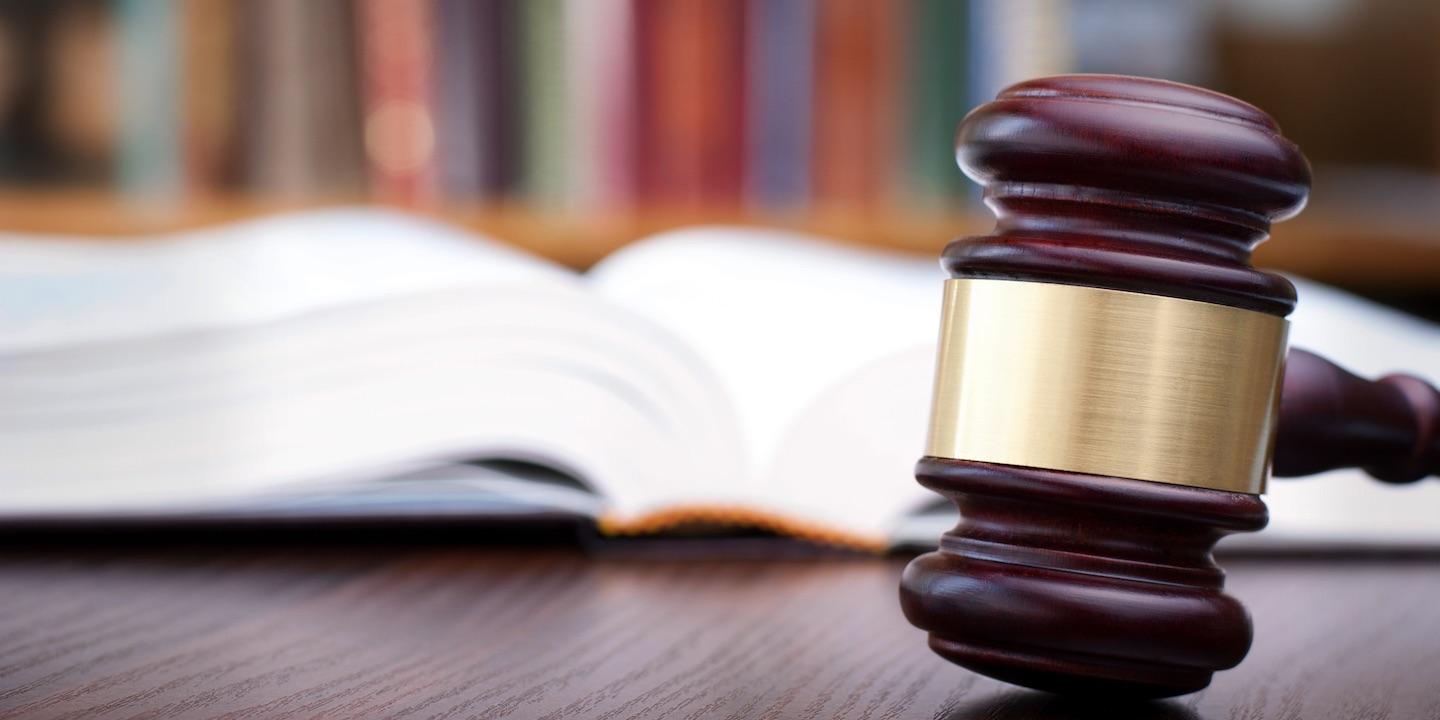 The City of New Orleans has joined six other parishes alleging that energy companies are to blame for the state's coastal erosion. According to The Advocate, a lawsuit was filed in the Orleans Parish Civil District Court.
The suit alleges that New Orleans has been harmed by the operations of energy companies such as Entergy New Orleans, Chevron and ExxonMobil. The lawsuit is seeking payment for the alleged damage and defendants include Apache Louisiana Minerals LLC, Aspect Energy LLC, Chaparral Energy LLC, Chevron, Collins Pipeline, EOG Resources, ExxonMobil Pipeline Co., Gulf South Pipeline Co., Southern Natural Gas Co. and Whiting Oil and Gas Corp.
Louisiana Free Enterprise Institute (LFEI) Director Marie Centanni recently shared her thoughts on the lawsuit and raised concerns about what impact suing the energy companies might have on the state.

Louisiana Free Enterprise Institute (LFEI) Director Marie Centanni
"Just as the oil and gas industry is a partner in job-creation and economic growth for the New Orleans region, so could it be a partner in restoring our coast," she told Louisiana Record. "Instead, this ransom note of a lawsuit will only serve to line the pockets of private lawyers. The proper venue for mitigation is departmental, among scientists and industry regulators who truly care about our future, rather than courthouse cronies looking for a payday."
The lawsuit alleges that the energy companies are to blame for alleged coastal erosion due to their lack of care in operations and maintenance, claiming that the City of New Orleans is being caused to suffer in areas including commerce, transportation, culture and economy.