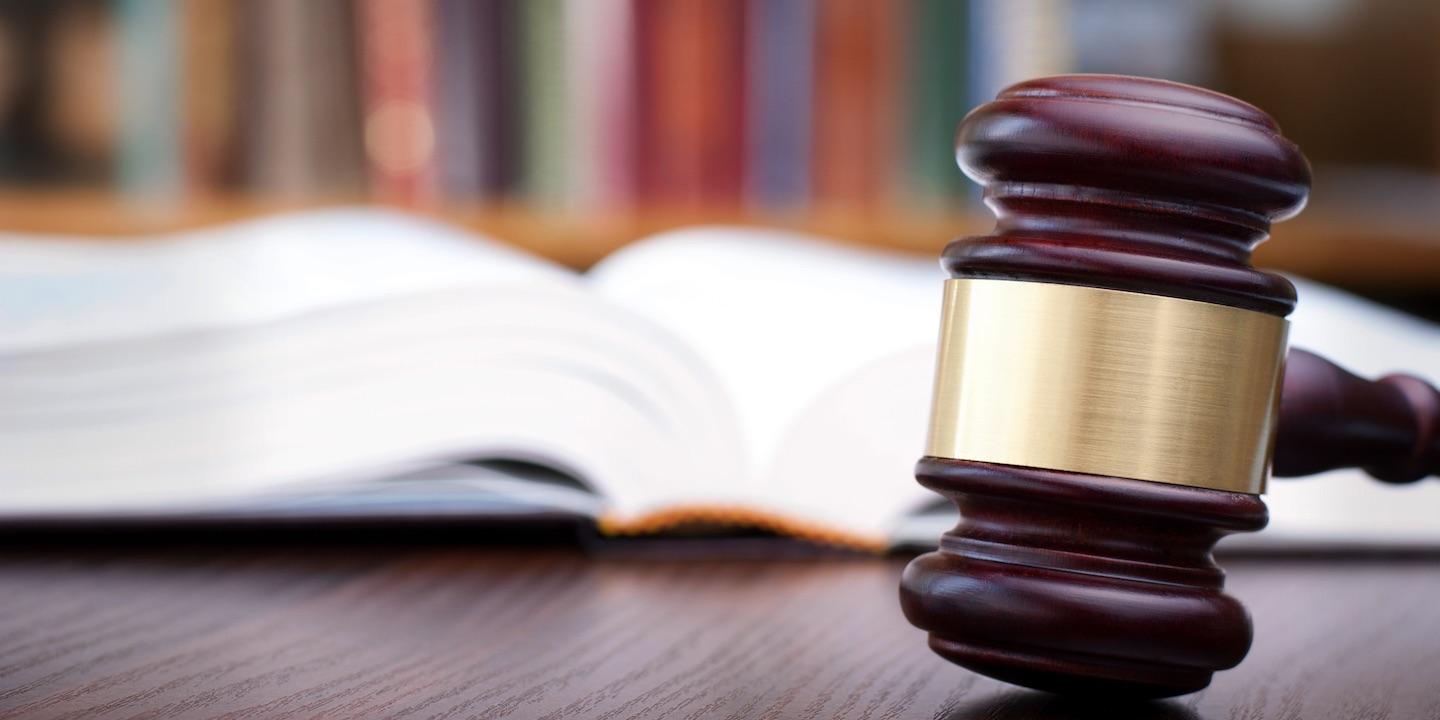 NEW ORLEANS – The U.S. Court of Appeals for the 5th Circuit recently affirmed a decision by the U.S. District Court for the Eastern District of Louisiana that determined a New Orleans health care lawyer was not owed disability benefits from her employer after suffering migraines.
The April 4 appeals court opinion, written by Circuit Judge Stuart Kyle Duncan with Circuit Judges Jerry Edwin Smith and Kurt D. Engelhardt concurring, affirmed the lower court decision regarding the lawsuit filed by Amanda Foster against Principal Life Insurance Company, the insurance carrier for her law firm, Sullivan, Stolier & Knight, after it denied her disability benefits claim.
Foster had claimed she experienced migraines that prevented her from being able to carry out her work tasks, court filings said. Principal said that her condition did not fit the definition of disabled and denied the claim. She then filed the lawsuit in the U.S District Court for the Eastern District of Louisiana, and that court also rejected her claim. Appeal followed.
According to court filings, Principal's policy defined disabled as someone who "cannot perform one or more of the substantial and material duties of his or her own occupation." While Foster said she couldn't practice law because of her migraines, there was a consensus that she still didn't fit the description after Principal conducted an evaluation that included obtaining records from her physician and performing surveillance of Foster performing normal responsibilities such as picking up her children and shopping. Their findings lead them to ending her benefits, which sparked her legal action.
In denying the benefits, the appeals court noted, "The reports Principal relied upon described not only 'physical,' but also on the 'non-exertional or cognitive' demands on Foster – such as her 'ability to write, focus, and concentrate,' her 'memory, recognition, and concentration, and her ability to complete tasks such as 'driving, shopping, and picking up her kids.'"
Though Foster argued that Principal didn't have enough "objective or clinical evidence," the appeals court disagreed and added that Principal relied on the reports of its own witnesses, not Foster's treating physicians.
"Principal was required to base its decision on 'substantial evidence,' and it is immaterial whether Foster herself adduced substantial evidence to support her view of the severity of her impairment," the appeals court said.