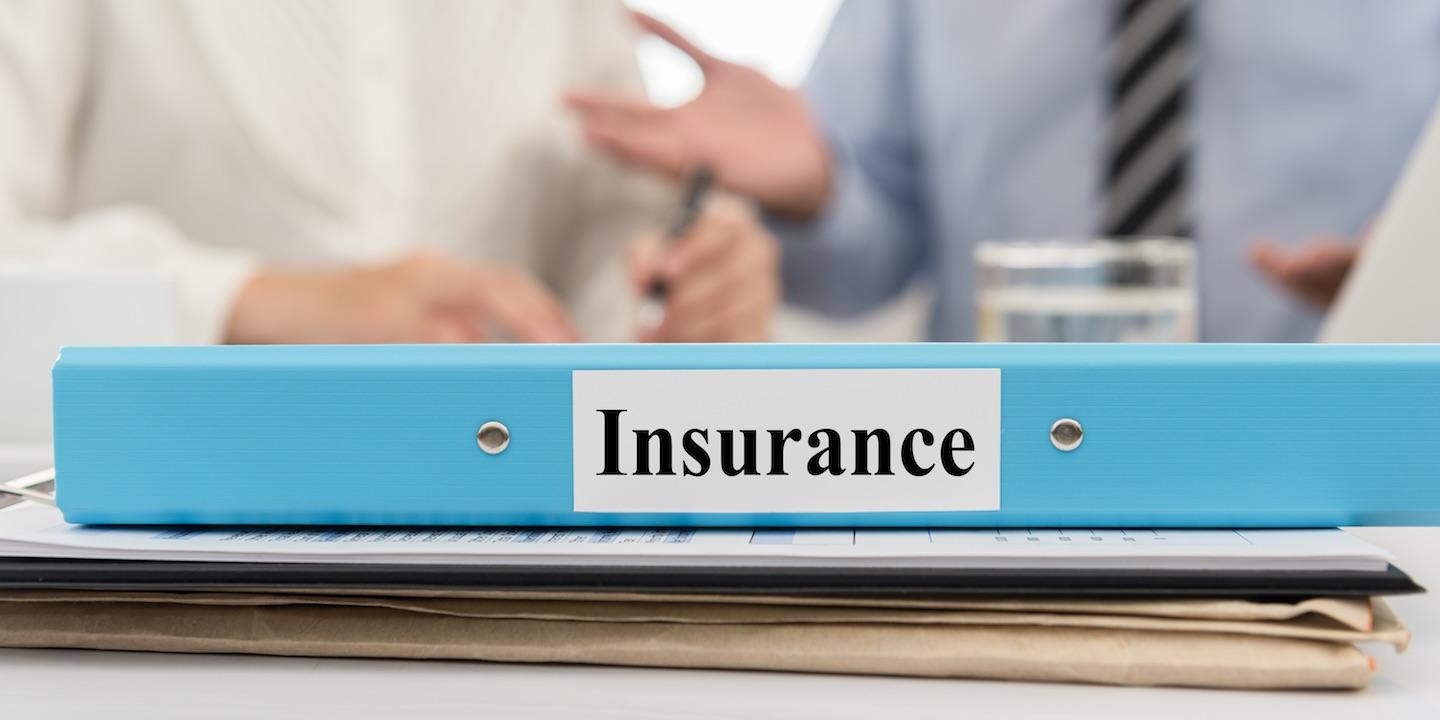 NEW ORLEANS – A federal court has granted pipe fitting manufacturer Reliance Worldwide Corp.'s motion to dismiss an insurance company's amended complaint and some cross-claims against it in a case over water intrusion at the ACE Hotel in New Orleans.
In the ruling delivered on April 10, Judge Martin L.C. Feldman of the U.S. District Court for the Eastern District of Louisiana threw out both plaintiff Liberty Mutual Fire Insurance Co. amended complaint and some of defendant Bernhard MCC and Liberty's cross-claims against Reliance over its Sharkbite fittings.
Regarding Liberty's amended complaint, Feldman found that the complaint constituted no plausible claim.
"Liberty Mutual has failed to allege that the particular metal used at the ACE Hotel either did not meet cited performance specifications or that some manufacturing defect resulted in an anomalous composition of the particular fitting used when compared to other Sharkbite fittings manufactured by RWC," the ruling states. "Because the plaintiff advances only a conclusory allegation in support of its defective construction or composition claim, this claim fails to pass the plausibility threshold ... and must be dismissed."
Regarding Bernhard's counter-claim, it alleged actions made by Reliance in an all-too similar way to Liberty's claims, especially without any factual and plausible evidence to prove the fittings "deviated from production standards or how it deviated from the construction or composition of identical products," the ruling states.
The court also threw out Bernhard's claims against Reliance concerning a breach of express warranty due to its "conclusory and generic allegations," that the pipe fittings were "easy to install."
Liberty Mutual sued both Reliance Worldwide, the pipe fitting manufacturer, and Bernhard LLC, who carried out the pipe installation that allegedly led to a water intrusion in several of the hotel's rooms on Aug. 13, 2017.
Liberty Mutual, who is responsible as the insurer of the hotel to cover the cost of damages, alleged that the two aforementioned companies helped contribute to the incident and sought reparations for the insurance costs and various legal fees.
Reliance moved to dismiss the suit over allegations of failure to state a claim. It also called for Bernhard's counter-claim that it was Reliance's "unreasonably dangerous" pipe fittings that largely caused the damage to be dismissed, the ruling states.