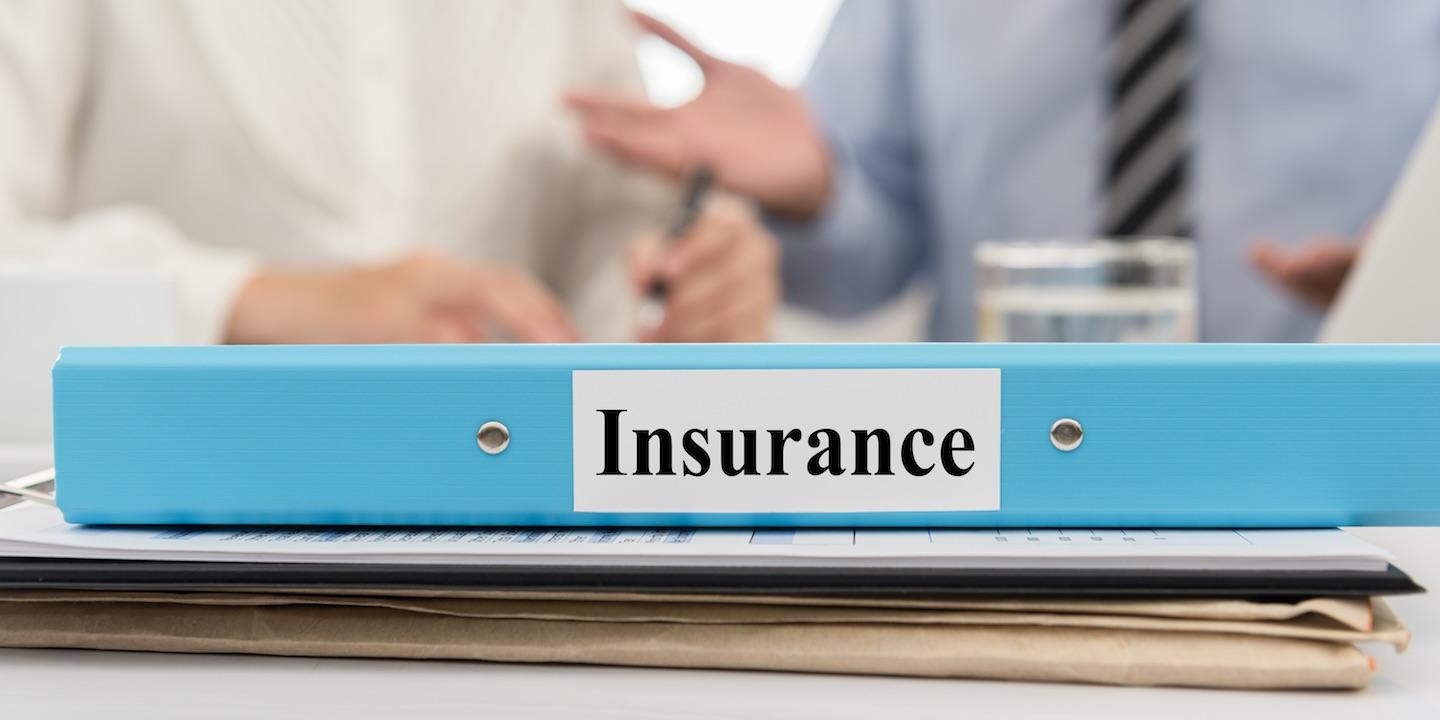 NEW ORLEANS - A district court has denied Safepoint Insurance Company's request for dismissal in a bad faith insurance lawsuit filed against the Florida-based company.
On May 2, Judge Jane Triche Milazzo of the U.S. District Court for the Eastern District of Louisiana denied a motion for summary judgment filed by Safepoint in the suit by Steven Johnson, who claims Safepoint denied a homeowner's insurance claim that followed an October 2017 fire at his rental property.
Citing the breach of cooperation clause, Safepoint filed for summary judgment in February when it claimed that Johnson refused to provide the requested paperwork the company said would further aid the investigation into the fire.

U.S. District Court Judge Jane Triche Milazzo
"The fact that the Johnsons failed to produce some documents requested by Safepoint and ultimately quit cooperating altogether does not necessarily show that Plaintiff breached his cooperation clause," Milazzo said in her finding, adding that Safepoint even cited cases that are "distinguishable because they involved insureds who failed to submit to even a single examination under oath (EUO)."
Johnson sought to claim reimbursement for financial losses he suffered as a result of a house fire through his homeowner's insurance policy.
According to court papers, Safepoint focused during its investigation on whether Johnson or his wife Sandra had any part in causing the fire. Safepoint claims that it uncovered evidence suggesting that the fire had been set intentionally.
When Safepoint's investigators requested additional information and documentation from the Johnsons, the company contends that the Johnsons then informed them they would not "provide any further items in this matter."