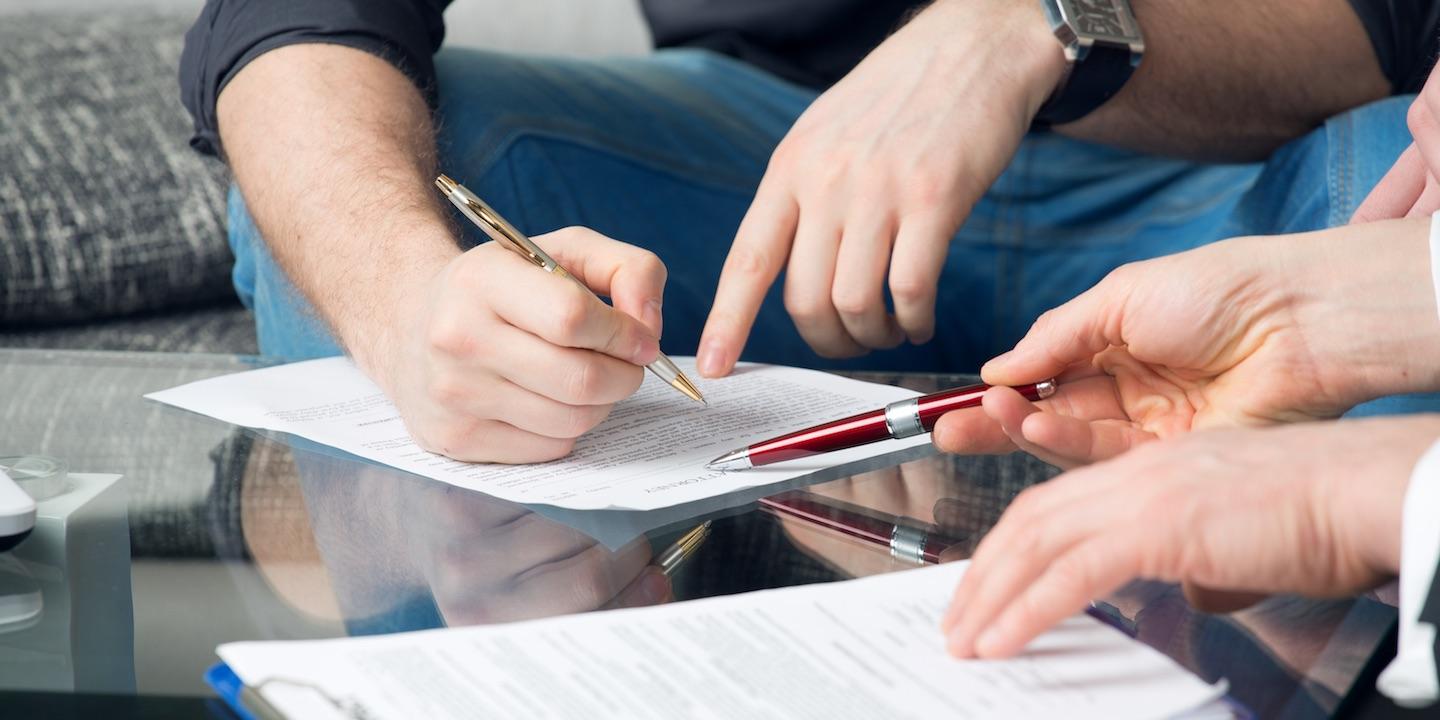 NEW ORLEANS – A district court has granted a general contractor's request to lift a stay order, allowing the company to file additional material to support its argument over alleged defaults during a renovation project.
On May 3, U.S. District Judge Eldon E. Fallon granted Commercial Renovation Services (CRS) motion to leave to lift the stay order filed by Cotton Exchange Investment. The request allows CRS time to file supplemental materials.
Cotton Exchange sued CRS alleging that its hotel was damaged by water and moisture exposure caused by a contractor, Xcel Air Conditioning Services, Inc., during the hotel's renovation. CRS served as the general contractor for the renovation project at the hotel. Cotton Exchange alleges that defective maintenance and repairs to the hotel's HVAC system were performed by Xcel.

U.S. District Judge Eldon E. Fallon | Wikipedia
CRS argued that Cotton Exchange has no right to sue it, "because "the various documents effecting and related to the sale of the property at issue in this case did not contain a valid assignment of the personal right to sue [CRS] for alleged defects related to a renovation of the property by CRS prior to the sale."
According to court filings, the Cotton Exchange building's owners, Supreme Bright New Orleans, contracted several companies for a renovation project in 2014. One of those contractors, Xcel, was to provide HVAC services "including the maintenance of the hotel's cooling tower, rooftop units and chilled water pumps."
"Although it is clear the arbitrator has authority over the Construction Contract, the same cannot be said for the subsequent assignments of the Contract," Fallon said in his ruling. "As a result, the Court finds it must rule on the merits of CRS's claims and consider whether Supreme Bright transferred its personal right to sue CRS for property damage allegedly sustained prior to the sale to Cotton Exchange by evaluating what rights those assignments conferred."