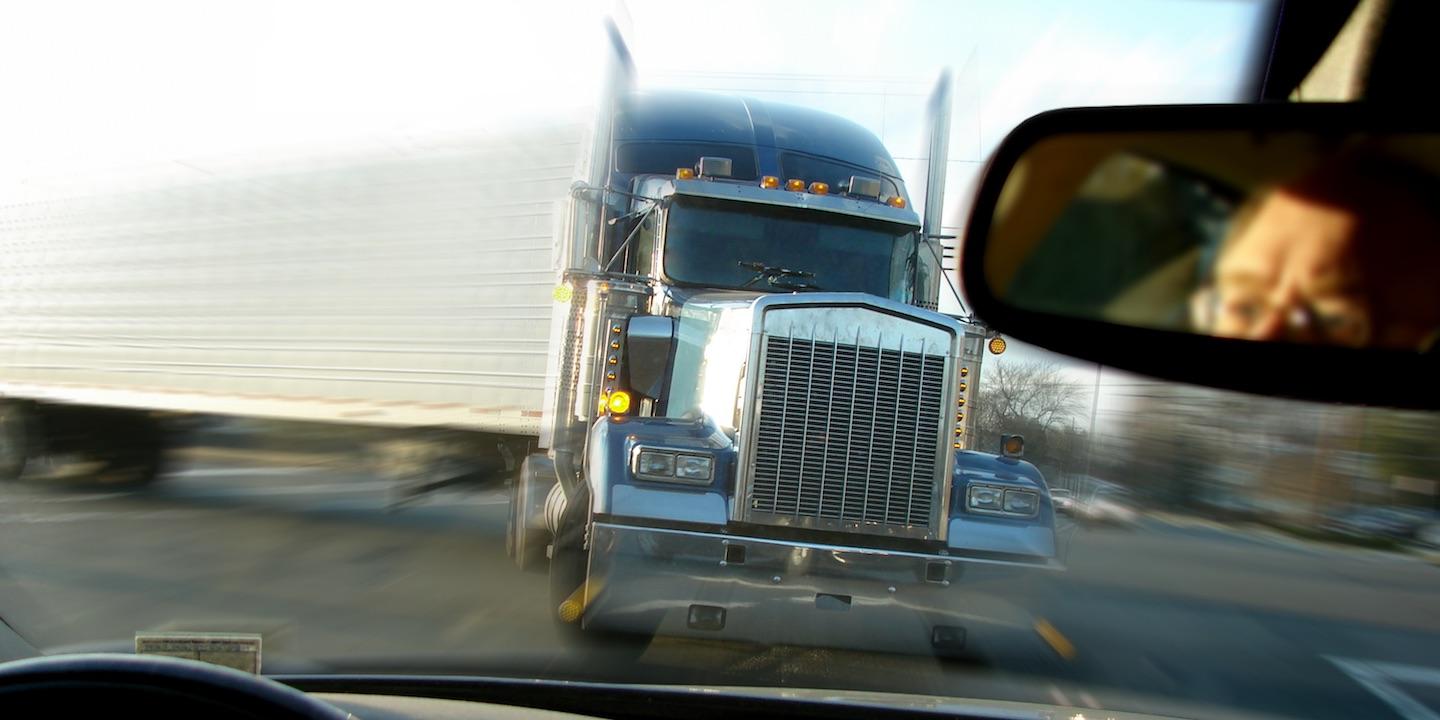 NEW ORLEANS – In a key development in a lawsuit in which three plaintiffs sued the Canal Insurance Co. for negligence regarding a purported motor vehicle accident between a semi-truck and the plaintiffs' passenger vehicle, a U.S. District Court of the Eastern District of Louisiana judge has denied the plaintiffs' motion to dismiss the insurance company's counterclaim.
The lawsuit stems from a claim that on Nov. 29, 2017, a semi-truck driven by Christopher Cook, who is also listed as a defendant, "suddenly and without warning," struck the plaintiffs' in their Nissan Murano. The plaintiffs are seeking damages in excess of $1 million for Cook's professed negligence.
However, the Canal Insurance Co. and other listed defendants submitted a counterclaim alleging "that the plaintiffs conspired together to cause and/or stage [the] accident," and that the lawsuit follows multiple similar claims wherein "18-wheelers on the I-10 or 610 in New Orleans are flagged down regarding accidents of which their drivers are unaware."
In the court statement posted on May 7, Judge Martin L.C. Feldman found the counterclaim to hold genuine weight, stating that the defense's allegations "support an inference that the plaintiffs have made misrepresentations in their complaint to collect damages for an accident that they staged." He also went on to note multiple inconsistencies in the plaintiffs' claims, including vehicle damage that was minimal in comparison to the purported claims.
The plaintiffs listed in the lawsuit include Taminika Shaul, Derrick Thomas and Richard J. Turner.