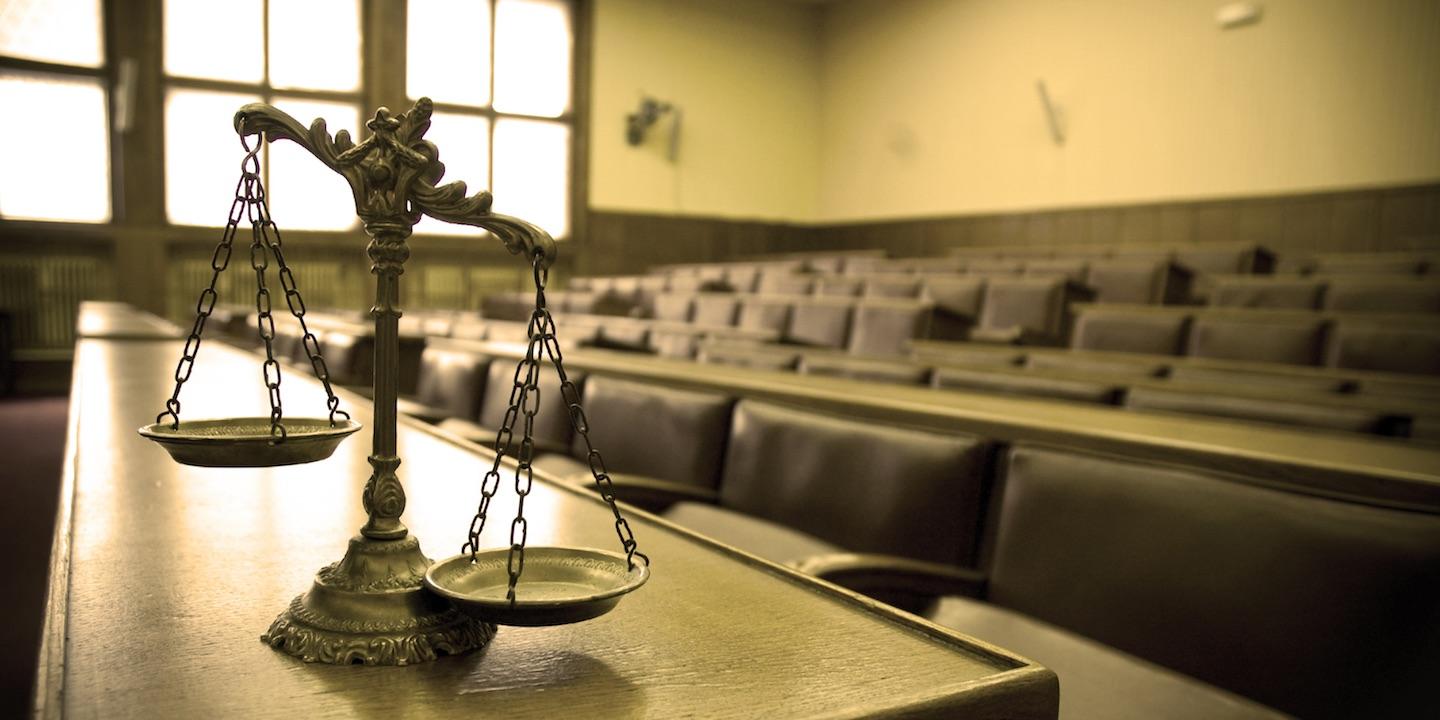 NEW ORLEANS — Already suspended Mandeville attorney Christine Y. Voelkel has again been suspended following a May 20 Louisiana Supreme Court attorney disciplinary proceeding over two sets of formal charges, including an alleged client trust account overdraft.
The court's 11-page disciplinary proceeding follows a Louisiana Attorney Disciplinary Board recommendation in March 2018 that Voelkel, then on indefinite suspension, be suspended for a year and a day.
"In light of the above, we agree with the board that a one year and one day suspension is appropriate," the state high court said in its disciplinary proceeding. "This sanction will require [Voelkel] to apply for reinstatement and demonstrate to our satisfaction that she has remedied the problems that caused her misconduct."
The order did not mention Voelkel receiving credit for more than a year that she already has been suspended. The court also ordered Voelkel to pay all costs, plus interest, in the matter.
Voelkel was admitted to the bar in Louisiana on Oct. 15, 2004, according to her profile at the state bar's website.
In March 2018, the state Supreme Court issued an order indefinitely suspending Voelkel for "threat of harm." The LADB issued its recommendation the same month.
The office of disciplinary counsel filed two sets of formal charges against Voelkel under two docket numbers but Voelkel failed to answer either and the allegations were deemed admitted, according to the Supreme Court's disciplinary proceeding.
Voelkel was alleged to have incurred a $1,325 overdraft in her client trust in March 2014, according to the disciplinary proceeding. In August 2014, Voelkel cited "financial and emotional difficulties" including moving out of her house and office following separation from her spouse and a miscarriage, and later indicated she was homeless but would appear for a sworn statement in October 2014.
"Thereafter, [Voelkel] failed to communicate or cooperate with the office of disciplinary counsel," the disciplinary proceeding stated.
Voelkel's alleged misconduct violated professional conduct rules regarding safekeeping property of clients or third persons and failure to cooperate with the ODC in its investigation.