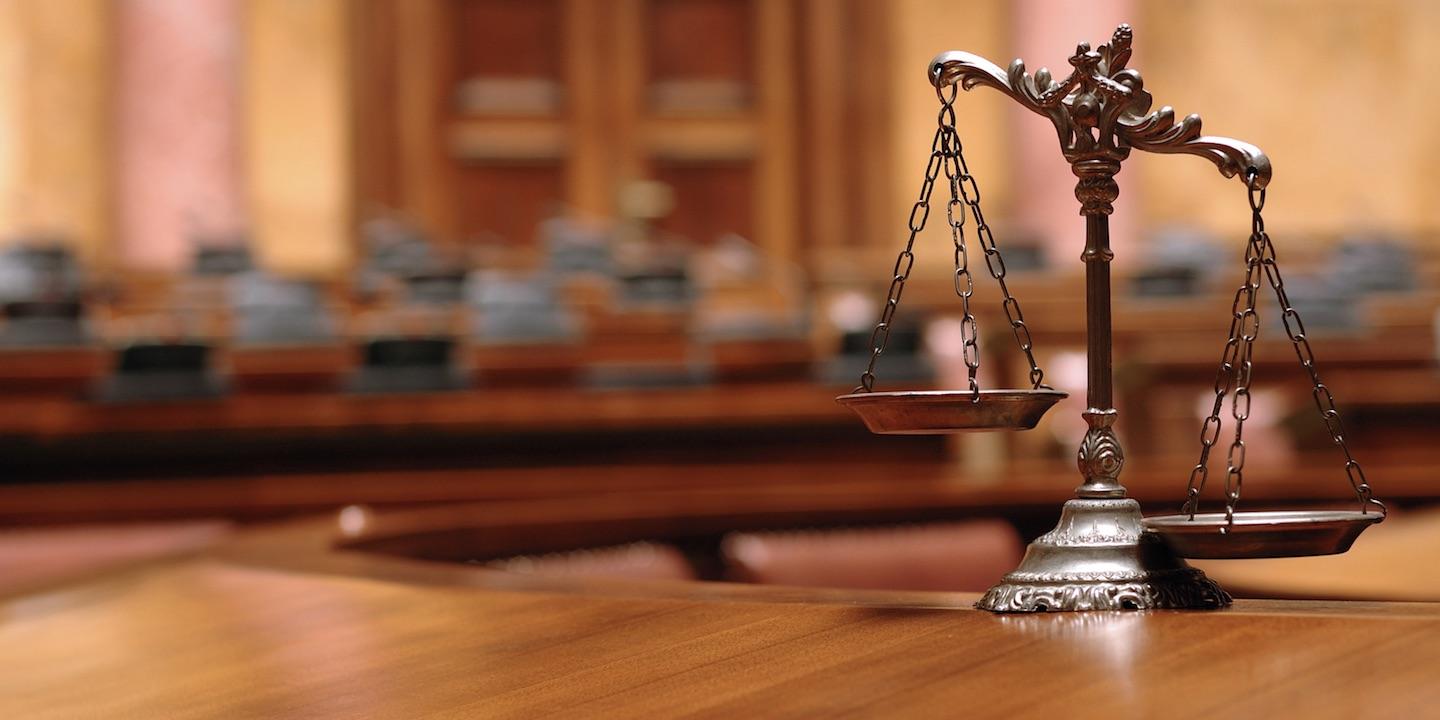 NEW ORLEANS (Louisiana Record) — Longtime Covington attorney and former Orleans Parish assistant district attorney Alan B. Tusa has agreed to a public reprimand following a May 20 Louisiana Supreme Court attorney disciplinary proceeding and an office of disciplinary counsel (ODC) investigation.
In its single-page disciplinary proceeding, the court accepted the petition for consent discipline reached between Tusa and the ODC, agreeing to the reprimand. The court also ordered Tusa to complete the Louisiana State Bar Association's trust accounting school within one year of the date of its and to pay all costs and expenses, plus interest in the matter.
Tusa and the ODC reached the consent discipline agreement after the ODC began its investigation into allegations that Tusa neglected a legal matter, failed to communicate with a client and failed to timely remit funds to the client and two third party medical providers, according to the disciplinary proceeding.
Tusa was admitted to the bar in Louisiana on Oct. 5, 1973, according to his profile at the Louisiana State Bar Association's website. No prior discipline was listed on his state bar profile or in a search of Louisiana Attorney Disciplinary Board's online database.
Tusa was an Orleans Parish assistant district attorney from 1974 to 1980, working as a section assistant and trial section assistant in the parish's criminal district court, according to his bio at the website of his practice, Tusa & Richards, in Covington. Tusa also was a section assistant and head of screening for all delinquency, abuse and neglect cases in Orleans Parish Juvenile Court and was chief of the juvenile division.
Tusa has practiced law with his wife, Carol Richards, at Tusa & Richards since 1990, according to his biography.